It may well be known by now that as well as being a blog addict, I am an online community addict. (I swear the sketchy Internet access I am stealing from friends' computers is causing me to go into withdrawal!) One of the latest addictions has been Modepass.

While it is a fashion social network, each person also creates their own personalized page which includes uploads, favorites from other users, and articles they write. In addition to your own page you all join groups of people with similar interest, browse by photos, or read articles other members have posted.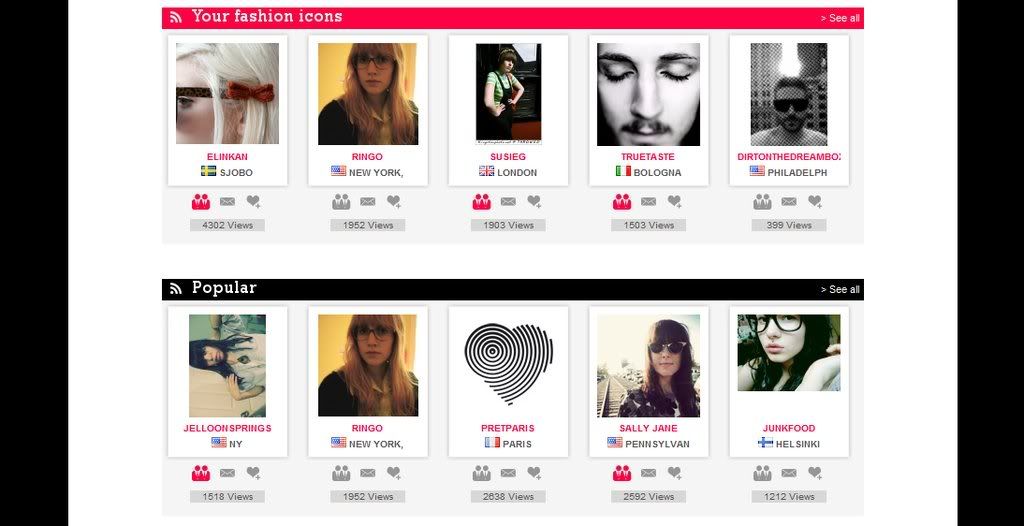 The latest Modepass creation has been Flair, an online magazine. Flair explores trends in beauty and hairstyles, highlights hot designers or photographers and posts frequent mood boards with trends noticed among its members.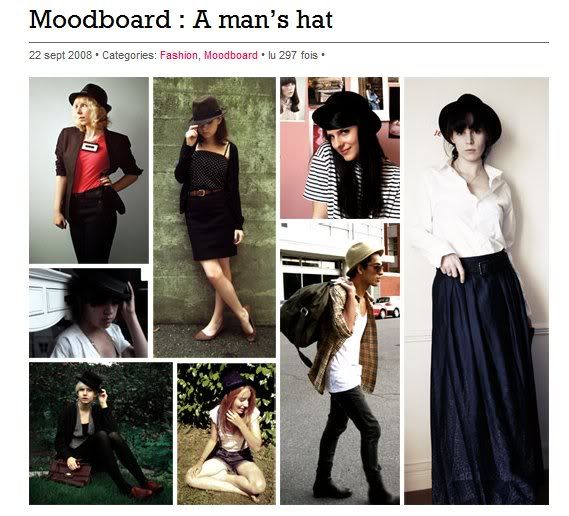 If you weren't convinced of the Modepass radness yet, it was founded in France. And we all know I am a francophile...
P.S. If you do join be certain to add me as a 'friend.'