I went to the mall yesterday. The highway we drove on was flooded from the melting snow and recent rainfall. We passed what seemed like ponds where once there were fields. Two lanes of the highway were closed to cars and open for the fishes. The world turns upside down and topsy-turvy and we drive on.
Outfit details: dress- Zara, tights- Forever 21, shoes- H&M, bag- Ruche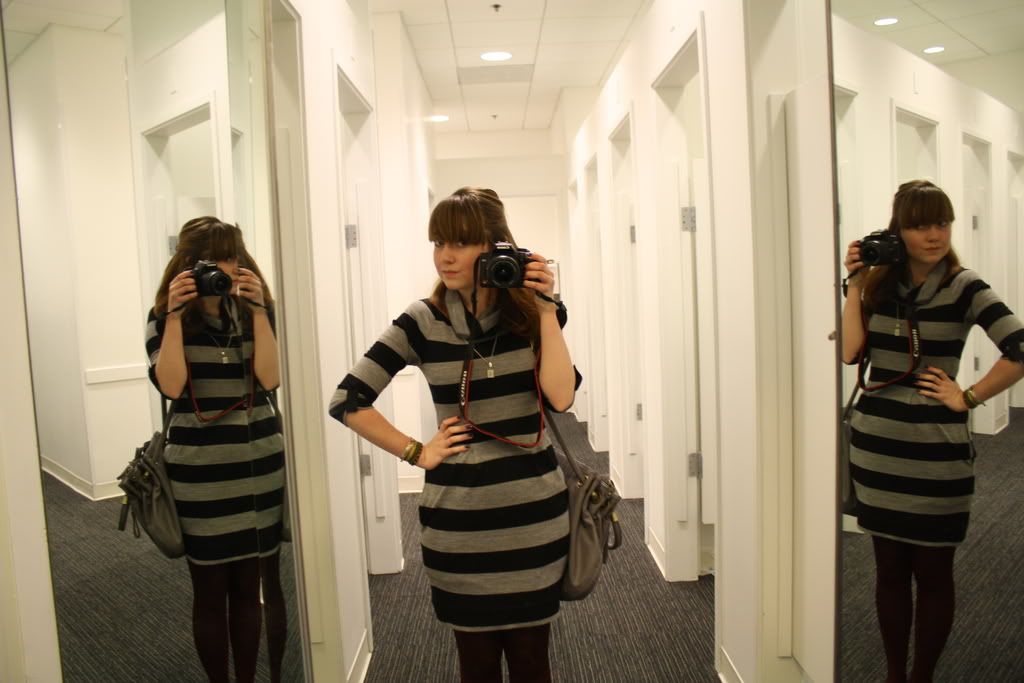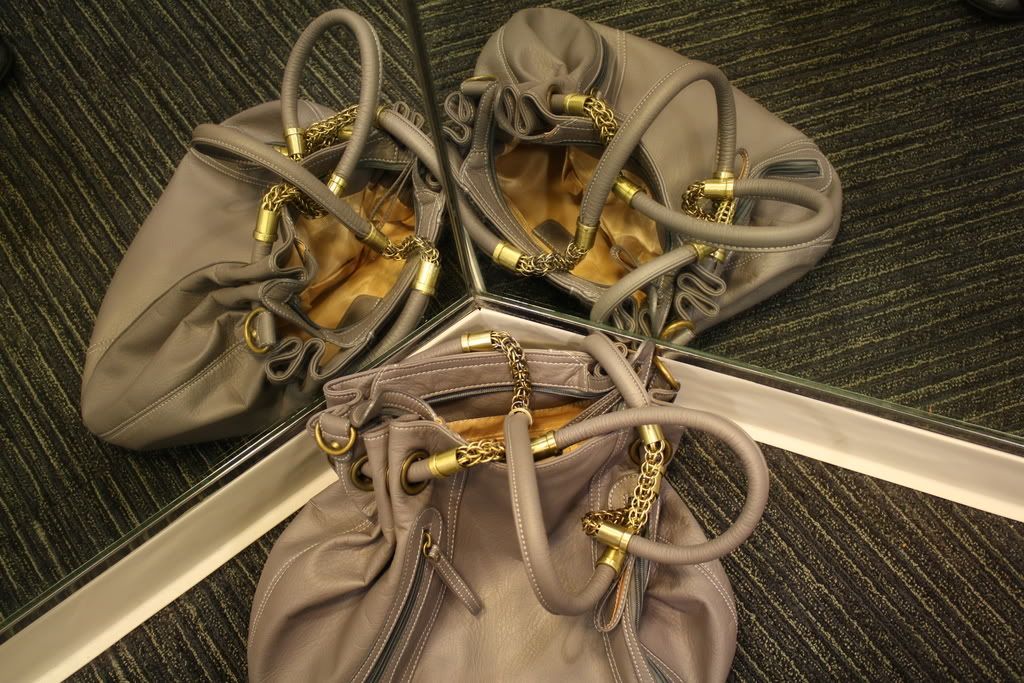 Some earnest commenters have convinced me to post a couple pages from my sketchbook. There are as many pages of collages as there are of doodles in it. A number are ink stained, since I continue to use a pen that bleeds all over my fingers. I often don't finish my doodles, some of these aren't even complete...and it won't be a habit of mine to post these.