Today is my birthday making me officially twenty-two years old. That number has a pleasant symmetry to it. In truth though, I just feel too stressed and exhausted at the moment to really care what today is. Between homework, actual work, laundry, and a broken computer a party is the last thing on my mind and will not be occurring...
Urban Outfitters
has given me cause to celebrate though. In an act of kindness (and charity) they sent me a lovely package with the following contents: dress, skirt, necklace, and sunglasses. Everything is quite my style and arrived at a truly sweet time...now if only a computer company would like to replace my decrepit laptop...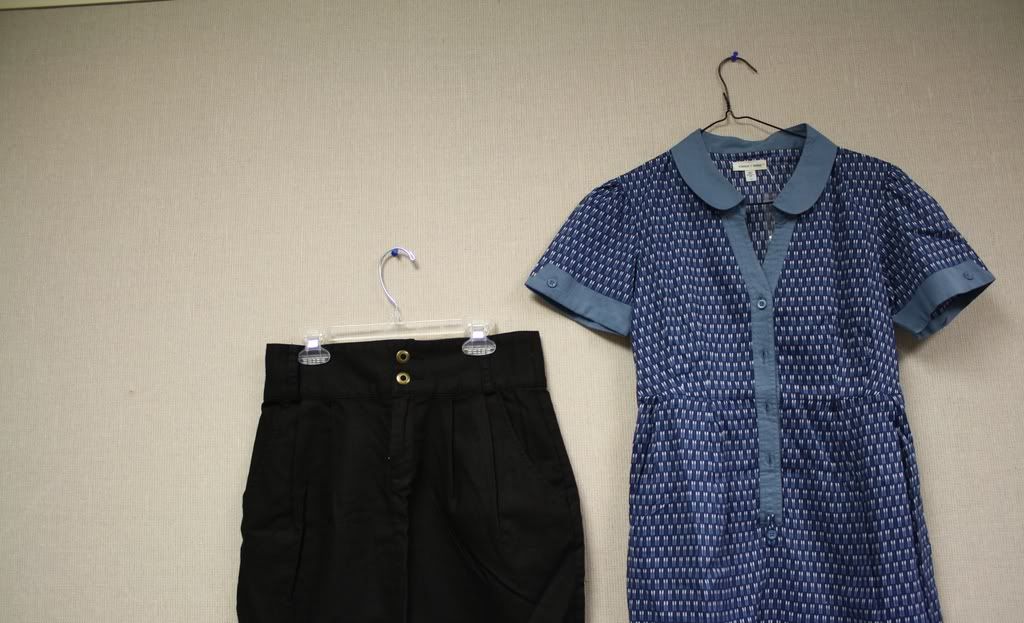 I was serious about my black phase and I intend to keep it up for a couple more days...or at least until the temperature rises above the 20s. Black doesn't have to appear tragic however and there are always pops of color to be added.
Outfit details: dress- Zara, tights- gift, feathers- Etsy, bag- Pull and Bear, boots- Urban Outfitters, flats- H&M