The
personal moon project
is making fairy tales come true for romantics everywhere...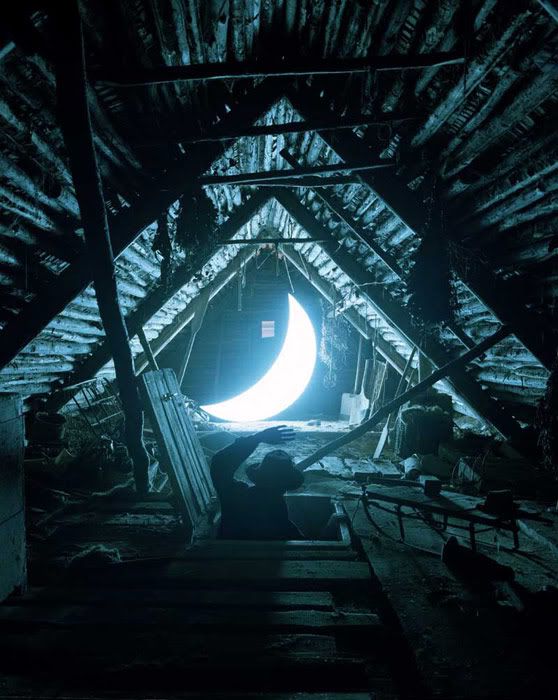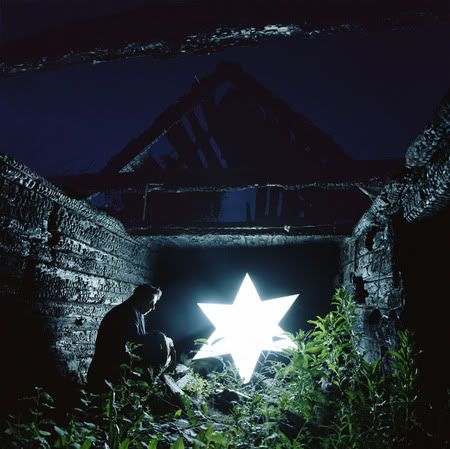 Remember the fairy tale about the girl who wanted to wear the moon around her neck as a necklace? Well,
Peter Pilotto
did capture the majesty of the night sky for all dreamers (with big wallets) to wear on their back.


Pic via Cobrasnake