If I know any person's style better than I know my own, it is my mother's. I swear my fascination with sea shells and other ocean tokens is inherited from her. When I saw this Aryn K dress in the Weardrobe closet I knew my mother would love it--and I was correct. There might be some people who can dress entirely for themselves, but I am not one of them. Sometimes dressing to please other people isn't terrible--don't we wear gifts around those who gave them to show our appreciation?
The subject of gifts transitions me nicely into my new Seychelles heels. They are a gift from my wonderful sisters for my college graduation. I feel marvelously tall in them and have yet to fall on my face...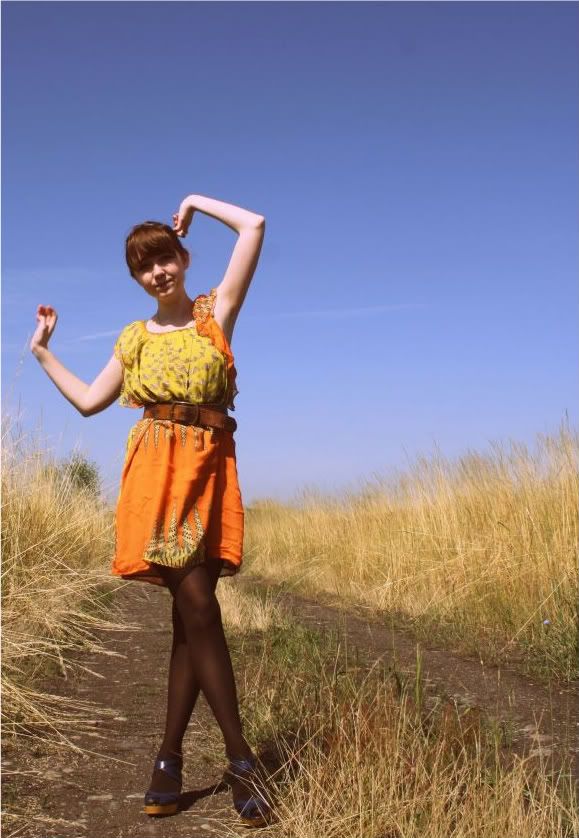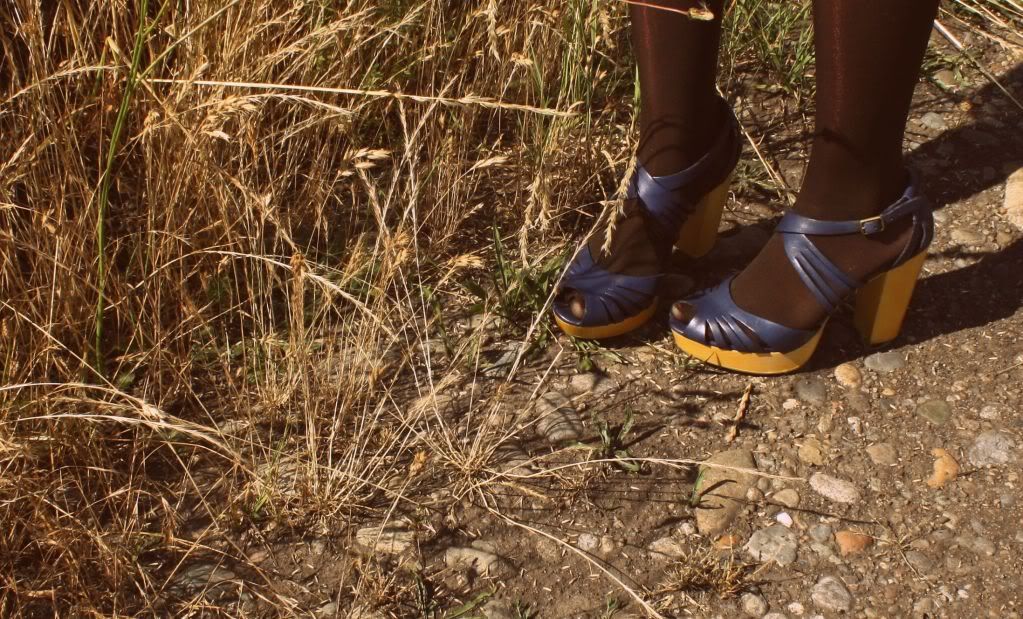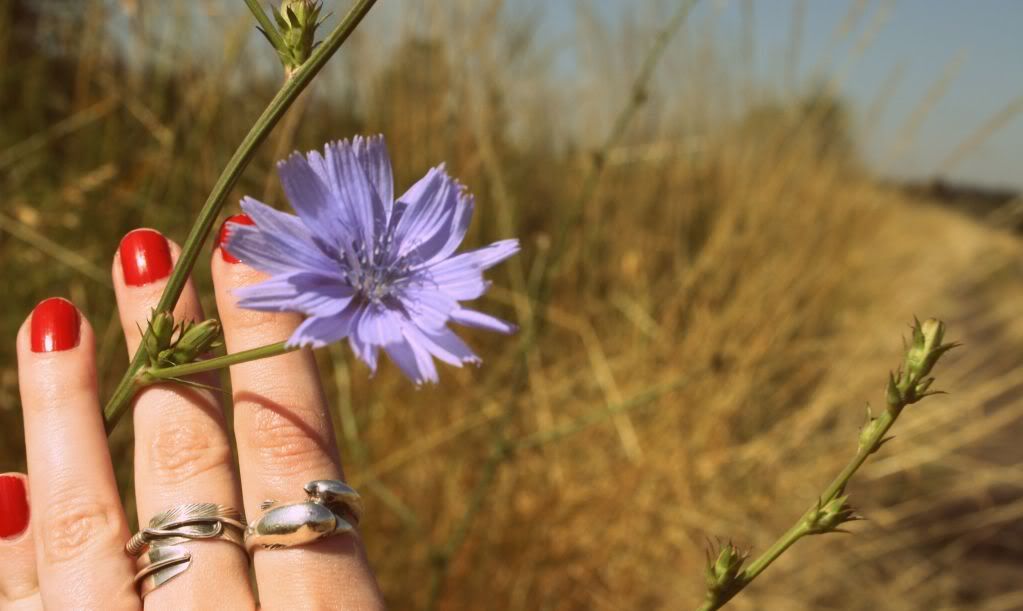 Outfit details: dress- Aryn K via
Weardrobe
, blazer- Ralph Lauren via eBay, tights- Target, belt- vintage, shoes- Seychelles via my sisters, sunglasses- Urban Outfitters, necklace- China TownI also trotted up to Mount Rainier the other day and wore
this
.