"Why do you always look at things with such dreadfully practical eyes?" she interrupted.
"Because I've been studying evolution, I guess. It's only recently that I got my eyesight, if the truth were told."
"But it seems to me you lose sight of the beauty by being so practical, that you destroy beauty like the boys who catch butterflies and rub the down off their beautiful wings."
He shook his head.
"Beauty has significance, but I never knew its significance before. I just accepted beauty as something meaningless, as something that was just beautiful without rhyme or reason. I did not know anything about beauty. But now I know, or, rather, am just beginning to know. This grass is more beautiful to me now that I know why it is grass, and all the hidden chemistry of sun and rain and earth that makes it become grass. Why, there is romance in the life-history of any grass, yes, and adventure, too. The very thought stirs me. When I think of the play of force and matter, and all the tremendous struggle of it, I feel as if I could write an epic on the grass."
-Martin Eden by Jack London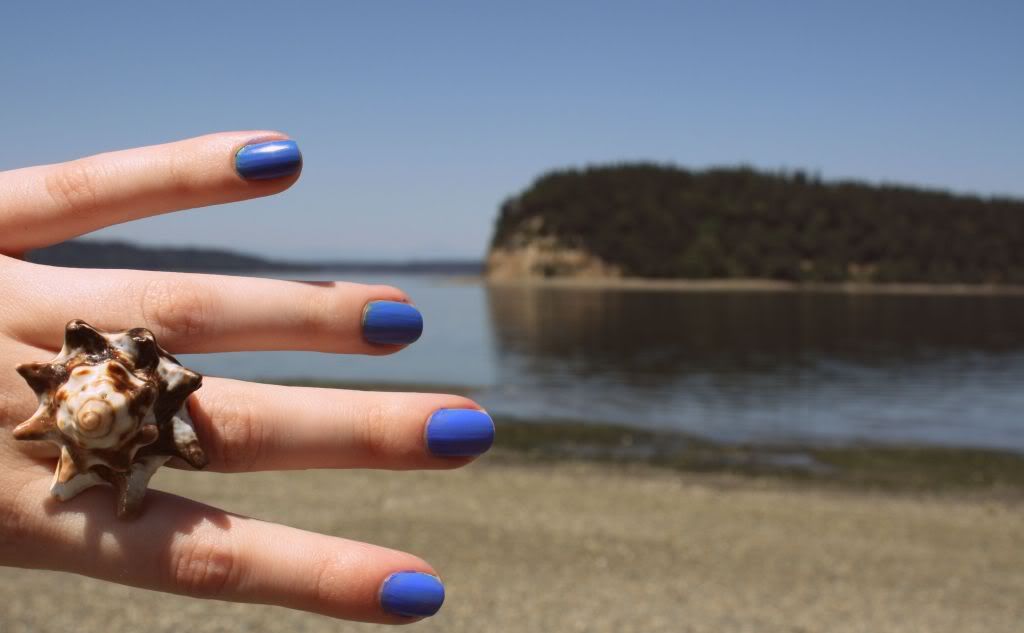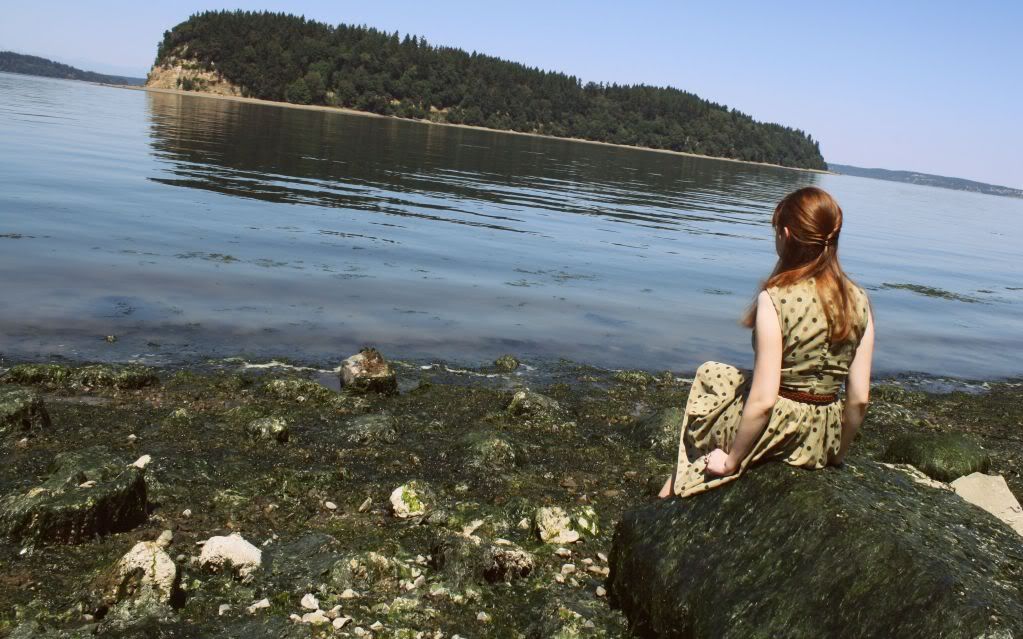 Outfit details: dress- vintage, belt- secondhand, shoes- Urban Outfitters, bag- Pull and Bear, ring- a gift from my sister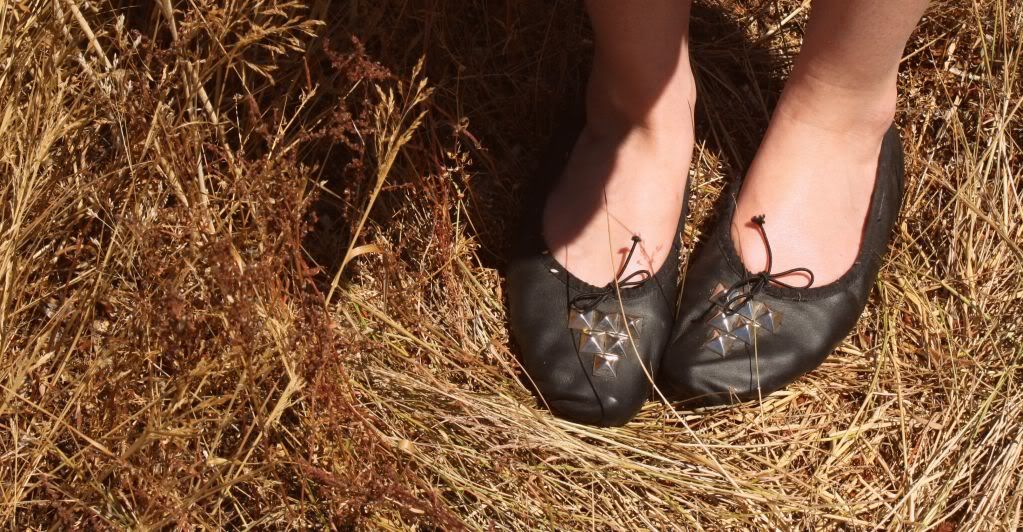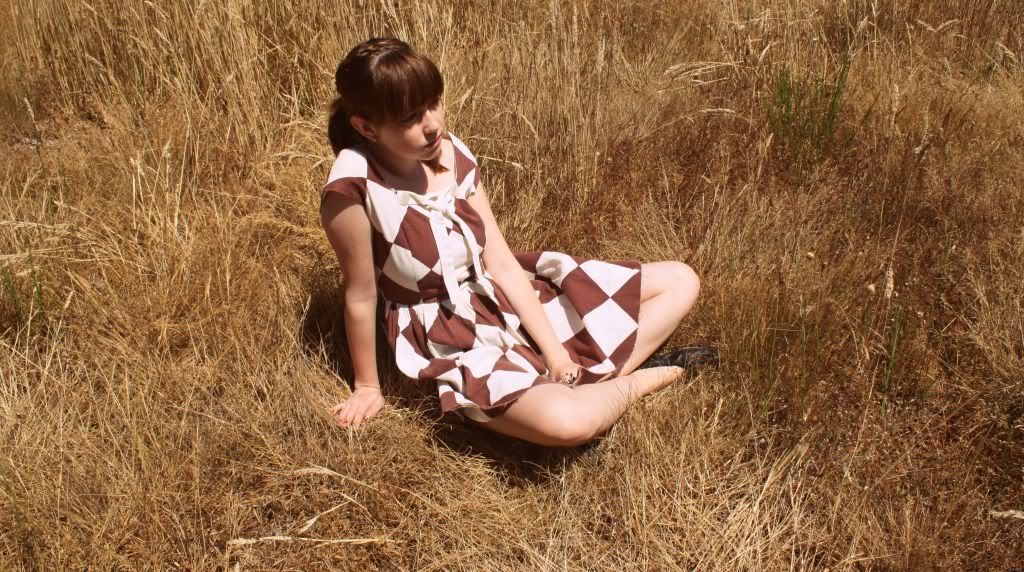 I thought I had lost this harlequin print dress and was quite downtrodden, so you can imagine my excitement when I found it again. Unfortunately, it still needs to be hemmed and the waist also needs to be taken in when I'm feeling less lazy...
Outfit details: dress- vintage, shoes- Bona Drag, bag- ShopRuche, ring- a gift from my sister, cardigan- H&M