I still prefer a shelf full of books and I am rather doggedly a "bag" girl, but these shoe shots from the Selby are wooing me rather passionately. There is something quite delectable about a truly wonderful shoe. The red sequin ones like Dorothy's in Oz (the film, not the book) are an absolute dream.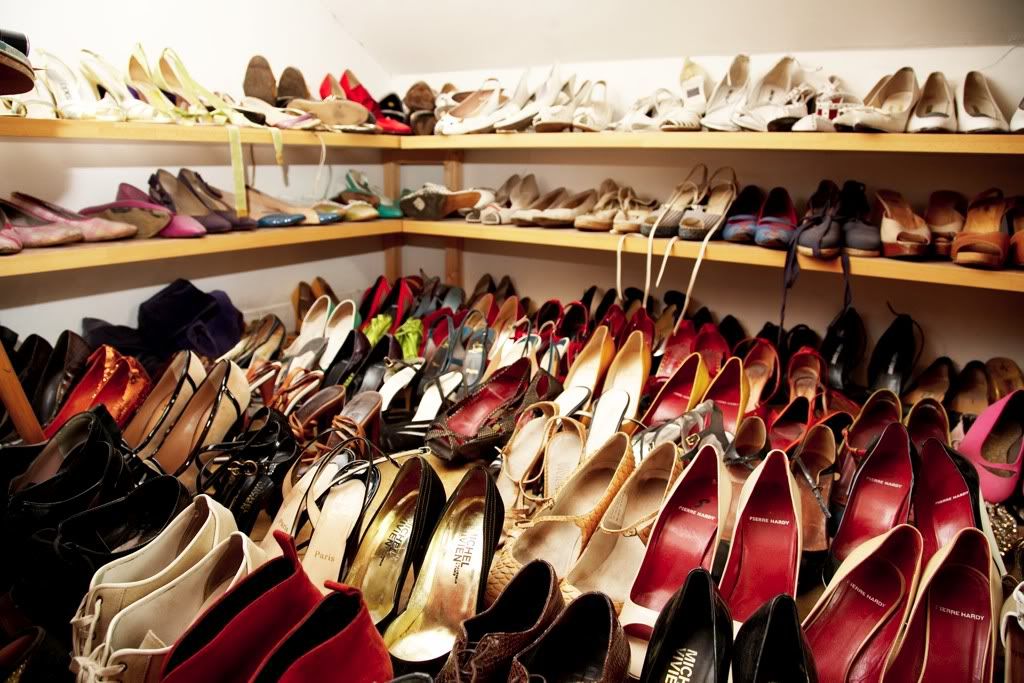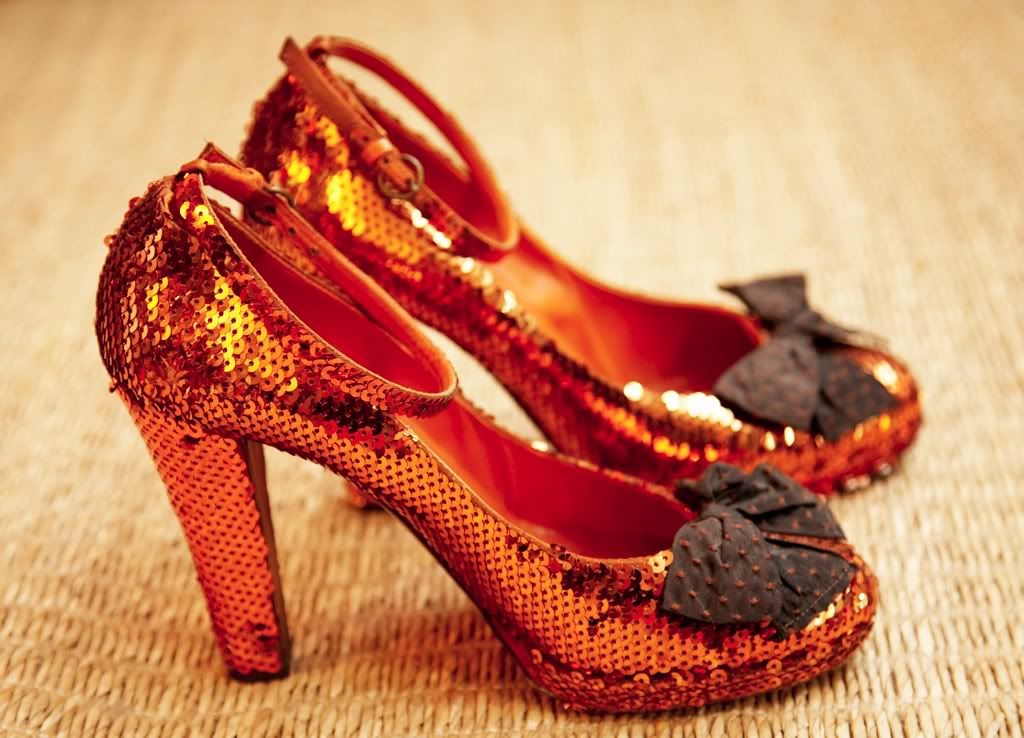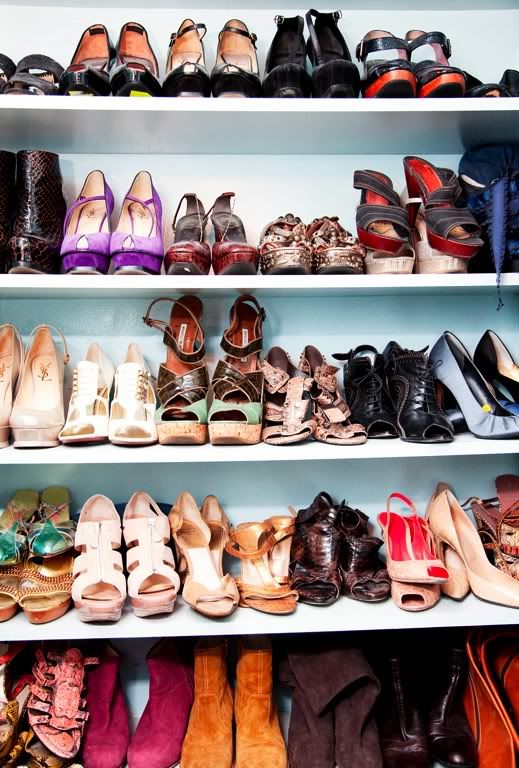 all via
The Selby
P.S.
Struggles of a Creative Mind
just named me her blogger of the month and made a little sketch of me. Check it
out
. Thanks Linda!