Last week I hopped on a train and briefly abandoned the PA countryside for a rather surreal experience. It started with a new haircut by Yves Durif (as he chatted to me about Jean Seberg in Breathless--always a good sign when you're getting a pixie) in the Carlyle. After my trim and make-up session (the make-up artist was really sweet and kept the cat-eye I came in wearing) I tripped upstairs for the real event of the day--a shoot with MAGNUM Ice Cream and alice + olivia.
It was a really fun shoot and it was really awesome to connect my love of sweets and fashion and blogging--I had just been snacking on MAGNUM White Ice Cream Bars a couple of weeks ago when I visited my sister in Kansas (she shares my love of white chocolate). Those are obviously my favorite, but this shoot was all about their new MAGNUM Mini Bars. Stacey Bendet of alice + olivia designed an original mini skirt inspired by the MAGNUM Mini Ice Cream Bars that will be revealed during fashion week this fall. It was surreal to meet Stacey and talk about her inspirations and what got her into designing in the beginning of her career. The best moment of the day for me was the styling session--I only had to try on one dress (a decadent beaded gown so outside what I normally wear, but made me feel like Marion Cotillard in
Midnight in Paris
) to commit to a look. From there it was fun trying out different jewelry options from vintage clip-on earrings to some seriously heavy bracelets. The final look with layered bracelets and vintage heels was so perfect; a juxtaposition of modern and retro, soft and hard.
These are just the behind-the-scenes shots and video from the day--I'm excited to share the final images later. For more on the day (instagrams and the like!) you can follow MAGNUM Ice Cream on
Tumblr
,
Twitter
, and
Facebook
.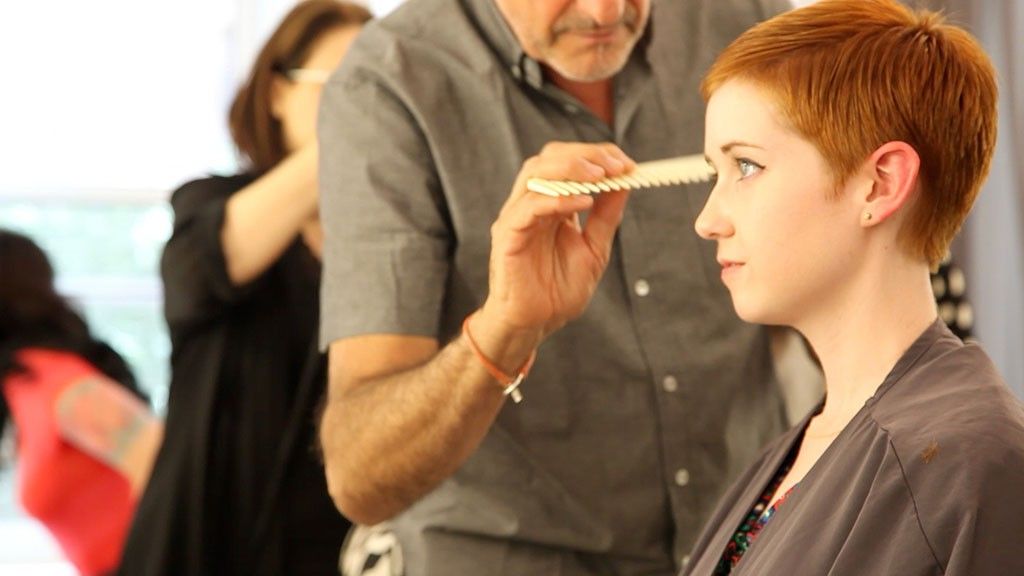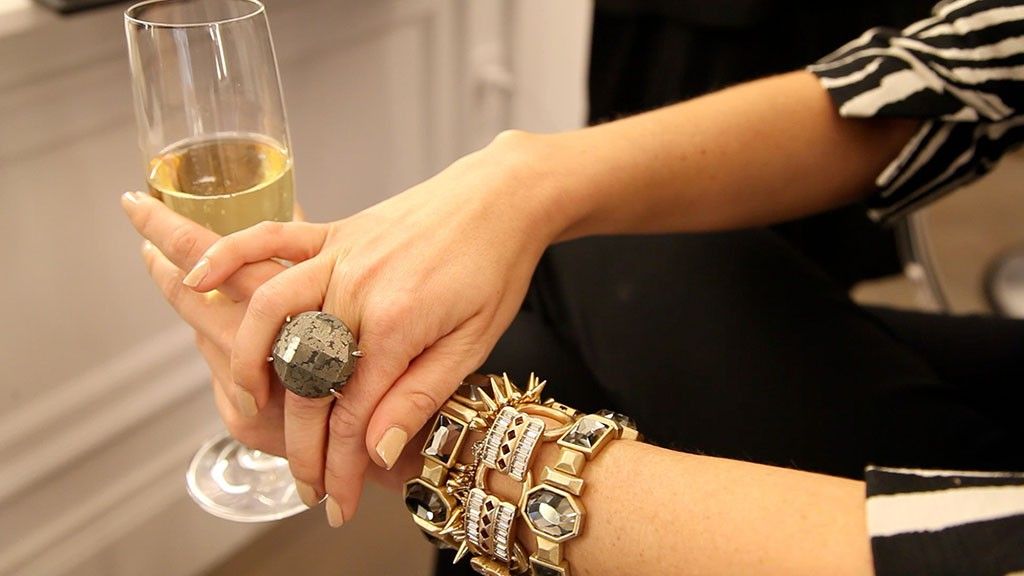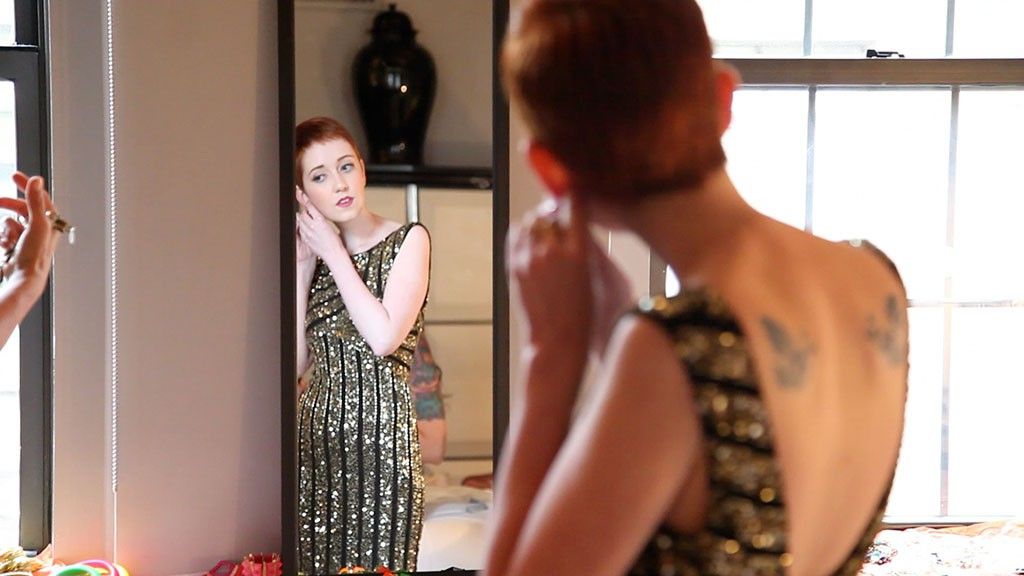 Outfit details:
Gerard Yosca necklace & bracelet
Bing Bang bracelets
my own rings
Ben Amun rhinestone bracelet
Amarcord Vintage shoes