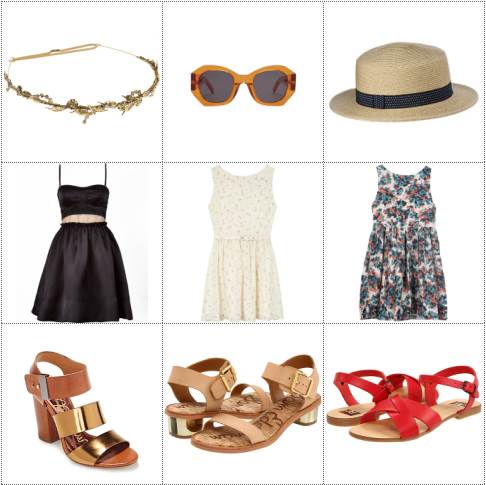 This week I've partnered with Beso to bring you a $250 shopping spree! I've worked with them before, but as a refresher: Beso is a shopping search engine that filters hundreds of stores at once to help you find what you're looking for. You can favorite items that appeal to you from all over making a virtual shopping bag that spans dozens of stores. Additionally, you can build collections which I like using to help me figure out how I will style a piece if I do buy it. The theme of this collection was "beat the heat." In the midst of our heatwave all I want are stylish summer picks I won't melt in.

To Enter:
-Create
a collection
on
Beso
around my theme of "beat the heat," collections must include a minimum of 6 items.
-Post the link to your collection here.
-That's it! Open only to residents of the US and Canada, the winner will be drawn on July 16th and contacted via e-mail.