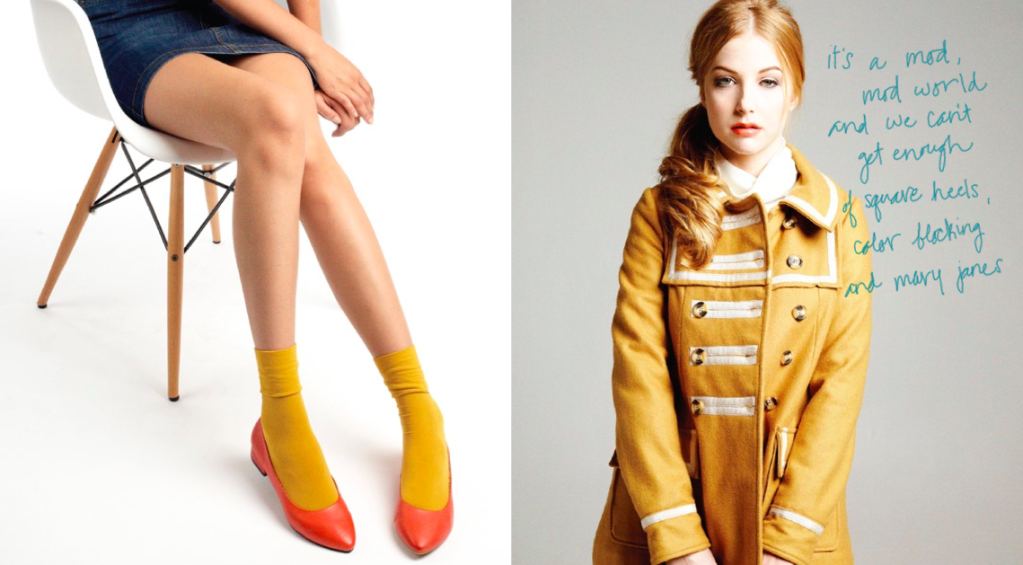 This week I'm really excited to partner with BC Footwear to bring you an awesome giveaway. Fall is approaching bringing with it changing leaves, pumpkin flavored treats, and a return to school or just busier schedules. It's also the season we so often update our wardrobe in or add new key pieces we hope to hang on to for many years to come. All this to say--in Fall I really love getting new shoes: oxfords to wear with tights, boots to keep my toes cozy, and snazzy flats for those days I actually put on jeans. I'm in love with BC's spectator pump and oxford hybrid and would love a pair of those this fall. There's a lot of styles and a fun 60s nod to the newest collection. Hopefully whatever your style there is a pair to appeal to you. The winner of this giveaway will receive one pair of BC shoes in whatever style and color they desire.
To Enter:
-leave a link to your favorite pair of
BC shoes
you'd like to win
-that's it! the winner will be drawn on 8/27 and notified via e-mail
*This giveaway is closed! The winner is
Amelia
.