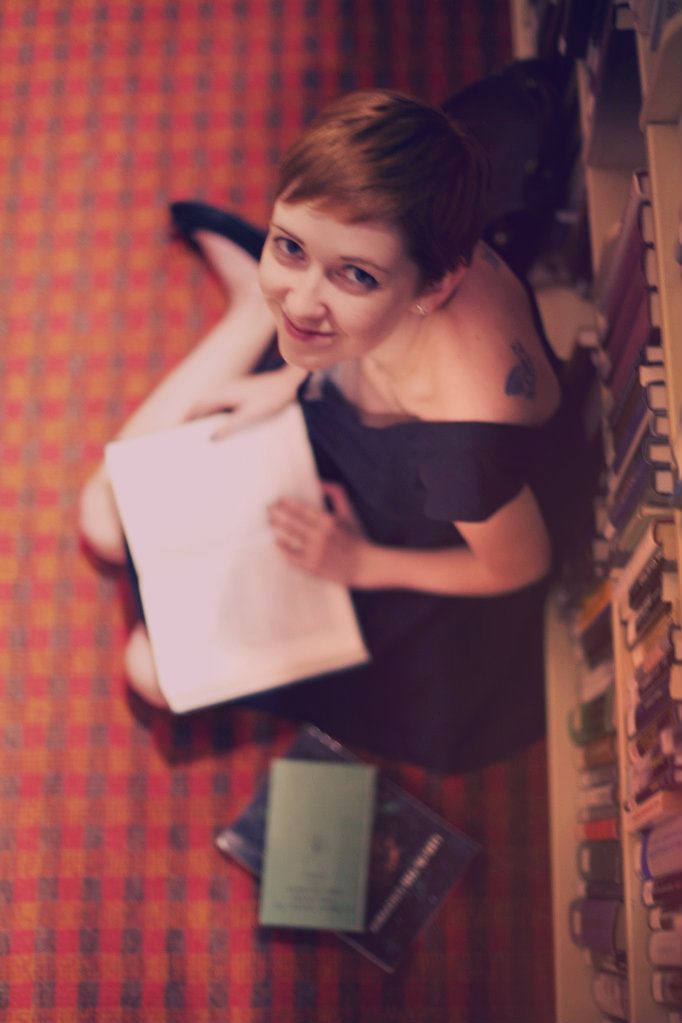 For September I've partnered with Lulu*s for a series of literary inspired outfit posts. Every week I'll be sharing a different book I really enjoy and an outfit inspired by some character within the story. I couldn't think of a more fitting place to begin the series than a library--which along with used bookstores is one one of my favorite places to be.
This week I'm inspired by Madeleine L'Engle's novel Camilla. It's a coming of age story about a girl in New York who changes from a child to very confused young adult almost overnight. She's an aspiring astronomer who is seeing the faults of her parents and falling in lost for the first time and neither would be possible without the other--she wouldn't be prepared to love without knowing the pain and power it wields as witnessed through her parents' dysfunctions. It all takes place in autumn, in New York and the descriptions of her outfits are minimal, but Camilla is a classic dresser--chic little dresses and fitted sweaters, classic berets and stream-lined coats, ballet flats and books in her hands. I find it difficult to give proper descriptions to the books I enjoy the most; there's so many more emotions than plot structures that come to mind when I think about this novel. Anyway, it's a lovely book that really captures that nebulous period of new adulthood and fragile love. It was quite fun to channel Camilla for a day.
"Betelgeuse, I told myself with anger, Betelgeuse is in the constellation of Orion, the Hunter. It is the first star whose diameter was measured. It is three hundred million miles in diameter and it is five hundred light-years distant.
I told myself these facts and the tears retreated and I knew that I would not have to cry."
-Camilla, Madeleine L'Engle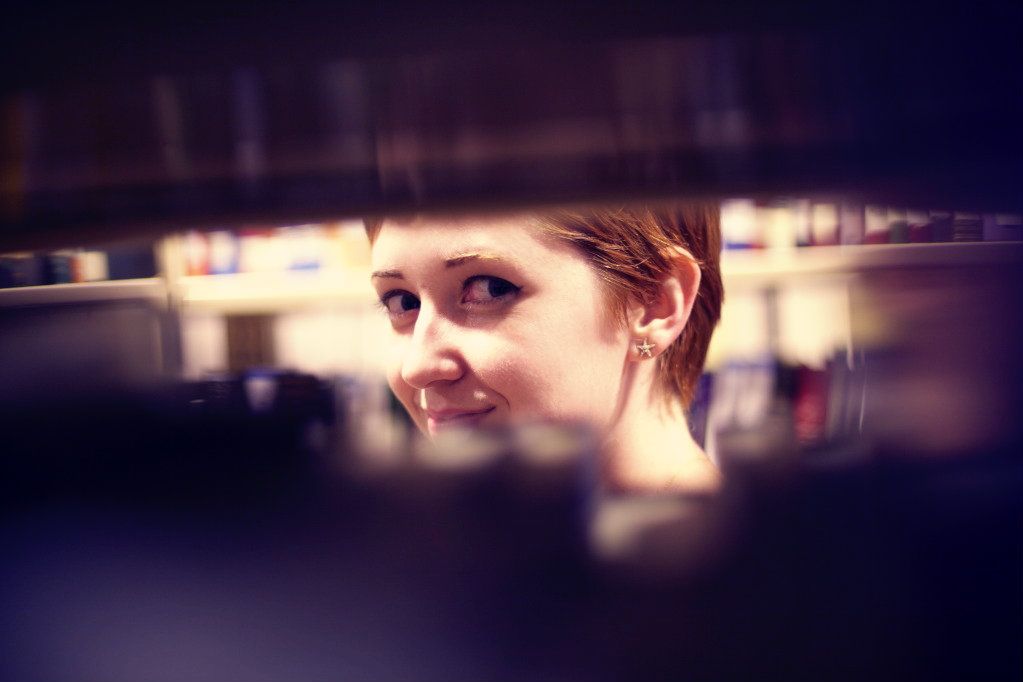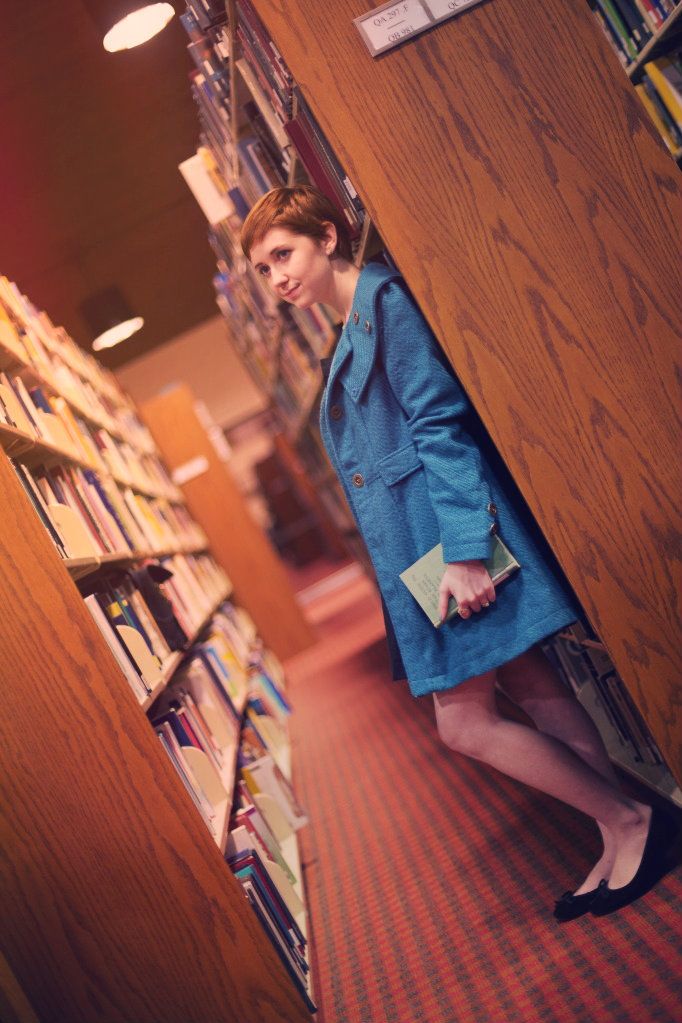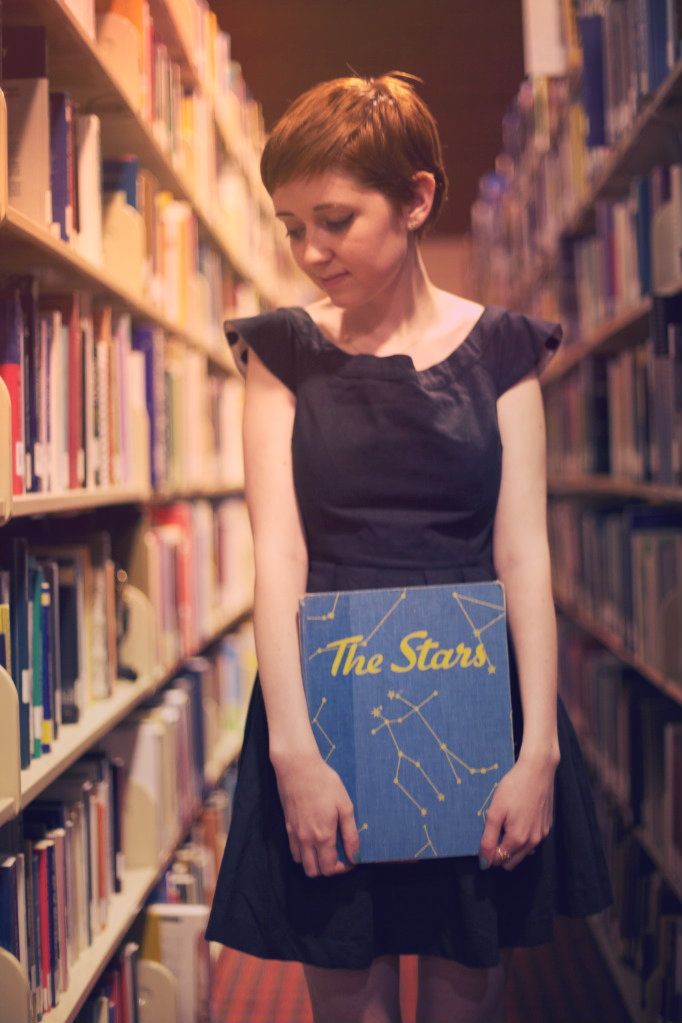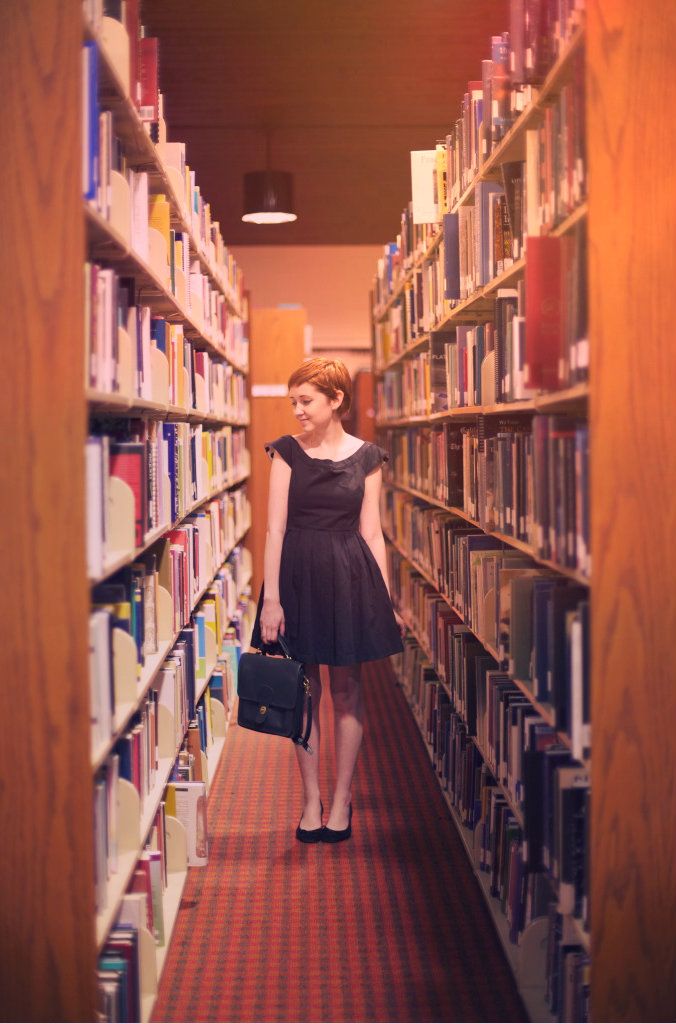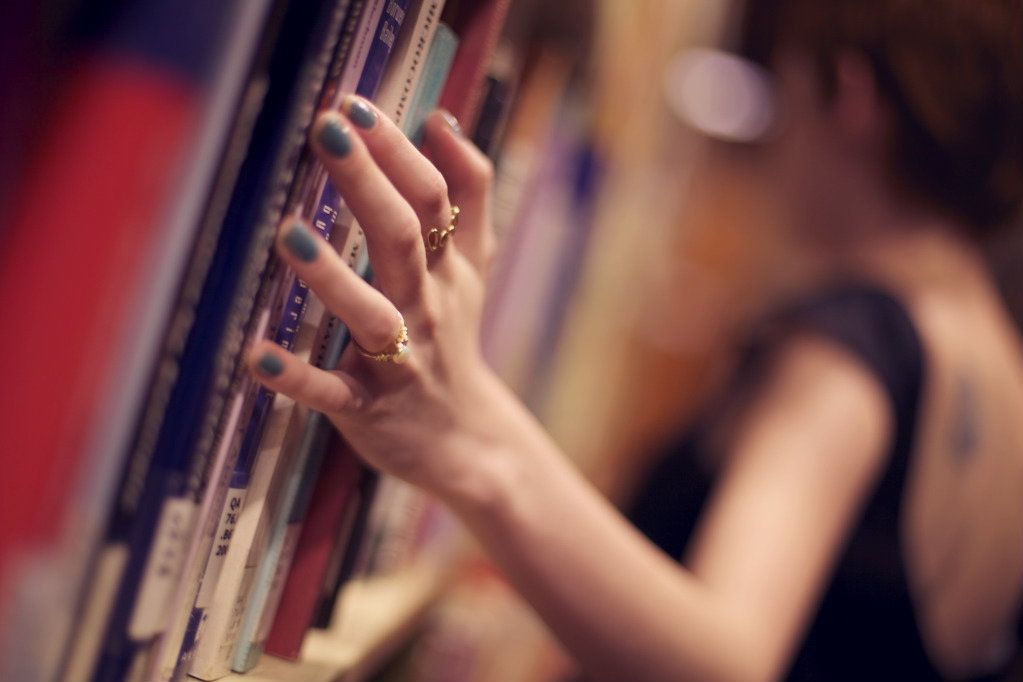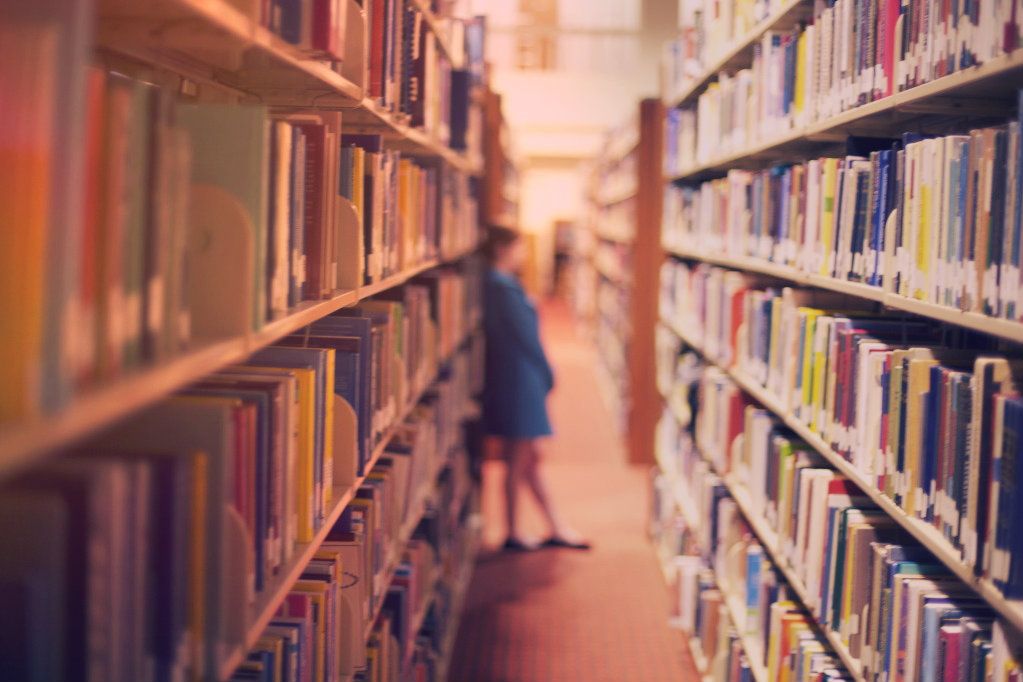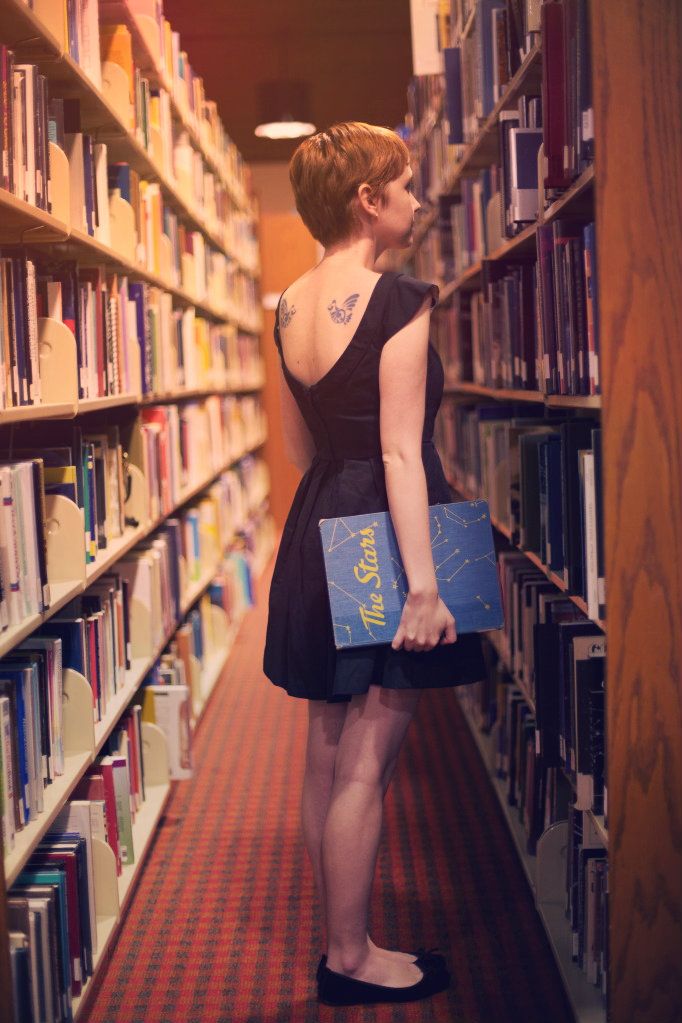 Outfit details:
vintage Coach purse