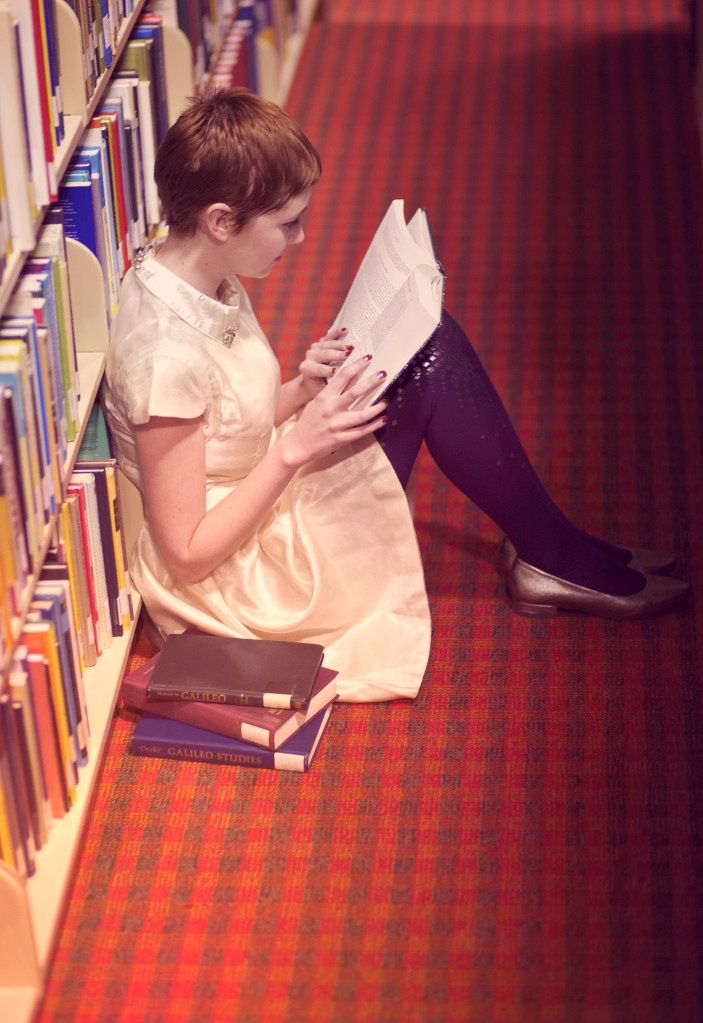 Since a few readers of Anna Karenina voiced concerns about finishing the book in two weeks we'll postpone our discussion until next week. This post will just be a check-in to see how everyone's finding Tolstoy. Hopefully we're all on track to finish this coming week and discuss next Saturday. Here are a few discussion points we can go into next week if you're interested:
-We read that it is unpleasant for Anna to read about other people's lives because she "wanted too much to live herself." Why are reading and living placed in opposition to one another?
-What effect does society have on limiting and fulfilling individual desires/satisfaction within the novel?
-Do you think Anna feels true guilt? Why or why not?