7:00AM Got up early for a walk and pictures before the heat of the day could strike.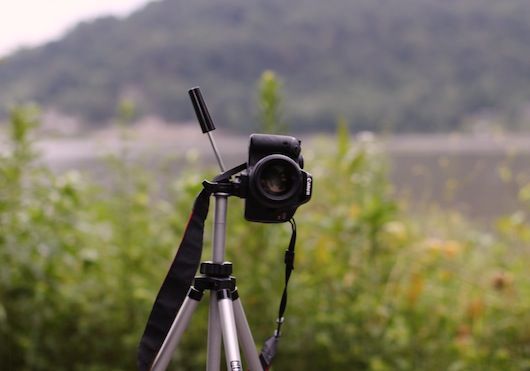 8:00AM What I see when taking pictures most of the time.
9:00AM Snacking on berries and answering e-mails.
10:00AM Still locked to my computer editing photos.
11:00AM Grocery run.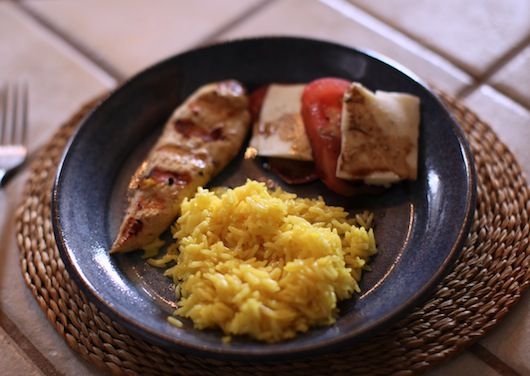 12:00AM Made myself a decent lunch (for once).
1:00PM Out again to get my oil changed and pick up random stuff. A few weeks ago my father changed the emblem on my car to this sweet Batman one!
2:00PM Making a few more crepe paper flowers to add to my string lights so I can hang them.
3:00PM Watching X files while I do more work on my computer.
4:00PM Drawing a little to give my eyes a rest.
5:00PM The lights are hung!
6:00PM Forever finding little cut-out figures I haven't used yet on my floor.
7:00PM Dinner out with friends.
8:00PM Heading home.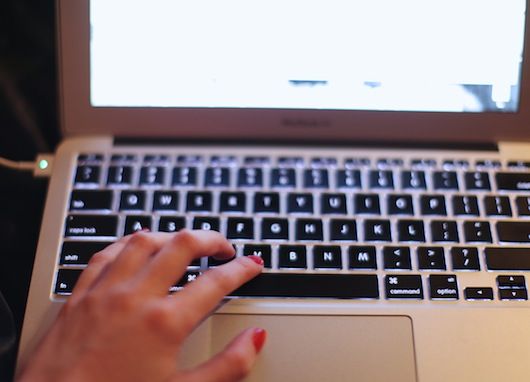 9:00PM Finishing up the next day's posts.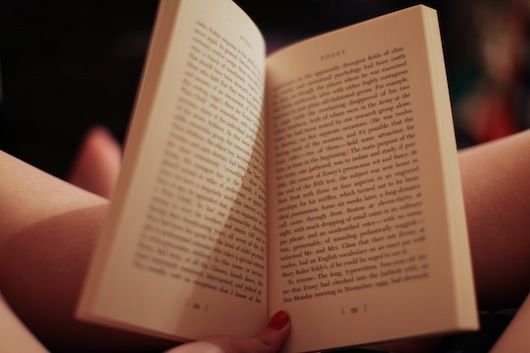 10:00PM A little bit of reading before bed.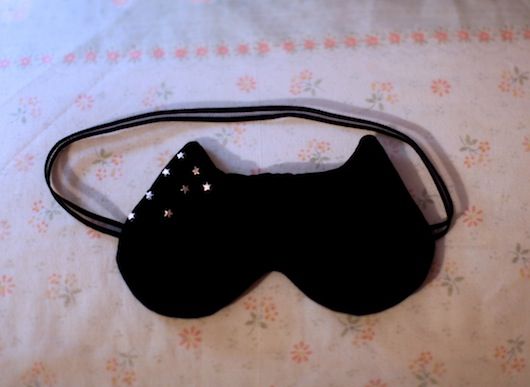 11:00PM Sleep.
Previous picture an hour posts
here.