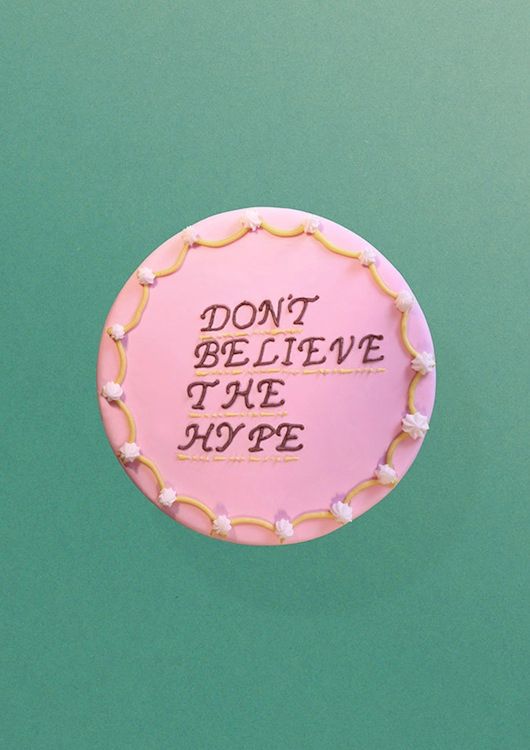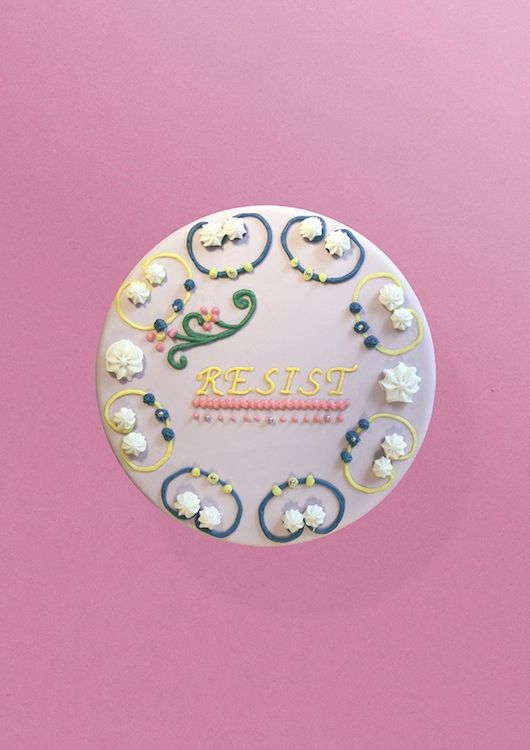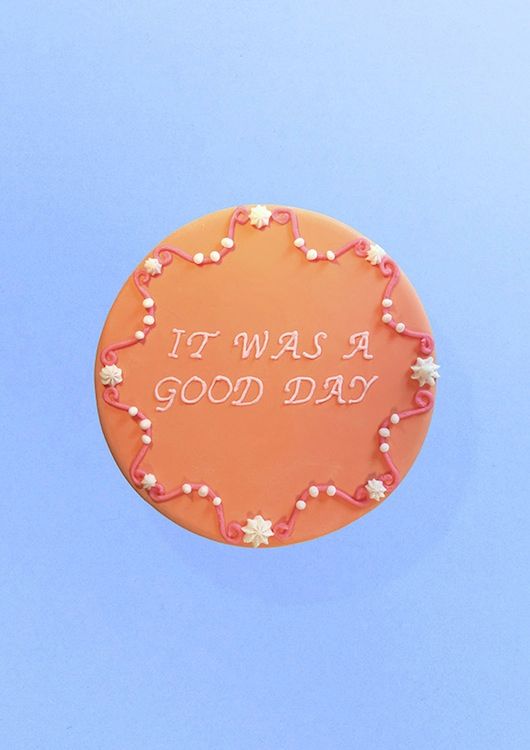 Artist
Beccy McCray
combines two of her favorite things into a series of baketivism posters featuring hip hop lyrics in beautifully scripted icing. As the artist puts it, "
Imagine if your nan, who was heavily influenced by 80s and 90s hip hop, tried to make you a really nice cake
… Progressive political activists have carried a torch for hip-hop since its earliest days in the 1970s. The voiceless had pushed their way onto the world's stage, rapping about their experiences...Today, all over the world, traditional craft-forms such as cake-making are being radicalised in a similar way and revived in response to the near collapse of accelerated consumer capitalism witnessed in 2008. As a result of being broke and disillusioned we have become more political, more resourceful, and more creative."