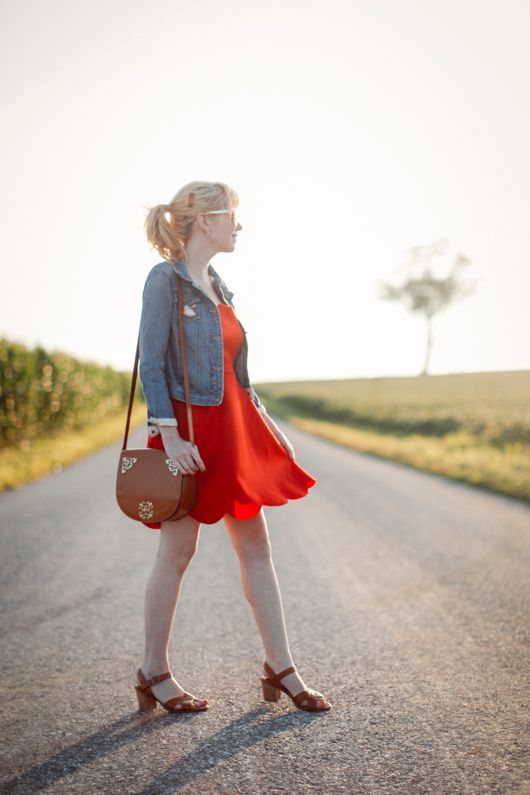 Hello Holiday sunglasses
,
Hair Dessert cheeseburger clip
,
Crew Cuts jacket
,
Sheinside dress
, old sandals (
similar
),
ASOS purse (old,
similar
)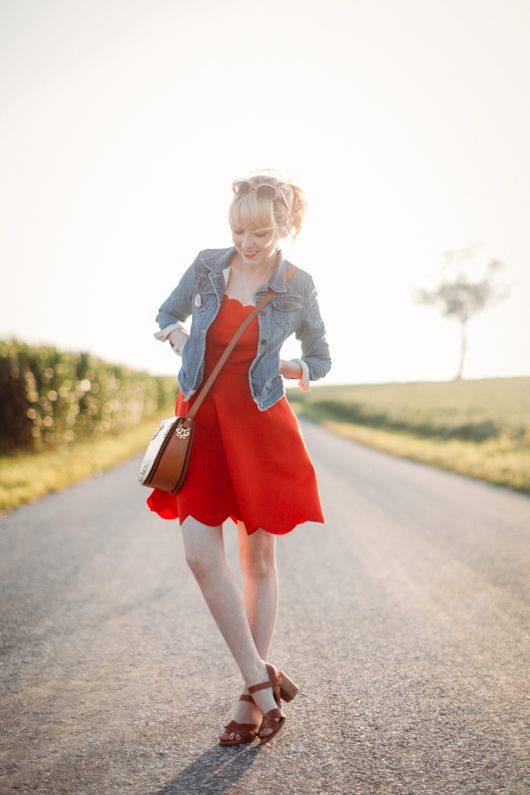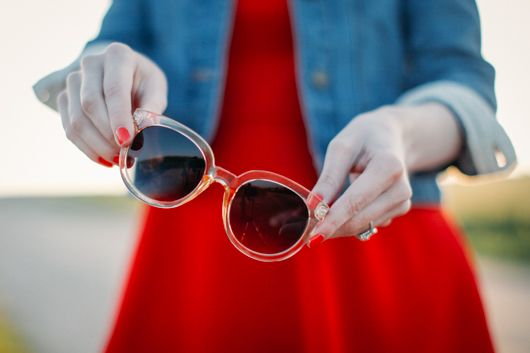 You can see the progression of our corn fields if you look at
this post from July
and today's pictures. It doesn't look quite "knee high by July" in those pictures, but it's nearly towering today. Pretty soon they'll turn gold and it will be time for corn mazes and hay rides. People in the countryside know how to enjoy fall. I'll miss these long, empty roads and quiet farms when I move. I'm usually driving to get somewhere, but I still find it relaxing to head out here and nearly have the road to myself. At night it's wonderful to drive through a forest and have your headlights light up the trees as you pass, but at night you can't beat a country road of rolling hills and beautiful blue skies.