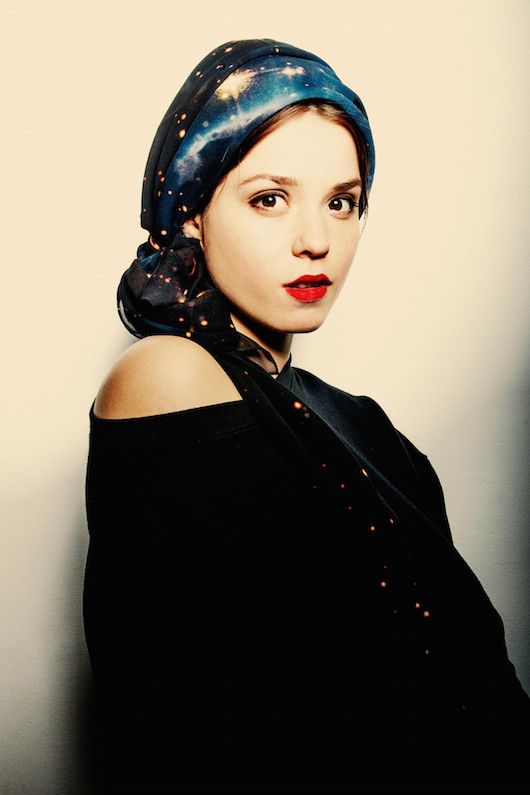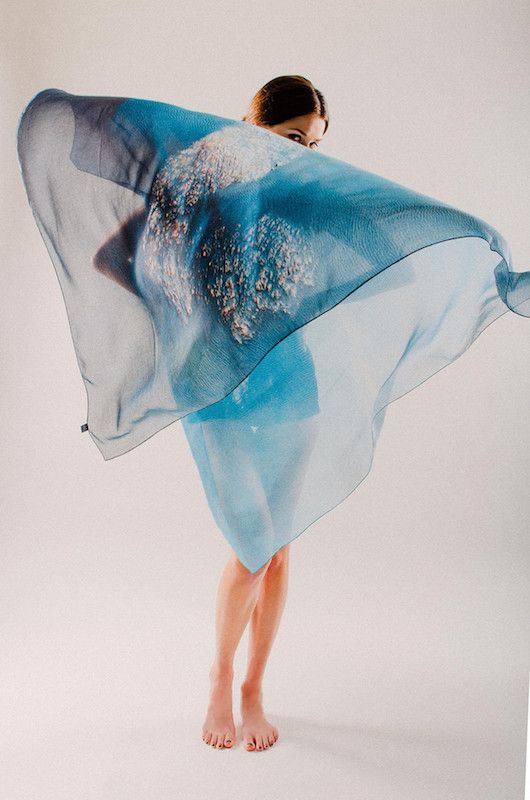 I'm completely enamored with the airy and dreamy scarves from
Slow Factory
. Taking inspiration from the cosmos and photographs from NASA their silk scarves are made in Italy and packed up (with space candy!) in New York. Previous collections featured images of Greenland from space and beautiful nebulas and the latest series showcases cities from lit up by night. While the price tag reflects the quality, it's important to know the money is well spent not just on independent design but benefiting others. Their site states, "We believe Fair Trade is not enough and have partnered with ANERA to create our Dignity Fund: Each scarf will provide for a women refugee in the Middle-East as well as her children."
Slow Factory
purchases are an investment in a beautiful scarf
and
someone else's future.