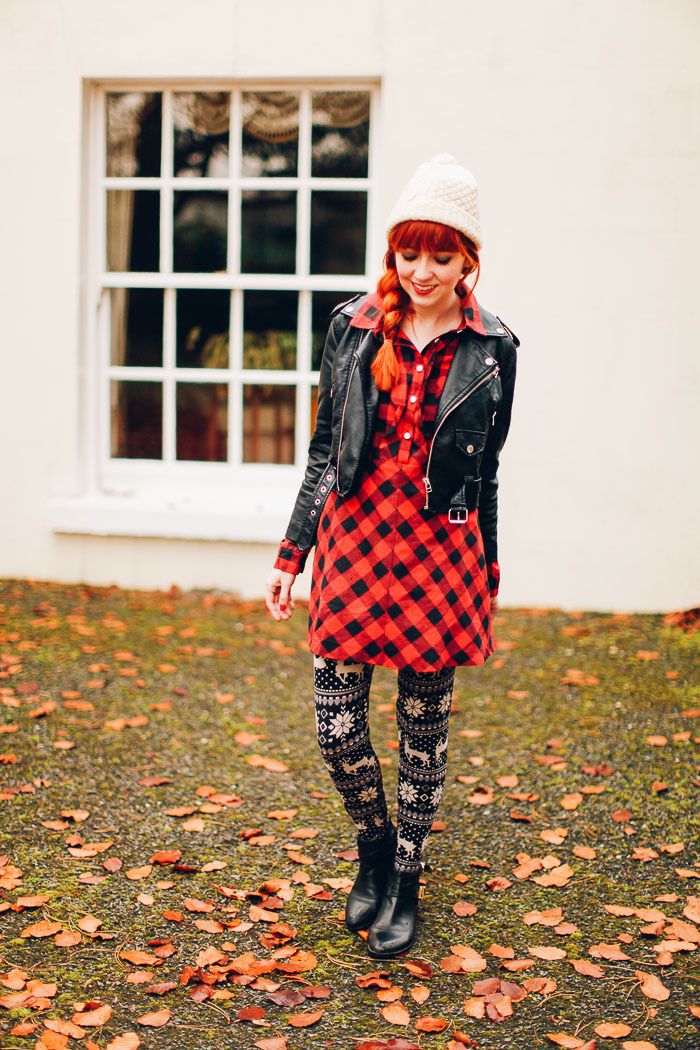 I recently received a couple of pairs of
patterned leggings from White Plum
and while they're some of the most comfortable things in my closet styling them is a little bit of a challenge for me. I'm just not a "leggings" sort of girl. Leggings around the house before I feel like getting dressed in the morning, yes. Leggings out of the house running errands or what-have-you, not so much. But since they are so comfortable and I know there are loads of ways to wear them and look chic I challenged myself to style them in three different ways that I could see myself wearing on a regular basis; styles I am comfortable in. And if you like these (or anything else at
White Plum
) use code "TCH20" to get 20% off your entire purchase from now until November 11th.
Go for autumn comfort.
Nothing quite says lazy fall day more than an oversized sweater, tall boots and leggings. It's the sort of look can just throw on and go; perfect for walks through forests of changing leaves and more boring errand running.
Play with proportions
. A long collared blouse paired a cropped sweater ends up being a fun mix of layers and proportions. A pair of ballet flats adds a little polish to the otherwise casual mix.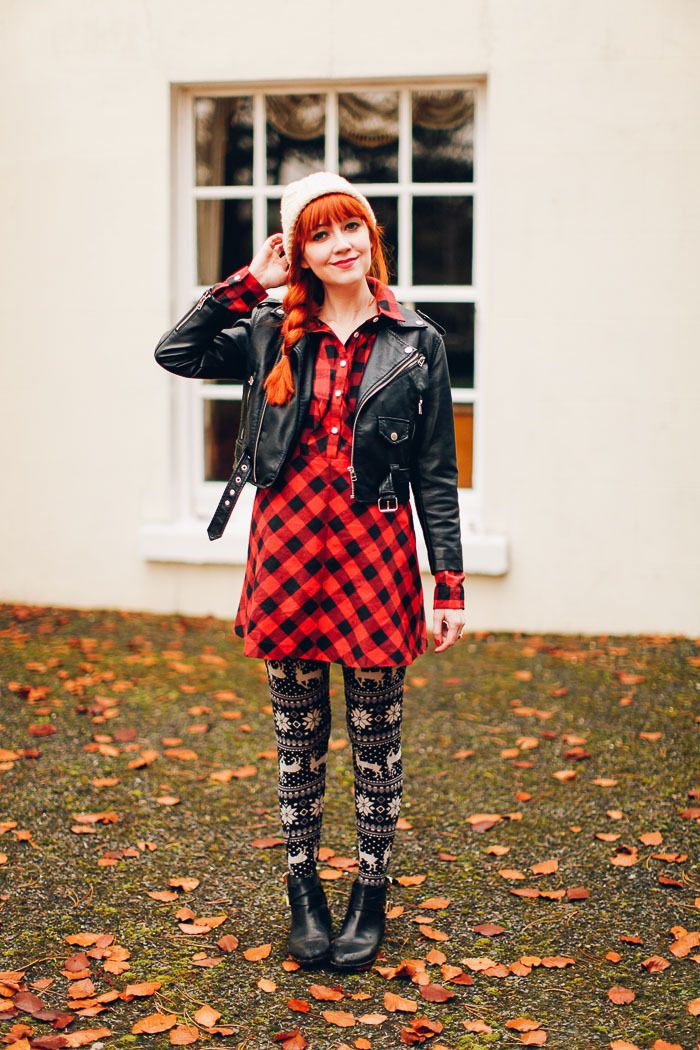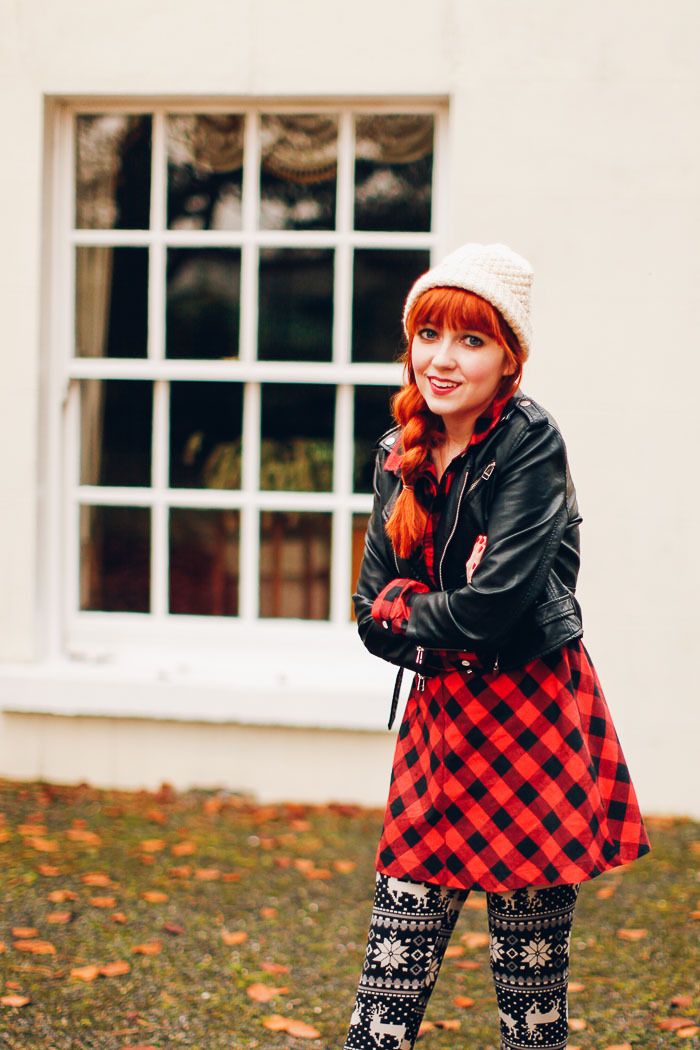 Pretend they're tights.
I'm more comfortable in dresses and skirts, so the easiest way for me to wear leggings out of the house is to just style them like tights. Tucked into ankle boots and styled under a dress you'd never guess this was a pair of leggings and not just a patterned pair of tights—but they're warmer than tights so that's a bonus as it starts to cool down!
P.S. If you're now on the patterned leggings bandwagon use code "TCH20" to get 20% off your entire purchase (leggings or otherwise) at
White Plum
from now through the 10th! & find more ideas on how to wear leggings in
White Plum's Leggings Guide
.