One of the most common questions I receive is where do I find inspiration. It's also sort of a frustrating one to answer because people don't like to hear, "um, everywhere...?" But it's the truth. An outfit could be inspired by a sunset, or another blogger, or a runway collection, or a painting, or stranger on the street, or a magazine, or an old movie--the list goes on. In a lot of ways, I'm not picky about what inspires me. Why choose to focus on only one source like movies or "real people" versus magazines when you can have it all? At the buffet of inspiration I'm filling my plate with a little bit of everything. So between browsing Pinterest and Tumblr on a cozy evening in, I'm also checking out the latest issue of
Marie Claire
. I was intrigued by cover girl Amber Heard and stuck around for the gift guides and fashion notes on leather jackets (hm yes, I should get my faux leather jacket out again soon...) and 70s inspired by style (in rust!). There's really something about a beautifully edited magazine in your hands, or tablet, that is incomparable. Looking through the December issue always takes me back to when I first started reading fashion magazines and discovering this world that was half-real and half-fantasy. Like the delightful Luxe List page full of blush tones and that dreamy Chloe purse and Chanel earrings. I might not end up investing in either of those, but the colors, sparkle, and pictures are inspiring my holiday dressing. If you're looking for a little extra inspiration why not get yourself a
Marie Claire subscription
for Christmas--and a second for a friend?
What about you, where do you find inspiration? Do you look for it in one particular place, or do you prefer a mixed bag like myself?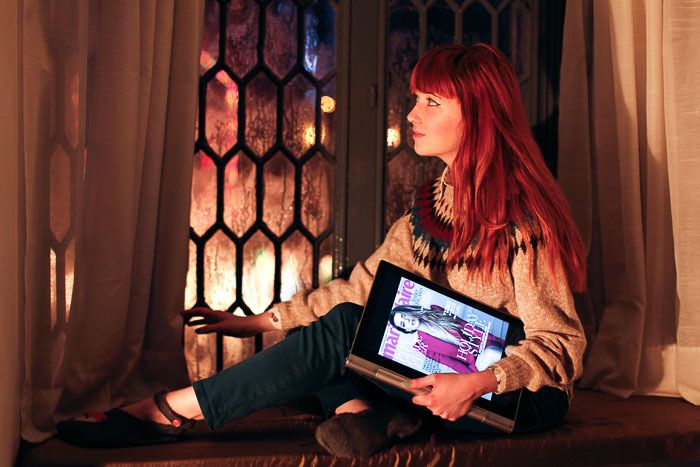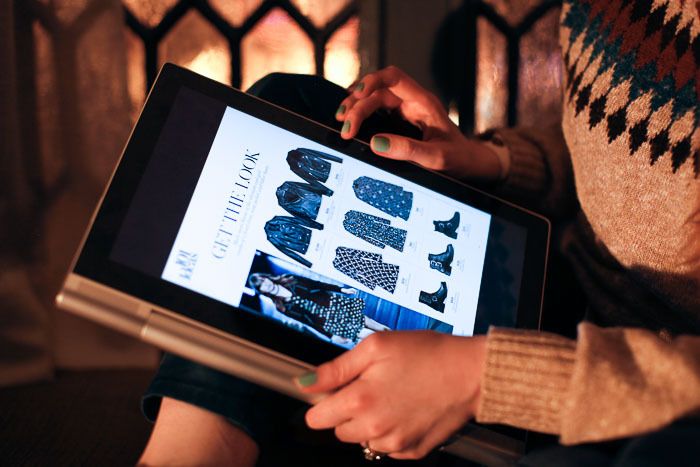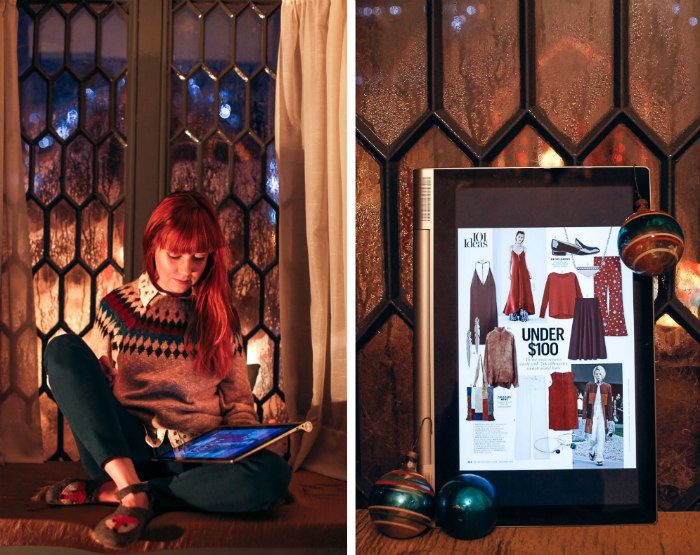 I was selected for this opportunity as a member of Clever Girls and the content and opinions expressed here are all my own.