wearing
dress c/o Shein
,
Les cerises de Mars headband
, & vintage hair clip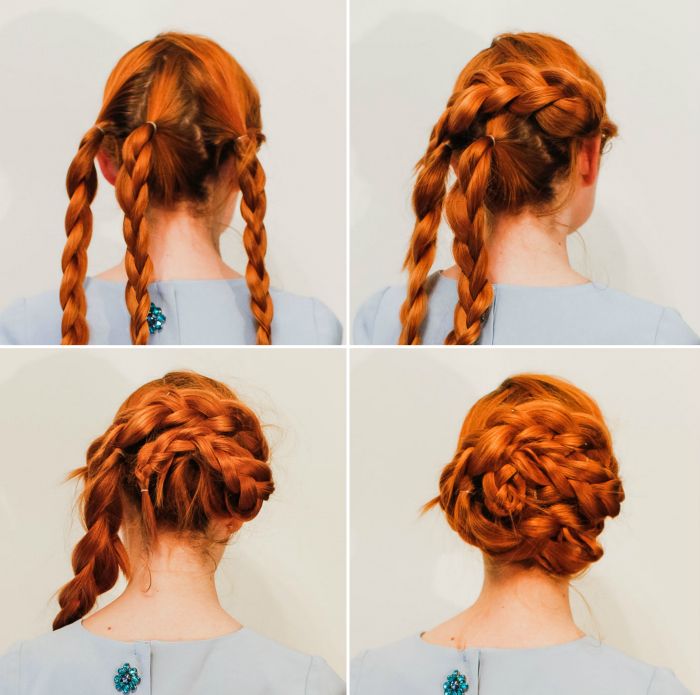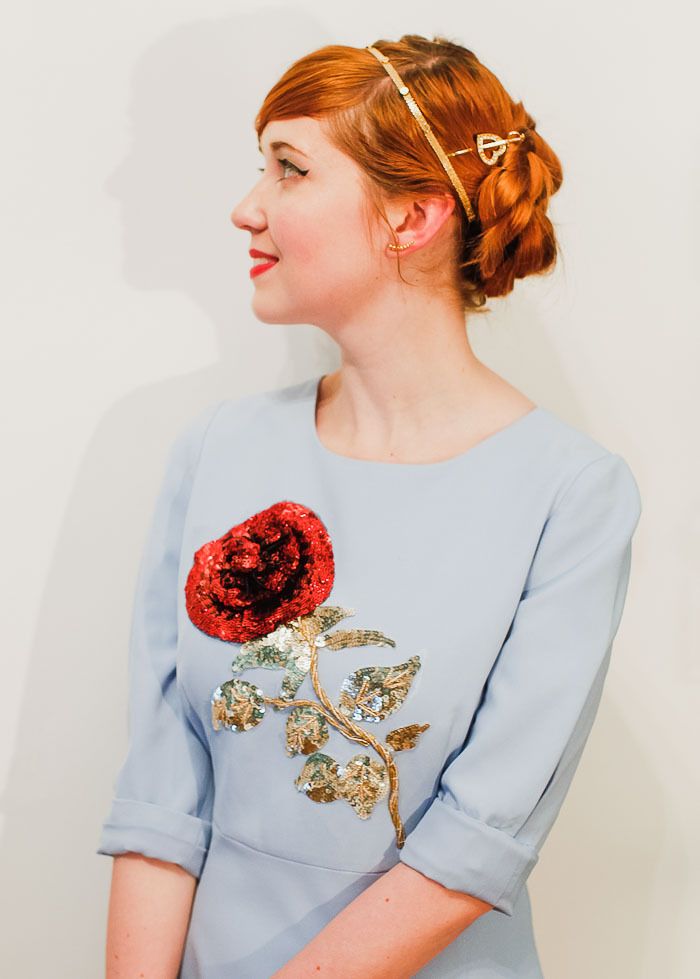 I don't post runway collections as much as I used to; I find my interest in runways and magazines waning a bit. I still enjoy them but not with the passion I used to; before I wanted to see everything--attend every show I could and visit Style.com for hours to look at the ones I couldn't see. Now there's only a few brands I look to every season and as little as it might seem to be reflected in my style,
Dolce & Gabbana
is one of those brands. So when I spied this dress which looks remarkably similar to one D&G showed in their
Fall 2015 collection
I couldn't resist snapping it up and doing a hairstyle inspired by the runway as well. That collection was all about mothers, with the rose theme inspired by Stefano Gabbana's memories of his mother's rose-scented lipstick. Similarily the hair was inspired by young girls digging through their mothers and grandmother's jewelry boxes and putting hair clips and vintage brooches haphazardly into their hair. Certain crowns on the runway resembled necklaces draped over center parts, while other loose chigons were in pretty disarry with mismatched leaf and bow clips. For my own look I chose a messy braided bun and finished the look off with a few gold hair accessories.