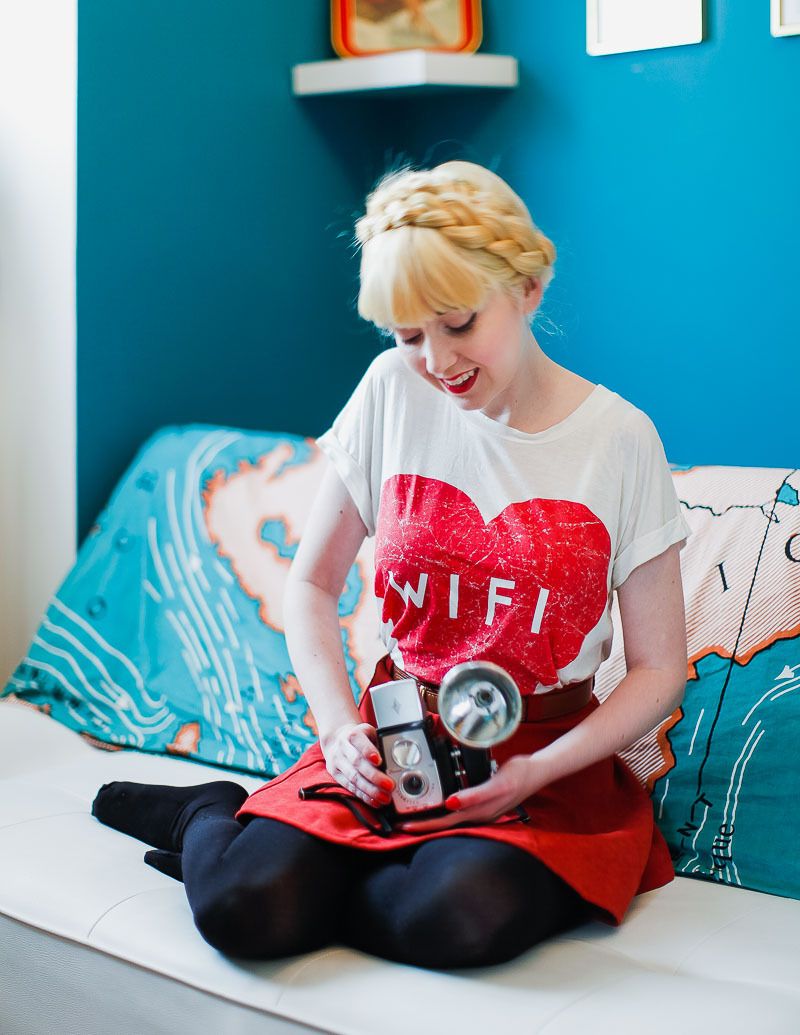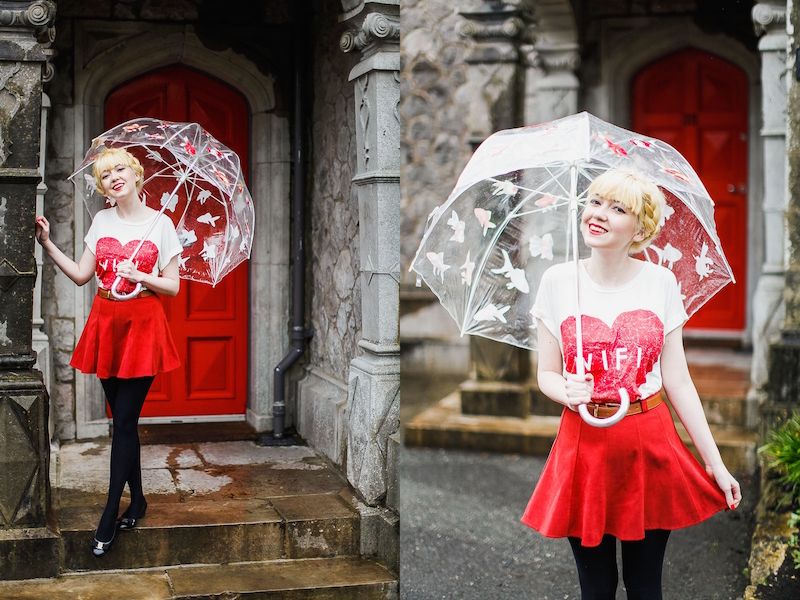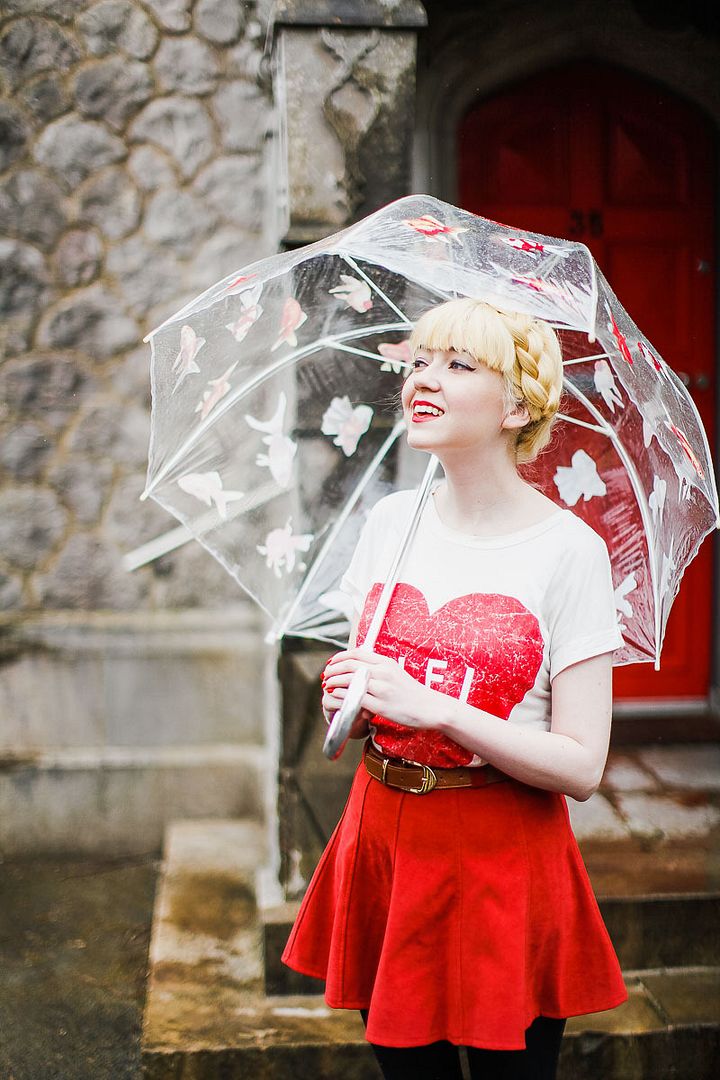 So I'm blonde again! My brilliant hair stylist Pamela at
Robyn James
worked her magic and managed to get all of the blue out and turn me a pretty platinum blonde with less damage and time in the chair than I had anticipated. She really knows her stuff and I'm looking forward to being a blonde...for exactly how long I don't know! We'll see how long it takes before I get bored with the color again...
I read recently that if you're trying to get rid of things you should get someone to help you who actually physically moves the objects for you because we get attached to things as we touch them; and after taking pictures for this spring clean I definitely agree! Trying on these pieces and then sorting through the pictures definitely made me want to change my mind about what I was willing to part with. But I'm trying to stay strong, I set these things aside for a reason--either they're years old and I haven't worn them in over 6 months, or there's something off with the fit for me that makes me feel like I'm constantly adjusting, or it's they're too similar to other pieces I own, etc. Whatever the reason hopefully they'll go to better homes and get more wear. I'm selling them on this
Instagram page
because I asked what platform people preferred for a sale and that was the most popular by a mile. Each picture has the measurements of the dress and terms for sale. I'm based in the UK so everything ships from here and while I tried to keep the price of each piece low, please keep in mind that shipping can add up based on the destination and weight of the order/item. I'll do another closet clean-out later this spring, so if you prefer the shop to be hosted on Big Cartel or something let me know, I'll just go by what's most requested.