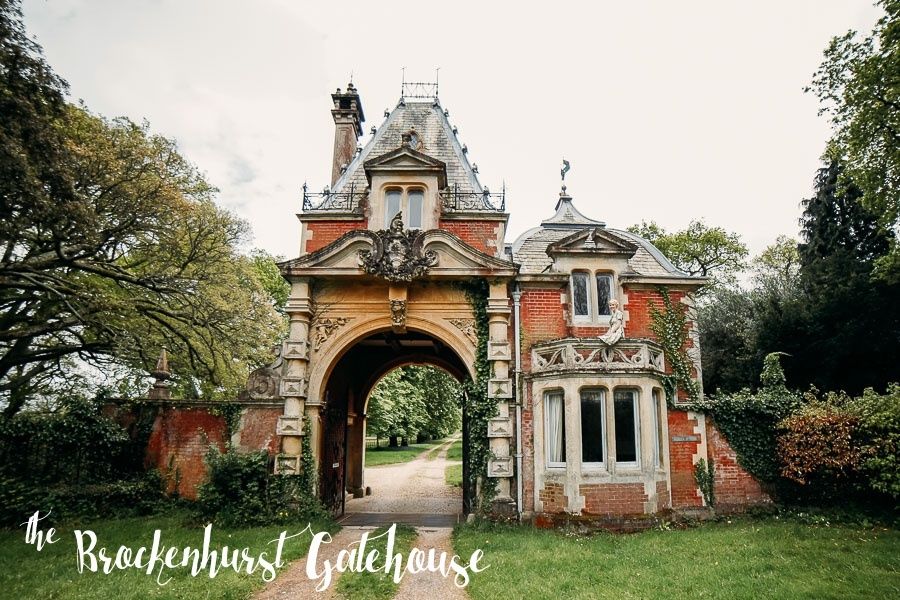 For his birthday Thomas wanted to stay in a gatehouse--a different gatehouse than the wee one we live in.
So, we spent a few days in the south of England in this gorgeous Victorian gatehouse built in the French Renaissance style. It's an absolutely stunning building; the outside features so many beautiful details we did spend quite a good bit of our first day just wandering around examining it and pointing out different features to each other. Inside is far less dramatic, but simple and cozy--a perfect self-catering cottage for a short holiday away. Situated at the front of a gorgeous, rambling estate (as you might expect) we were also free to wander the grounds while we stayed here. The tree-lined path through the front gate made for the prettiest start to our walks. We had a pleasant stay and the New Forest area of England was idyllic. I fell in love with a number of thatch cottages in the area and the wild horses. We didn't snap too many pictures while we were there, but I'll be sharing some postcards we took soon.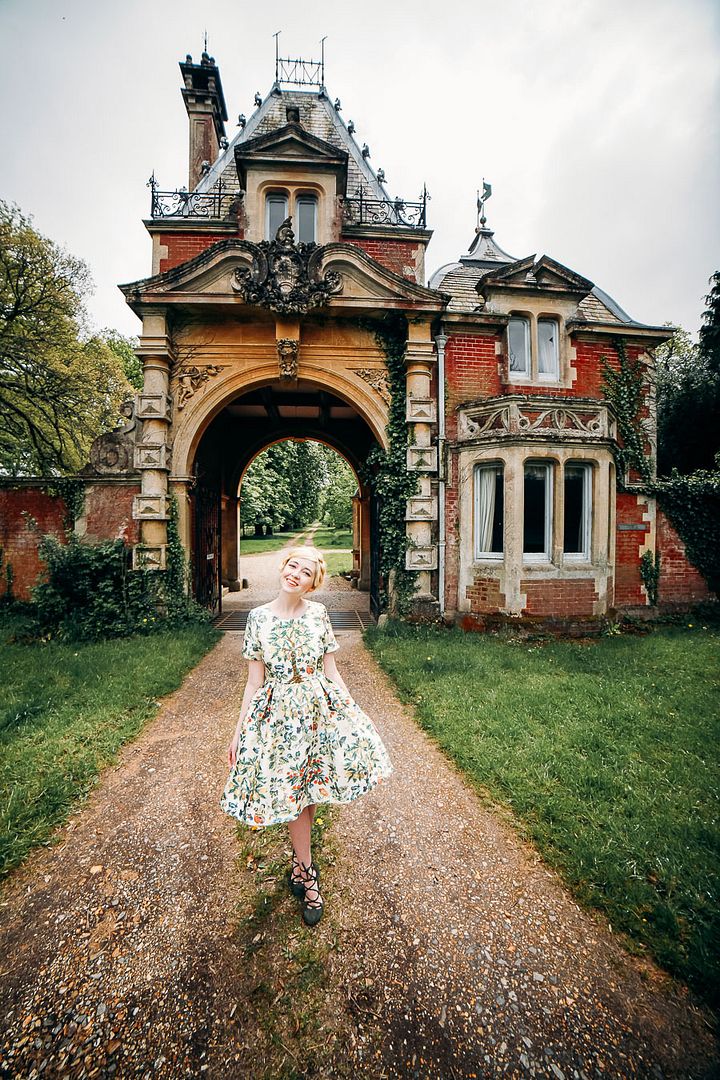 These shoes are proof (if you ever needed it) that fashion fads are so cyclical. I got them back in 2008 when I was studying in Greece, but this lace-up style of shoe is everywhere in shops and on blogs now. I can't seem to get rid of these flats because of all the memories they hold from the time and place I bought them at, but I equally don't wear them much because they take so long to put on and take off! But here's the proof in the pudding, that if you hang on to something long enough it will come back into style.