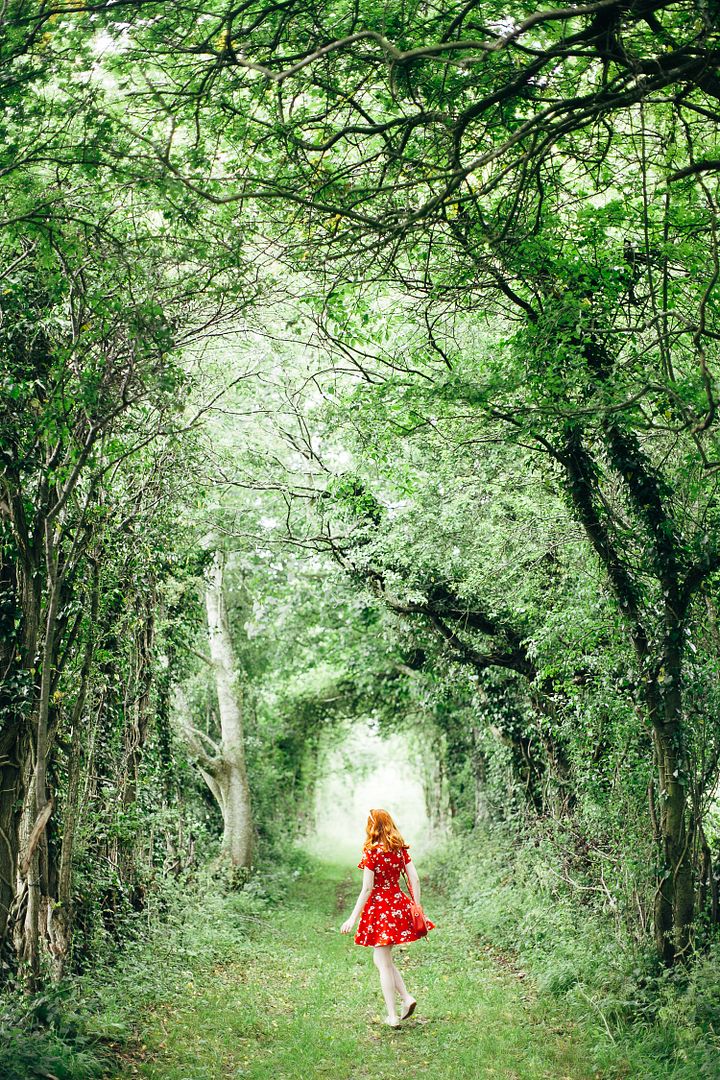 Well I found the outfit I want to spend all of summer in! The perfect little red mini dress and these summer oxfords. I love the look of slides, which seem to be everywhere right now, but since I have narrow feet I have the hardest time getting any shoe without straps or laces to stay on my feet! Sometimes even ballet flats seem like they want to come off when I'm walking, so slides seem out of the question. But these little laced flats are pretty perfect; lightweight and perforated for hot days and secure enough that I can wear them wandering down some green paths on the farm. I'm sure I'll be wearing this outfit or a very close variation of it when we head out on a wee holiday at the end of the month. Very excited to be (mostly) away from my computer and getting all of the sunshine possible on a sailing trip around Greece. Long-time blog readers will remember I actually studied in Athens and blogged quite a bit while I was there, but I haven't seen many of the various ports or islands, so this will be a fun new perspective on Greece...I'm sure I've forgotten all of the language that I was studying while I was there!
P.S. I'm doing a wee summer closet sale over on
my IG shop page
; there's only a few pieces left right now but I might update it again soon.