It's funny how the more time you spend in the digital world the more you value time offline and tangible objects. Now a perfect break would involve more time away from your computer and phone connecting to those around you. The best gifts tend to be things you can't find online. I'm quite addicted to the Internet, but it's good to have things offline as well. One of our post-vacation traditions is to take some of our favorite pictures and turn them into a photo-book. All of the photos I share online hang around, yes, but they're also fleeting as I constantly create and share new posts, outfits, capture different locations. Moments that might have been distinct once fade into the noise of new, latest, etc. So it's really nice to have a physical copy of some of your favorite pictures that doesn't go away, but sits within arms reach of you on a shelf inviting you to open it up and walk down memory lane.
This year's Greek holiday got turned into a lovely photo book through
Blurb Book's bookmaking platform
; I was drawn to the small square format and their professionally designed photo templates made the process a breeze. In fact, I enjoyed the process so much I'm thinking of putting together another book and possibly selling copies of it. Once you make a book with Blurb you can
self-publish it through their bookstore
, Amazon, even Ingram or Apple iBooks; I found loads of inspiration in
Blurb's
community for future photo books. I'd love to do one with scenes around Ireland or even quirky collections (since we all know I love some themed clothes!). If I made a photo book to sell what sort of theme would you be interested in buying?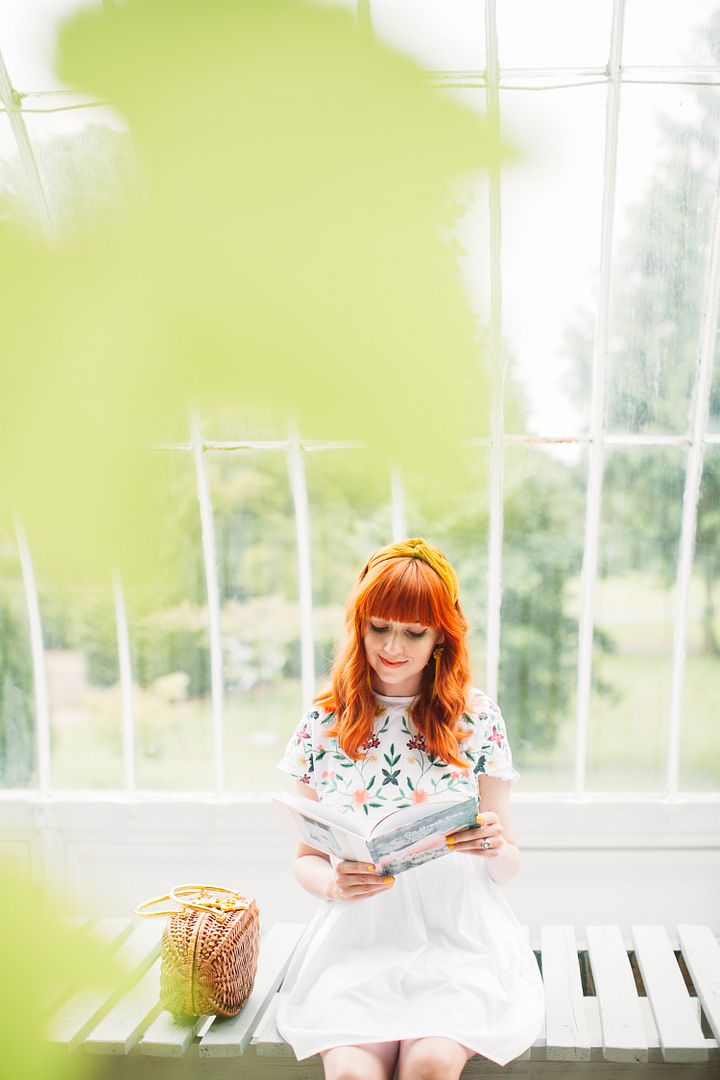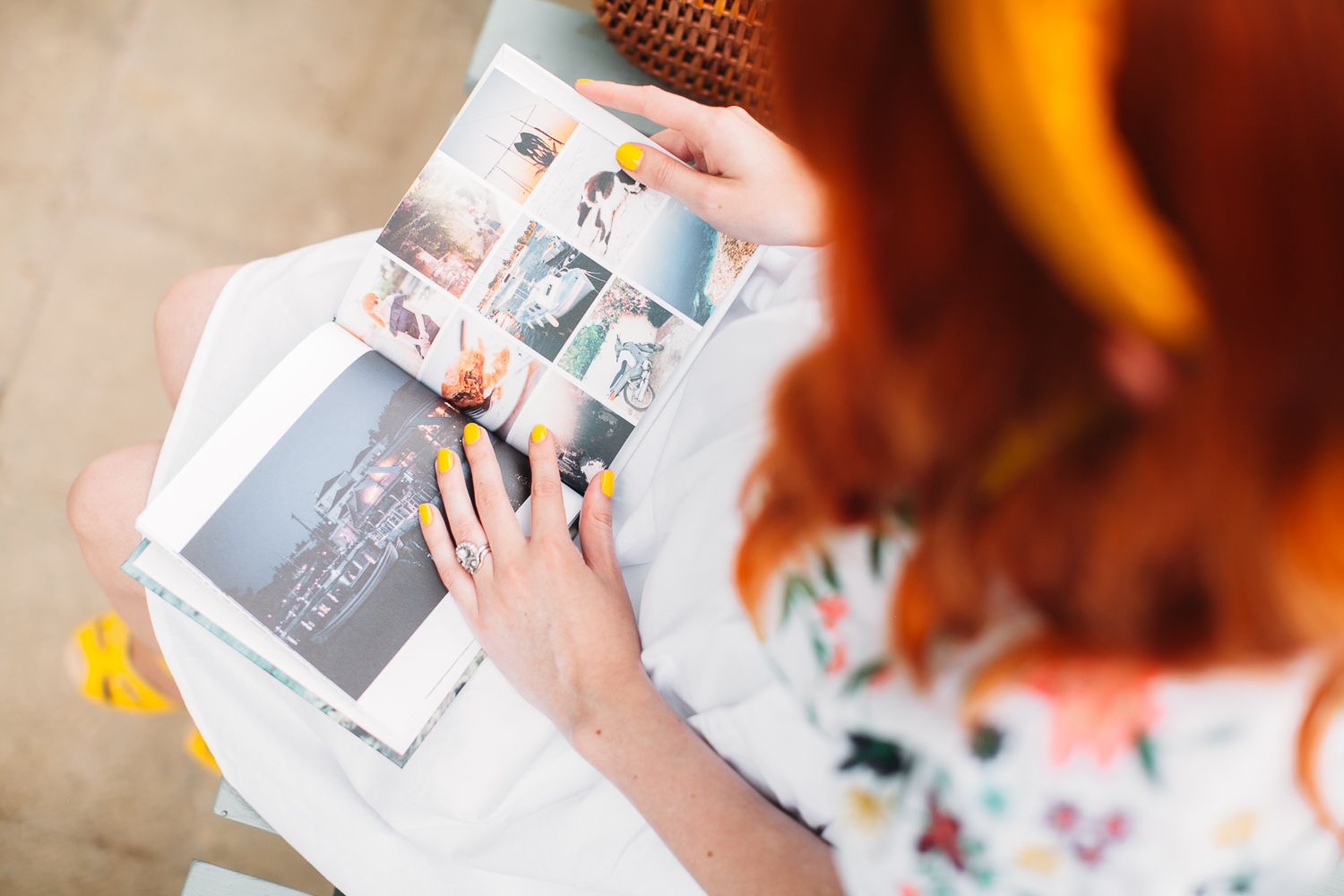 Mane Message headband
,
Vanessa Mooney earrings
,
Shein dress
,
Maguba clogs
, vintage purse