I was drawn to this vintage dress on eBay because the print reminded me of
those
Balenciaga dresses. It is a mod dress, so very straight lines.
I however, decided to add a belt which gave it (to me at least) a 1920's drop waist look. I'm usually more of a 50's girl with waist line higher and creating an hourglass shape.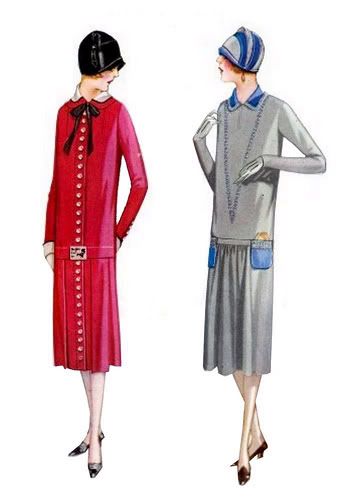 Lately though, the "flapper" look is appealing to me. I'm also craving a viewing of
The Great Gatsby
.