I'm re-watching Le Mepris. It's perfect inspiration for summer and dreams of Capri...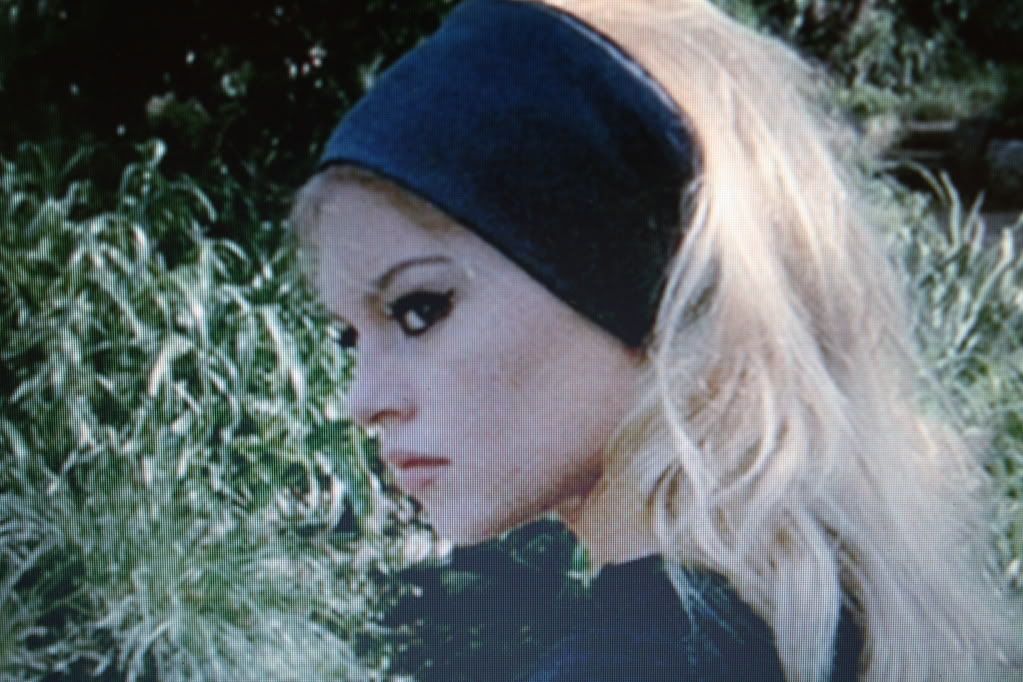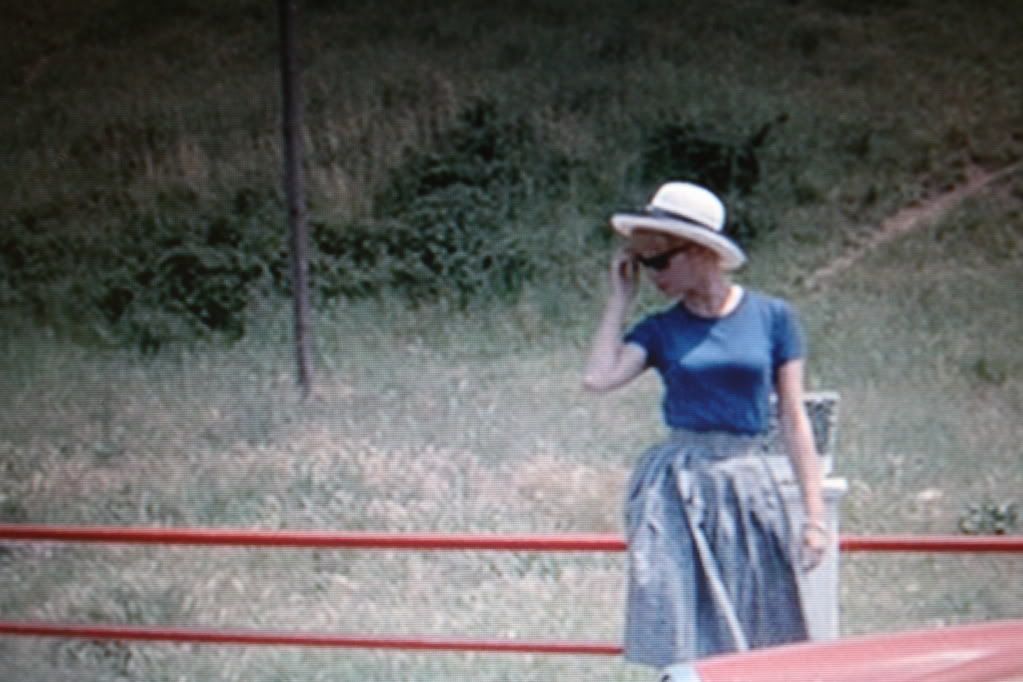 I have been receiving a wealth of mail lately. Just the other day a package arrived from Cassie of Tofu's Closet bearing more sweets from Hawaii and a really great tee.
Outfit details: shirt- In4mation, skirt- Urban Outfitters, bag- Pull and Bear, socks- Thank You Mart, shoes- H&M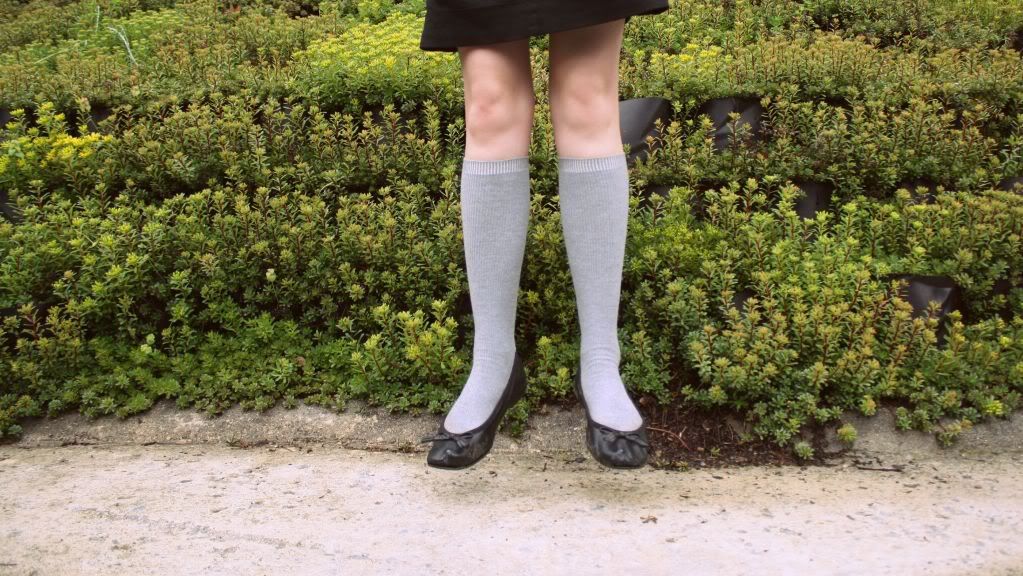 Also, Little Boat and I are exchanging packages and hers just arrived. I'm addict for new items, so I wore the scarf she sent me right away. Let's hope she likes the items I selected for her...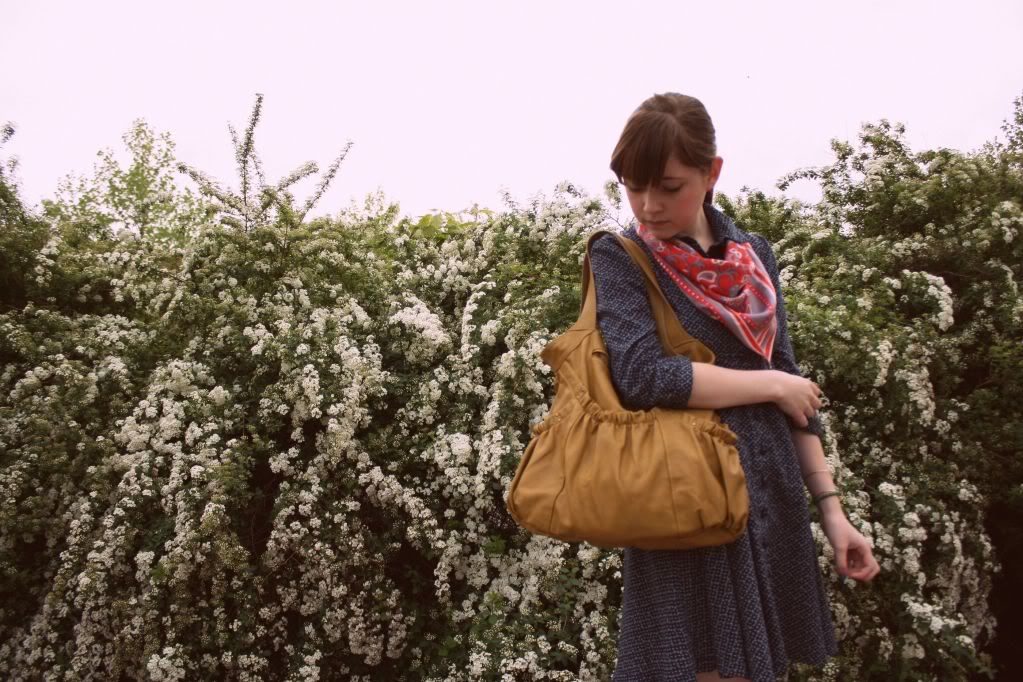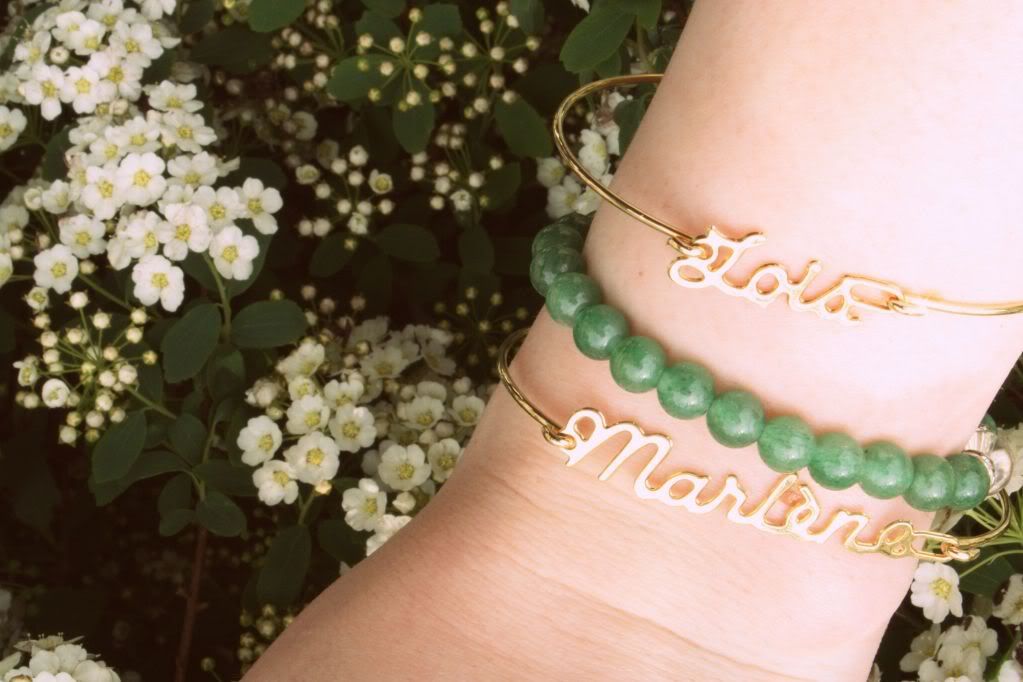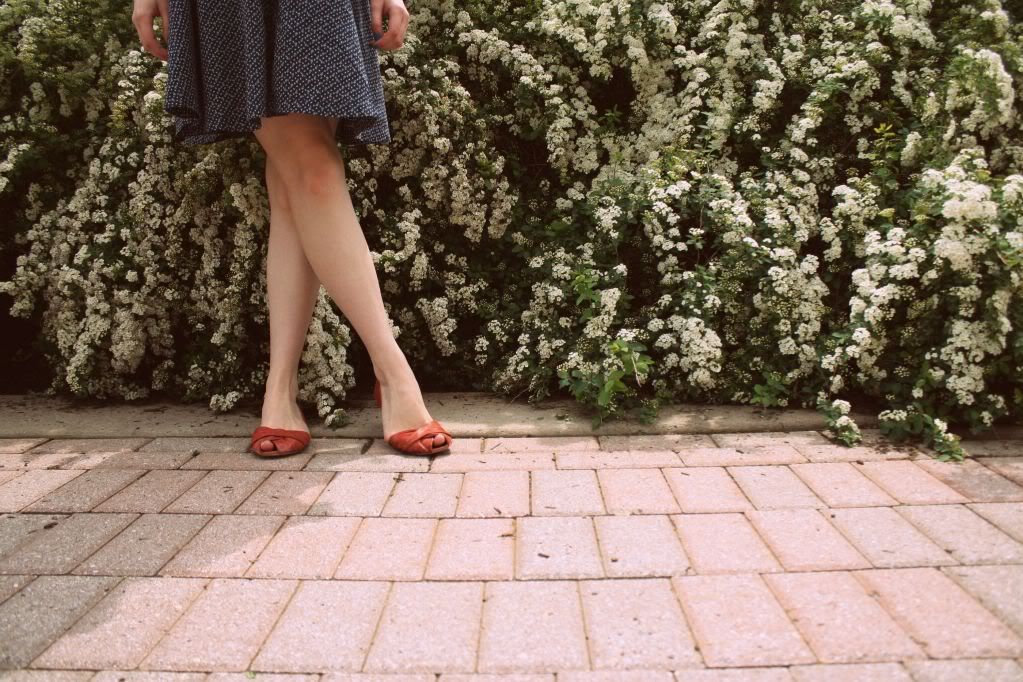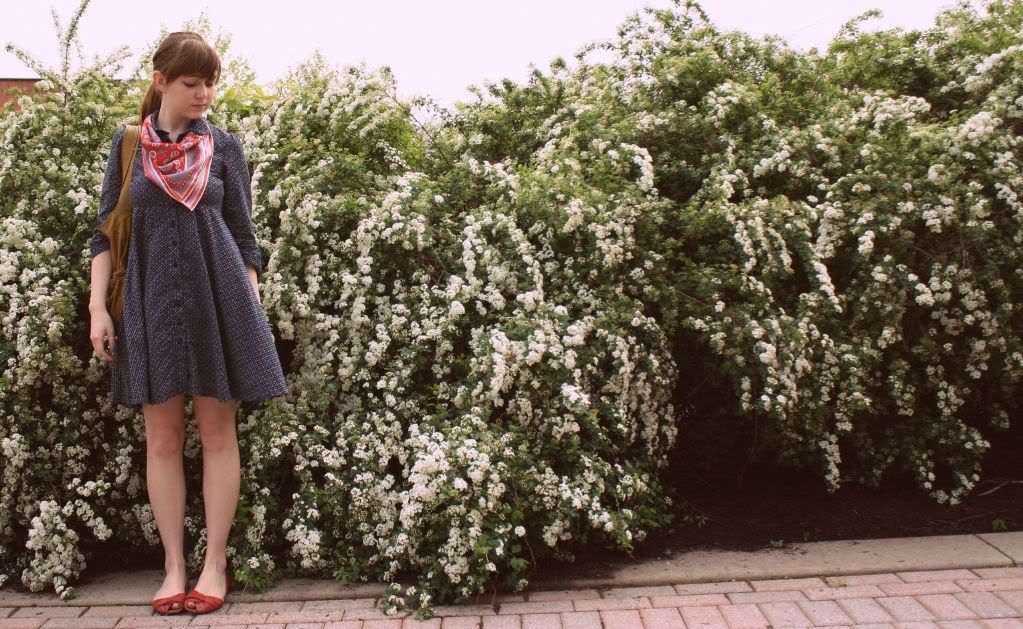 Outfit details: dress- H&M, scarf- gift (Little Boat), bag- Pull and Bear, shoes- Urban Outfitters, bracelets- Erica Weiner
Nasha is enjoying the darling carrot earrings!