"Page by page I slowly and lucidly reread everything I've written and find that it's all worthless...What grieves me is that my best is no good, and that another whom I dream of, if he existed, would have done better. Everything we do, in art or in life, is the imperfect copy of what we thought of doing." Fernando Pessoa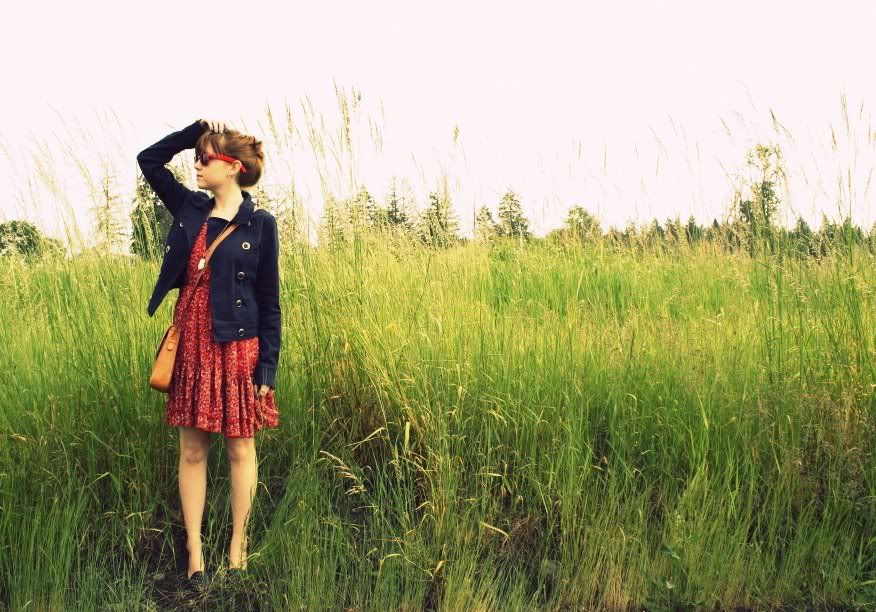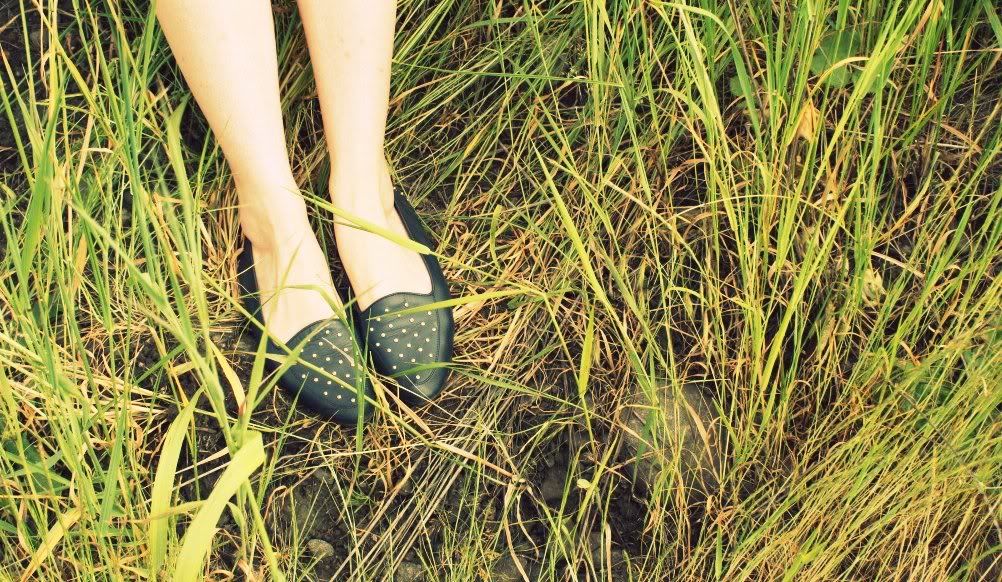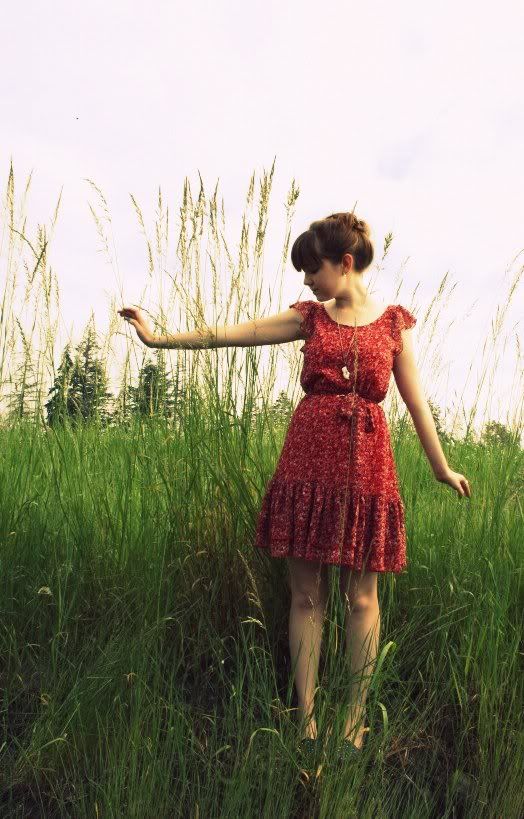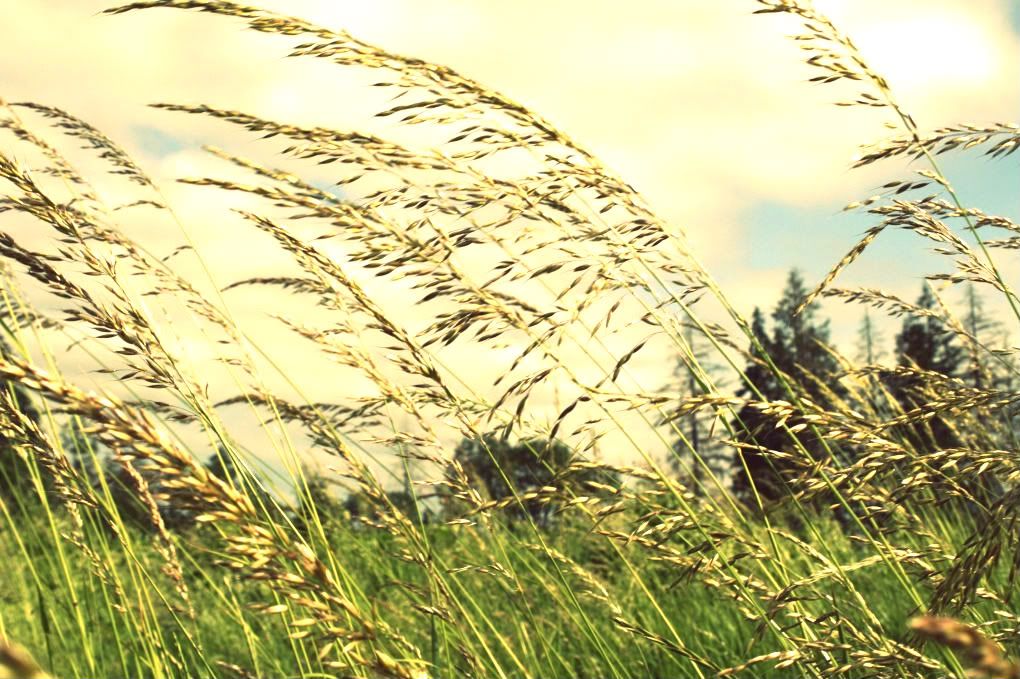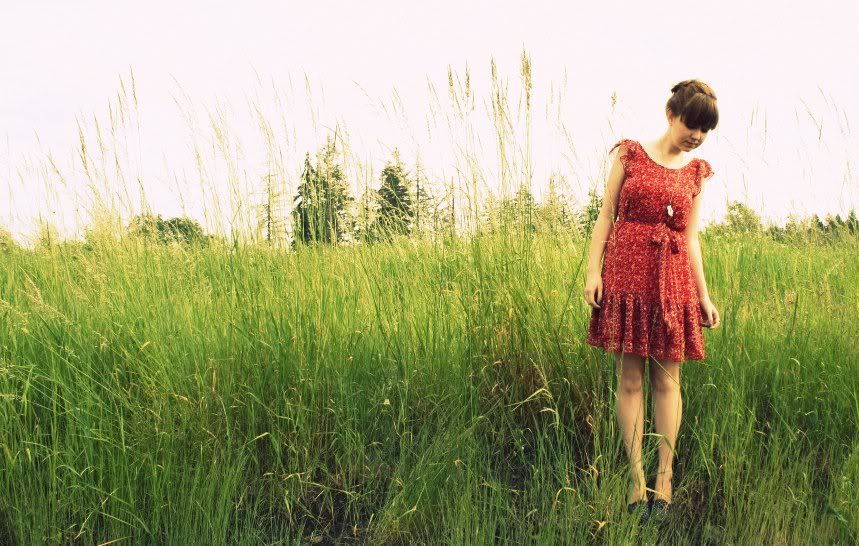 Outfit details: jacket- H&M, bag- secondhand, dress- H&M, necklace- self made, shoes- secondhand, sunnies- street vendor
Pssst...Eyeliah from Style Symmetry interviewed me, you can read it here.