If I had a choice in the matter I would live in a place of eternal summer. When it comes to fall and winter weather and temperatures I am a whining weakling. It's true, once the temperature drops below a certain point I start cranking up the heat and avoiding the outdoors as much as possible. Further, once it snows my condition worsens; I've had too many disastrous falls on ice to look on a winter wonderland without misgivings.
However, there are many things I do enjoy about this season, so I am attempting to focus on those. First up is my love affair with all things pumpkin related; from carving them up, to cooking the seeds, and munching on other pumpkin baked goods. Another thing I love is fall color; leaves going from green to rich, saturated hues is so pretty to watch. I also enjoy a long, dark night; they're the perfect setting for a crackling fire and a book and they always just seem so mysterious and full of potential...Family gatherings tend to occur around the holidays too and even though the last family winter trip was canceled due to snow (grrr...), my family was still all together in one place. One of the best features of fall and winter? Holidays; over indulgence in rich food, parties, and gifts are all quite welcome holiday features.
So, despite the fact that I'll probably twist my ankle before the cold season is over, there are still certain things to look forward to...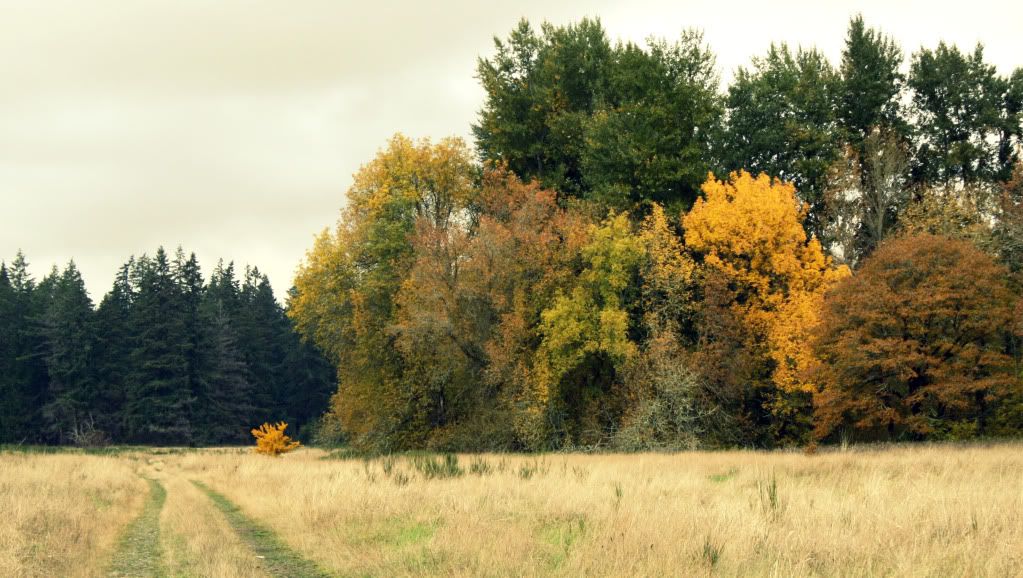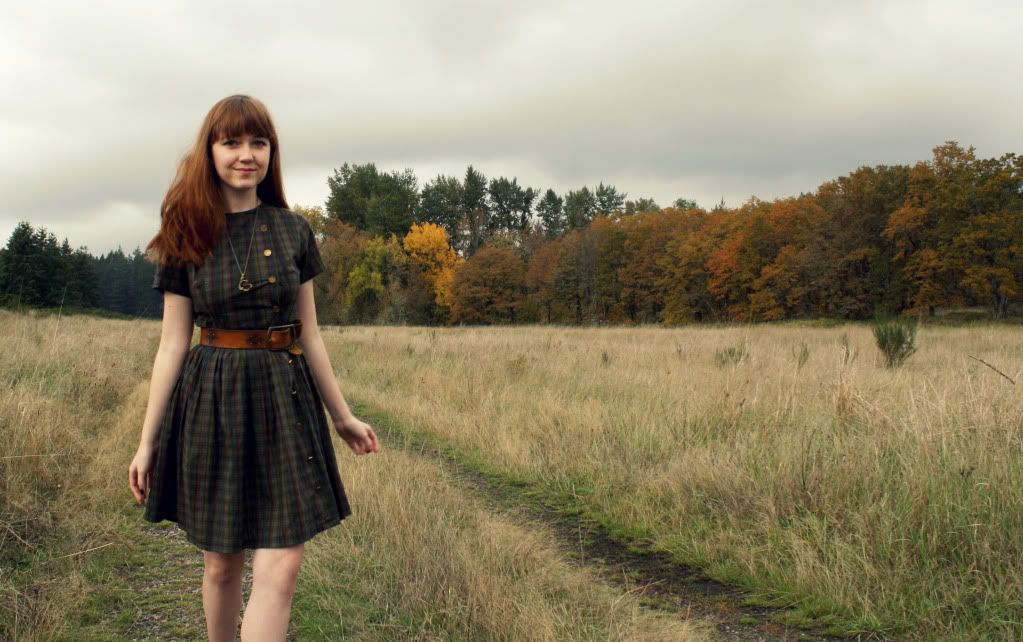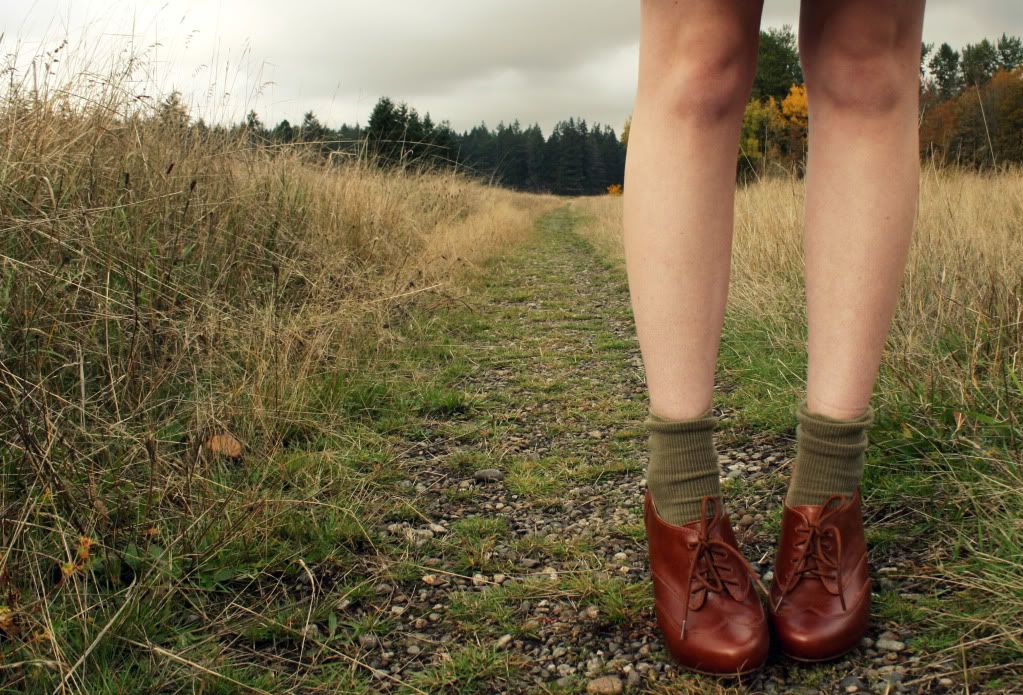 Outfit details: jacket- H&M, bag- Hayden-Harnett via
Weardrobe Conference
, dress- vintage, belt- vintage, shoes- Seychelles, necklace-
Talonalia