The lovely Eunice, is one of the few Washington bloggers I have met in person (in my defense I've only been here less than a year and I'm a recluse). Eunice writes the blog

What's Your Tale Nightingale

and has even designed her own line of clothes with the cheekily titled "

I dream in cake

" lookbook. I asked her to plan a dream party complete with a fictional guest list that includes some of the Victorian ladies whom she has occasionally channeled in her wardrobe.
What type of party is it?
I'm not sure if I would categorize it. More like a giant weekend gathering of all my favourite people together, enjoying life together.
Who's invited?
My favourite writers & their heroines: Jane Austen - The Bennett sisters from Pride & Prejudice, the Dashwood sisters from Sense & Sensibility, Louisa May Alcott - the March family from Little Women
Roald Dahl & Enid Blyton (their books have put so much warmth and colour into my childhood)
Foodies: Anthony Bourdain (for his wit and his excellent taste in food), my father, my husband
Style icons: Audrey Hepburn, Zooey Deschanel, Rebecca (the Clothes Horse of course!), Rhiannon (Liebemarlene Vintage), and all the bloggers on my links!
Others: Keith Johnson (from "Man Shops Globe", buyer for Anthropologie) - have him write down all the good places to shop around the world for me, and ask him all about his travels.
Family & close friends!
Where does it take place?
A big (it has to fit everyone!) french cottage in the countryside (with a garden & farm nearby). Tables with freshly cut flower bouquets, gardens filled with beautiful organic fruits and vegetables. Food is a must. Whether you like to cook or eat (or both), you can find yourself in the kitchen or eating outdoors. Wood oven and charcoal barbeque smell in the air.
Libraries of classic novels and children books in one room, with beautiful and comfortable chaise, for you to relax and read your favourites!
A room full of sketchbooks, sewing machines, threads and fabrics that you would want. And with easels and paints of any possible art tool.Music (with record players) and dancing in the garden, full of instruments that you could pick up and play and a simple recording system nearby to capture the memories. Karaoke room - for the brave ones. Cameras, polaroids, holgas in all the rooms for everyone to enjoy. A movie room full of different screens (children movies for the kids, and classic adaptations of novels)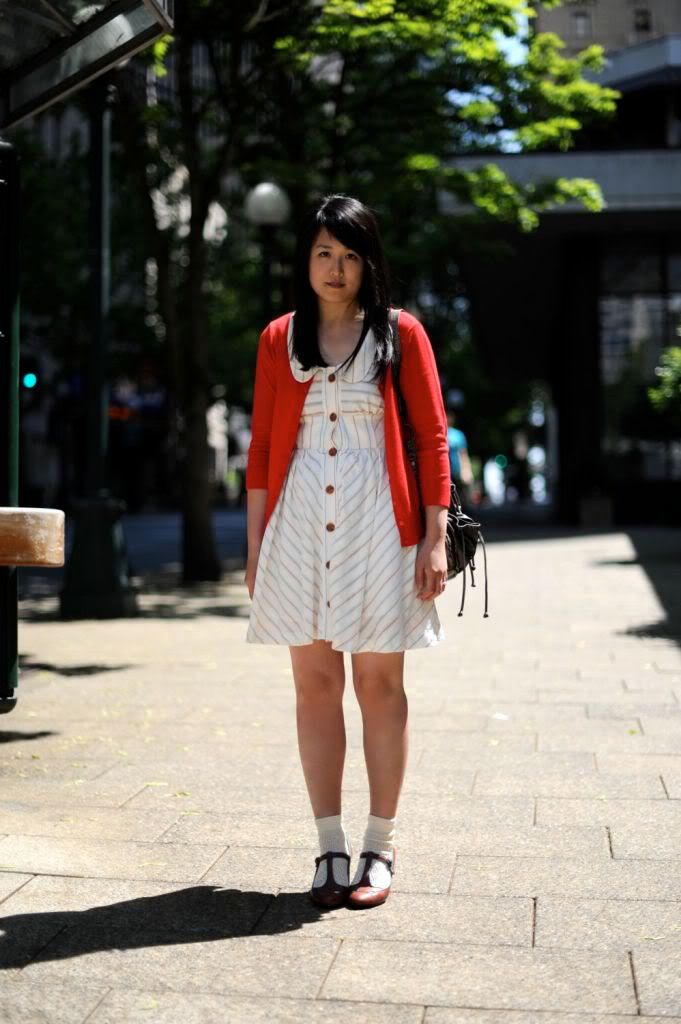 What are you serving?
Anything you wanted with the ingredients that we have around the garden and the farm! We got cooks in the kitchen! For me - anything from what I grew up eating (my comfort food) to imagainary fictional food that I've always wanted to taste -
Food from my culture/childhood:
Shanghainese wontons (my grandmother's receipe), roasted corn on the cob with butter & elephant ears (reminds me of fair food), Hong Kong cafe style milk tea, and Hong Kong cafe style lemon tea.
Fictional food:
Frobscottle, (from Roald Dahl's "The BFG") "of vanilla and cream, with just the faintest trace of raspberries on the edge of the flavour," Butterbeer (from Harry Potter), and Turkish Delight (I know it's already made, but it is just NOT how i imagined it...).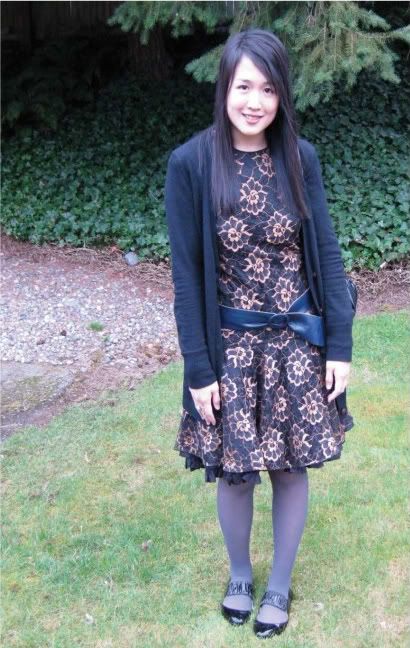 Who would get to sit next to you (and why)?
My family would be nearby me of course, but I would love to have the writers close by me so I could pick their brains and ask them questions!
What is the theme or what is everyone wearing?
Whatever you feel comfortable in. I would not want to give a dress code. I believe in being comfortable in your own threads. If I were to choose my outfit for my "dream dinner" though, I would choose a simple vintage gown with a bow around the waist.
Are there any party favors?
Whatever you made that night! Paintings, clothing items, sketches, recordings, etc. Plus an electronic copy (nerd alert!) of the pictures that everyone took that night for you to take home, along with everyone's favourite quotes.

What are the hot topics of the evening?
Food. Art. Passion. Books. Family. Life.
Who is the last to leave?
My family.
Who is the most likely to get drunk and dance on the table?
I don't know about getting drunk and dancing, but I have a feeling Anthony Bourdain would be a heavy drinker...he wouldn't dance though. Although maybe after he drinks, we could make him karaoke...haha maybe.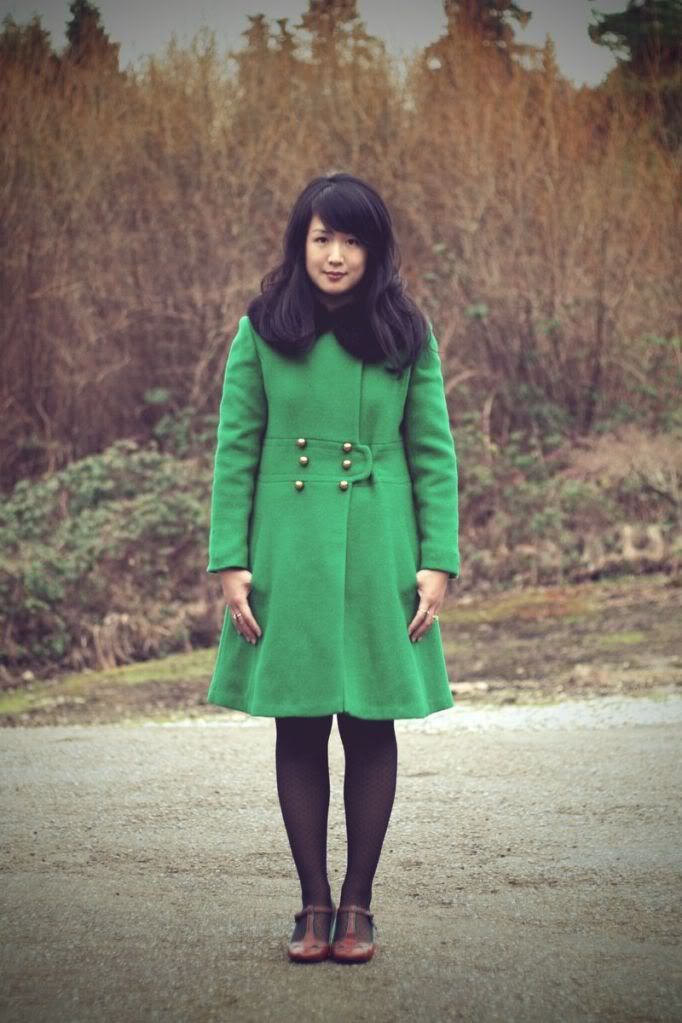 For more of Eunice visit her
blog
.