My glasses are making a rare blog appearance and my butterfly dress is making a less rare appearance. I've worn this dress so many times and I'm still not bored with it. It would be nice to find some more dresses with interesting prints; specifically a collection of insect printed clothes would be rather awesome. Also, how geek chic would an anatomically correct insect print be paired with my eyeglasses?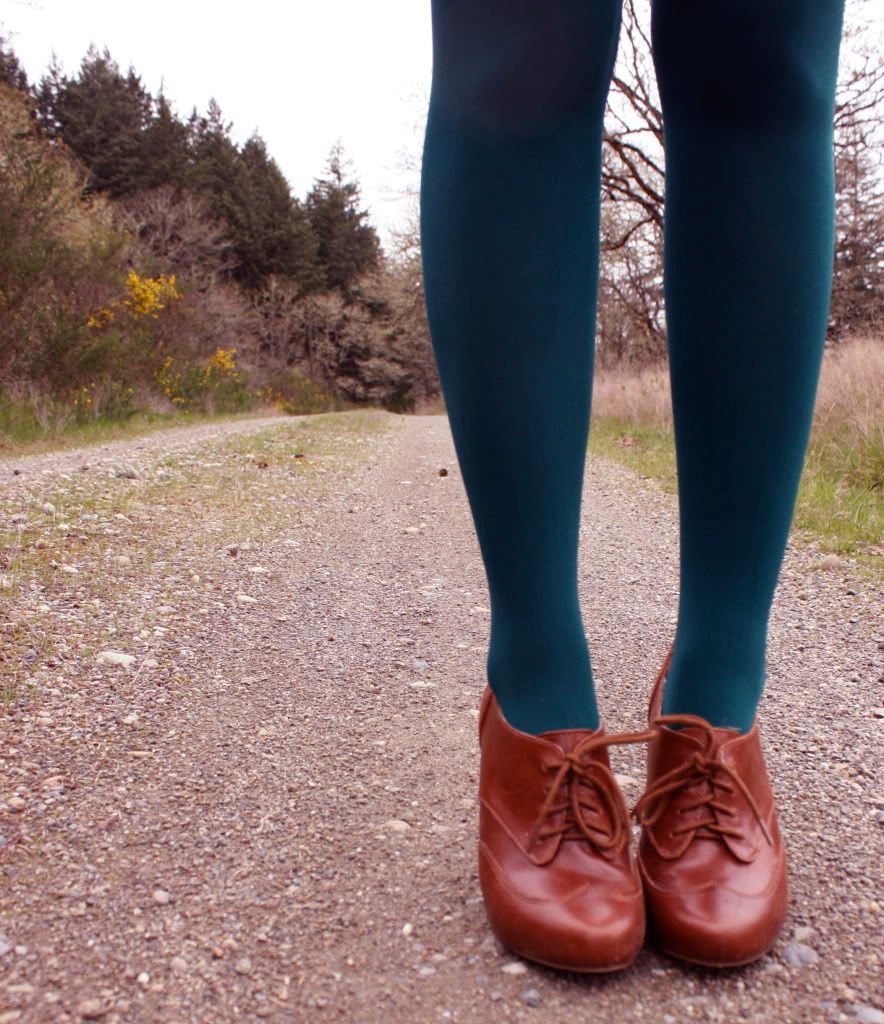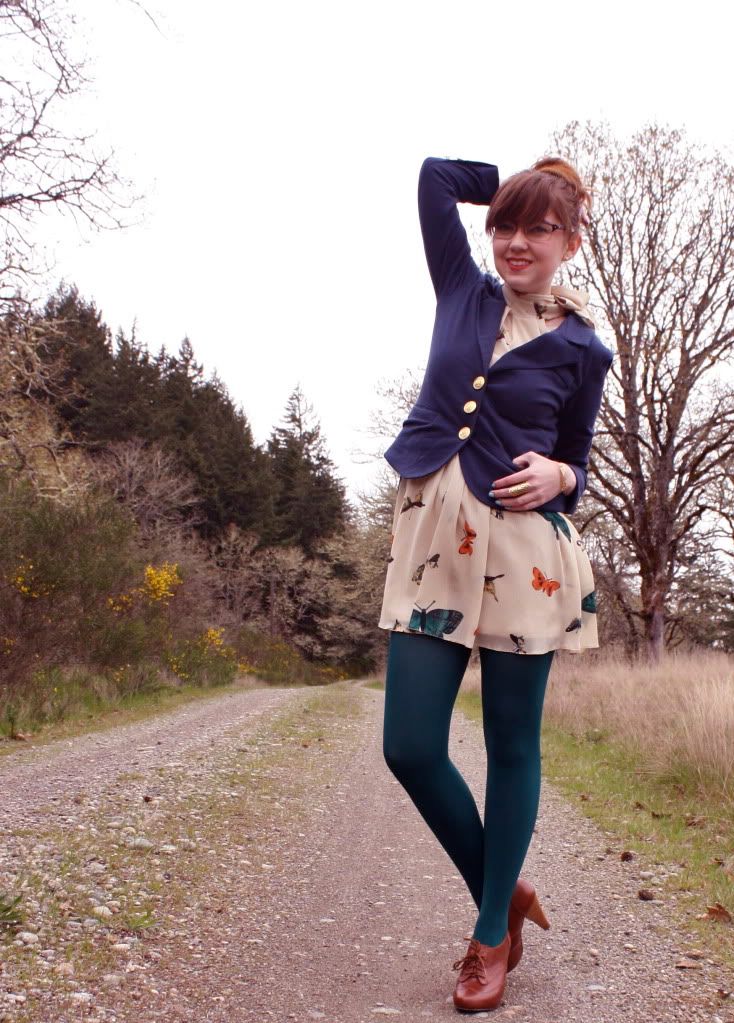 Outfit details:
Eight Sixty blazer via
Gilt
ASOS dress
Seychelles booties
Erica Weiner bracelets
self-mixed nail polish
Here's a few of the different ways I've worn this dress in the past.