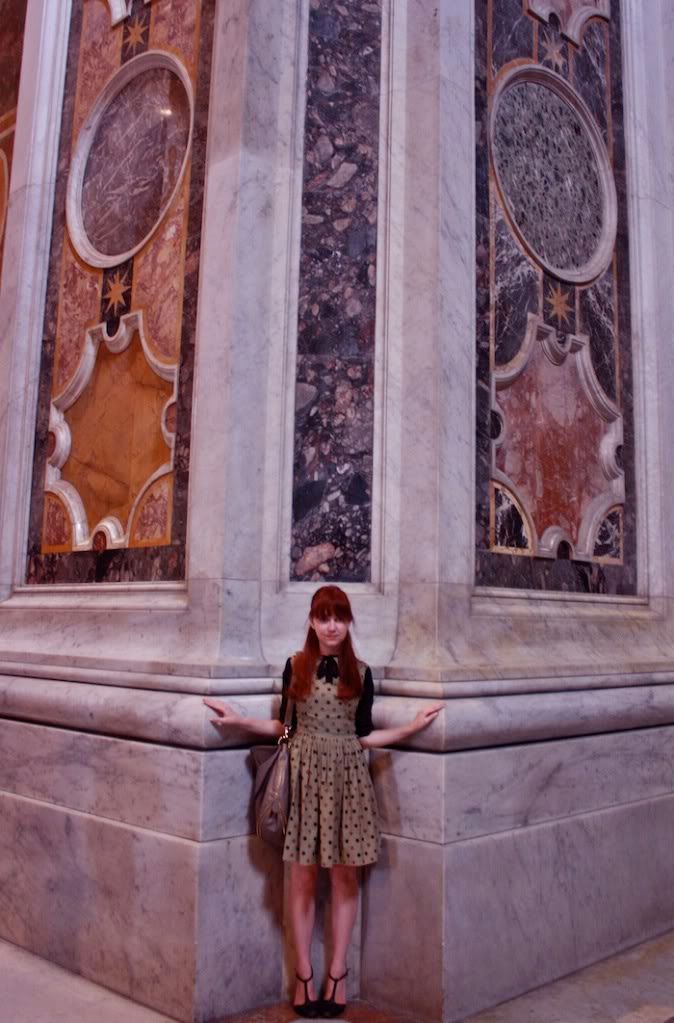 My last few days in Europe were a bit of a blur and fashion week certainly offered me no down time to process or even complete my Italy posts…so, here a week or so late is another post from Rome, Italy, or rather the Vatican.
We began our tour of the Vatican at St. Peter's Basilica, which was completely stunning. The attention to detail in the floor, walls, and ceilings is breath taking; it is hardly surprising that the building was over a century in the making. The Basilica also hosts Michelangelo's Pieta.
Afterward it was on to the maze of Vatican museums that eventually led to the Sistine Chapel. The crowds were at times as overwhelming as your surroundings, but reaching the Chapel near the end (you must still walk through several gift shops to exit) was worth the effort. We managed to snag a seat along the wall and spend several minutes staring at the busy ceiling. For me it was one of those moments when I just felt very lucky…I mean, there was significant planning, saving, budgeting, and hardwork that went into making the trip possible, but still I feel lucky.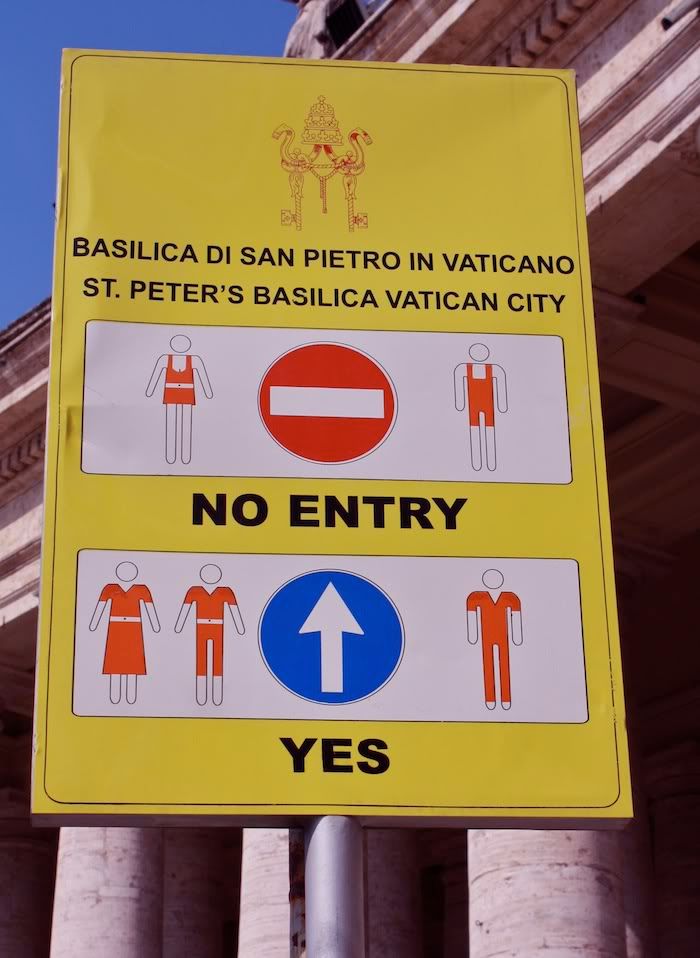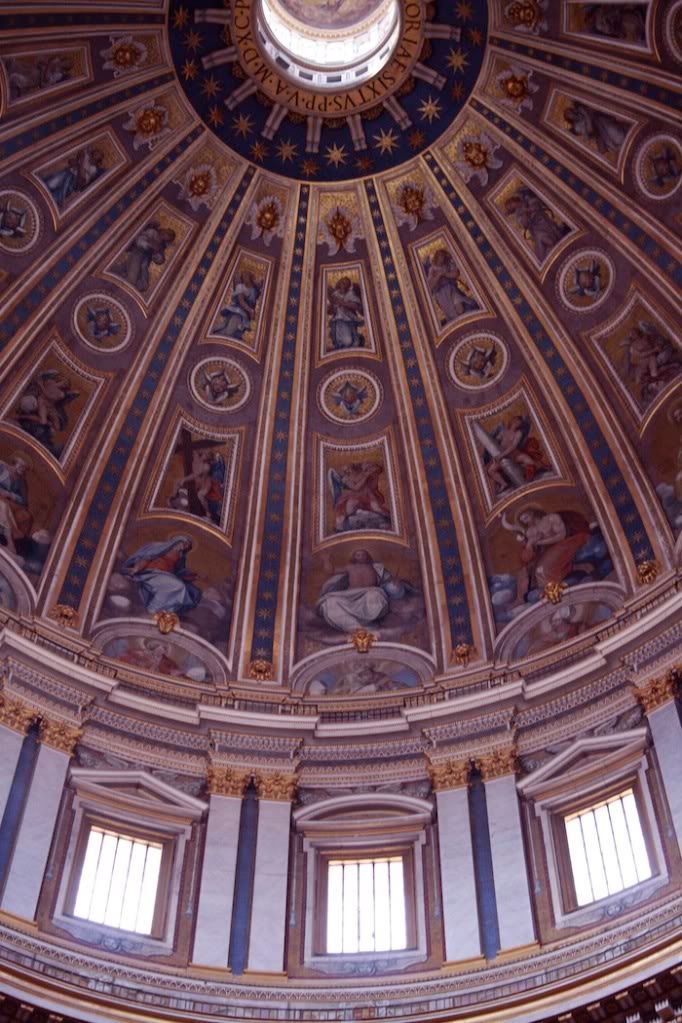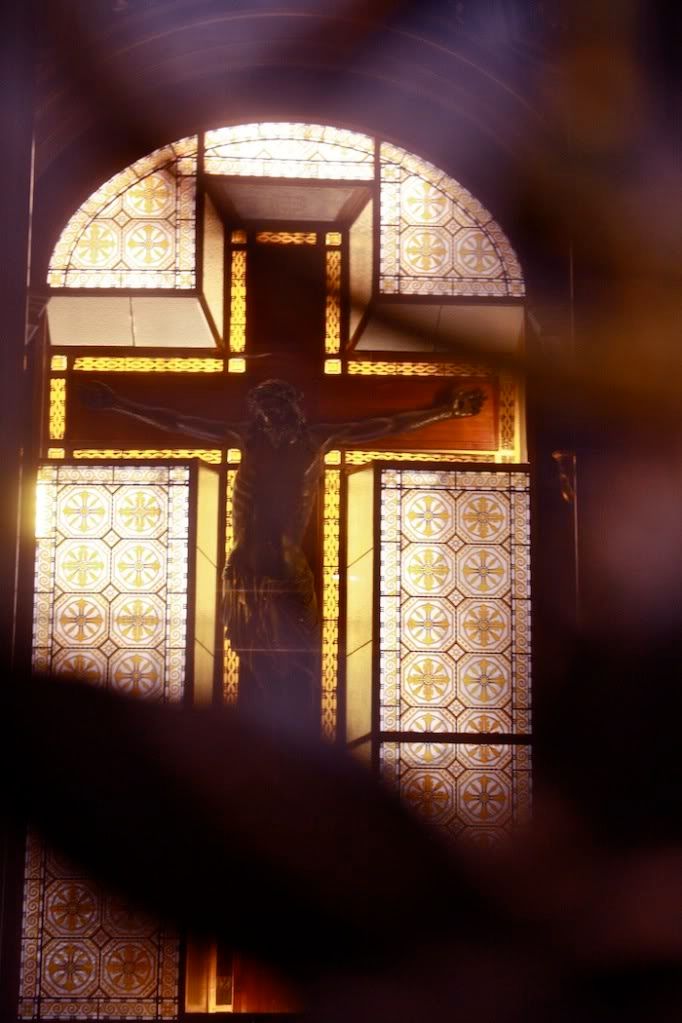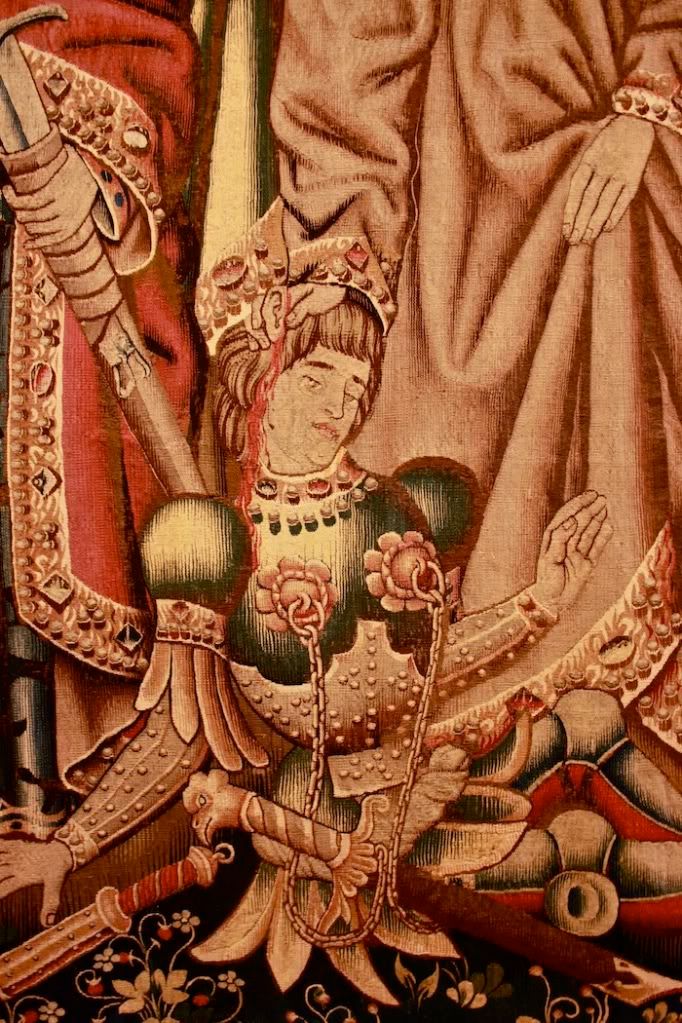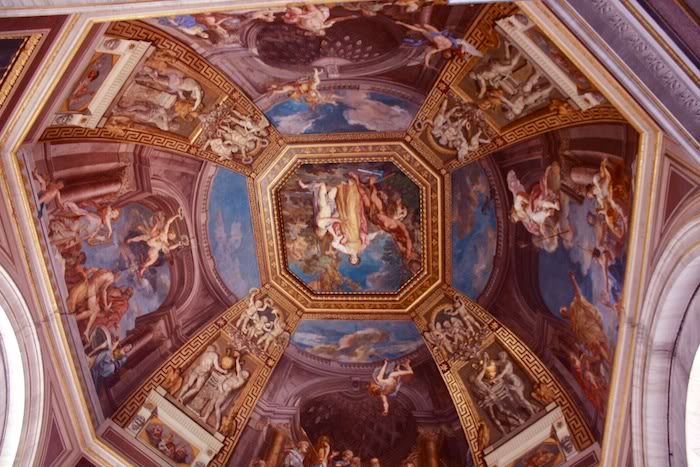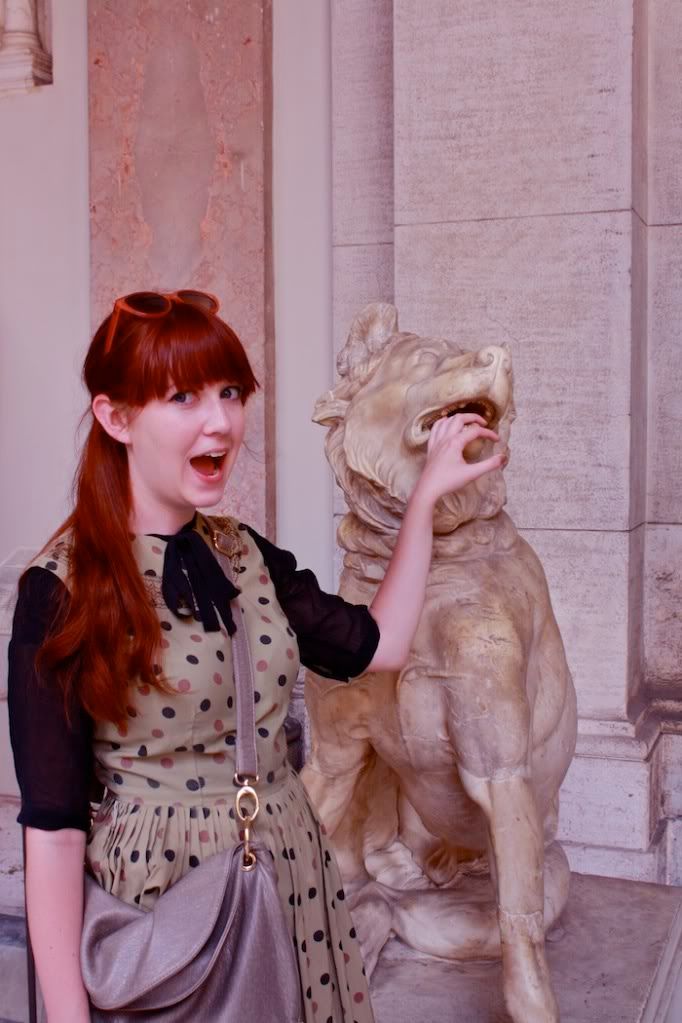 Outfit details:
vintage dress
UO flats
Deux Lux purse
Cheap Monday sunglasses