I went in for a cut and color because it had been months and I was quite tired of cutting my own bangs! The hair stylist asked if she could try this strange crimping iron on my hair...I said yes and this is the result. It reminds me of the finger waves from eras past, or mermaid hair. Rather pretty, but definitely too much effort to attempt often. Minimal effort is basically how I would explain my hair and make-up routine. I wish I could get into cheek contouring or the perfect teased hair look, but I'm rather unskilled in that area and too lazy to study it. I only mastered milkmaid braids last year and that is a neat trick because it keeps my hair out of the way all day.
I just received
this dress
from Urban 1972 and I really like it. It's super lightweight and a tad sheer, but I like the easy fit and shape. The name of the dress is "babies breath" which immediately calls to mind that sweet, underrated flower. I remember seeing stunning arrangements of baby's breath; they looked like little white clouds floating above their vases. I really prefer flower arrangements that feature a single type of bloom; ones made of pure baby's breath seem both sweet and striking.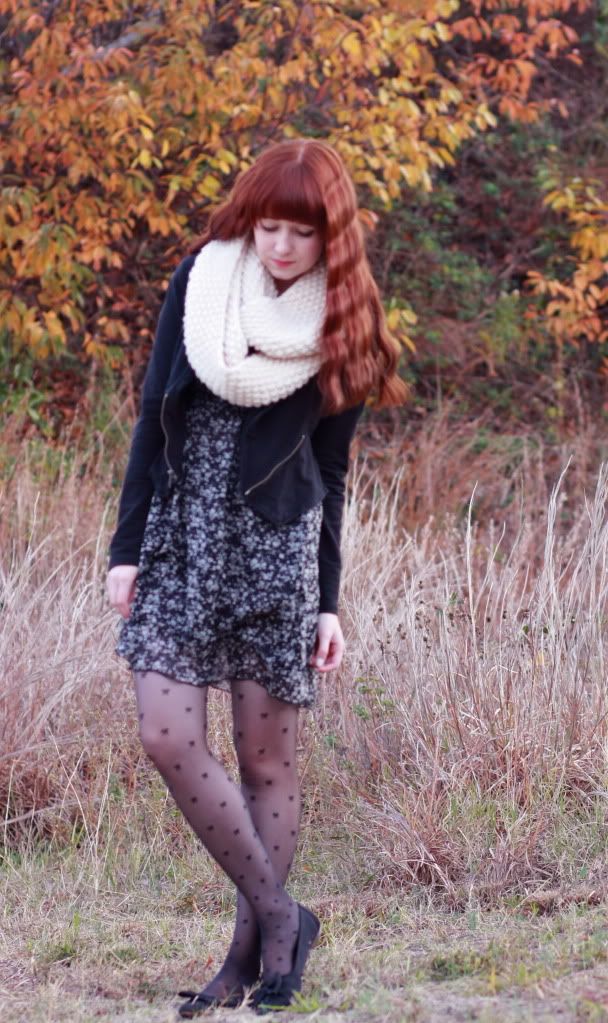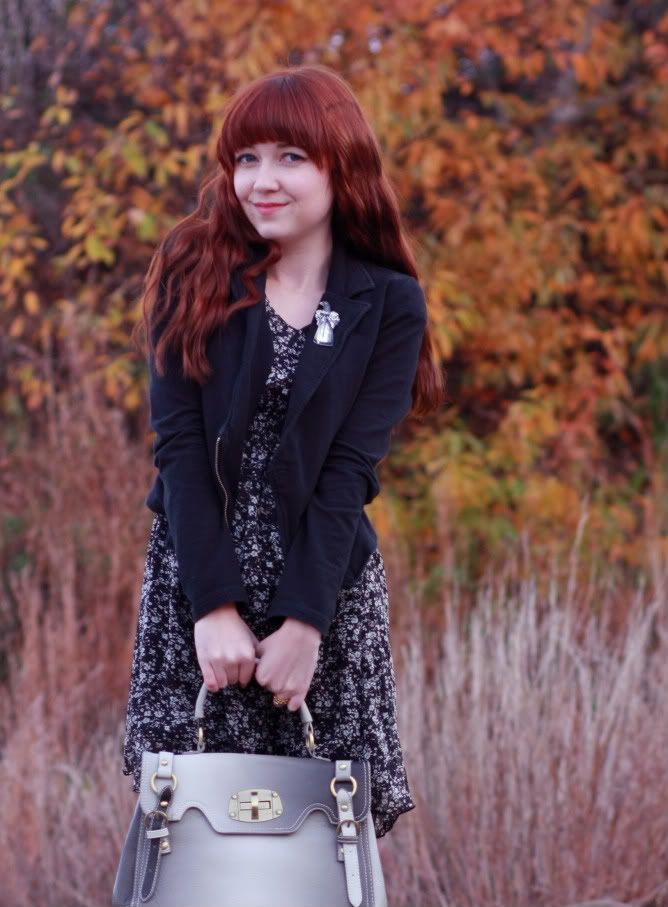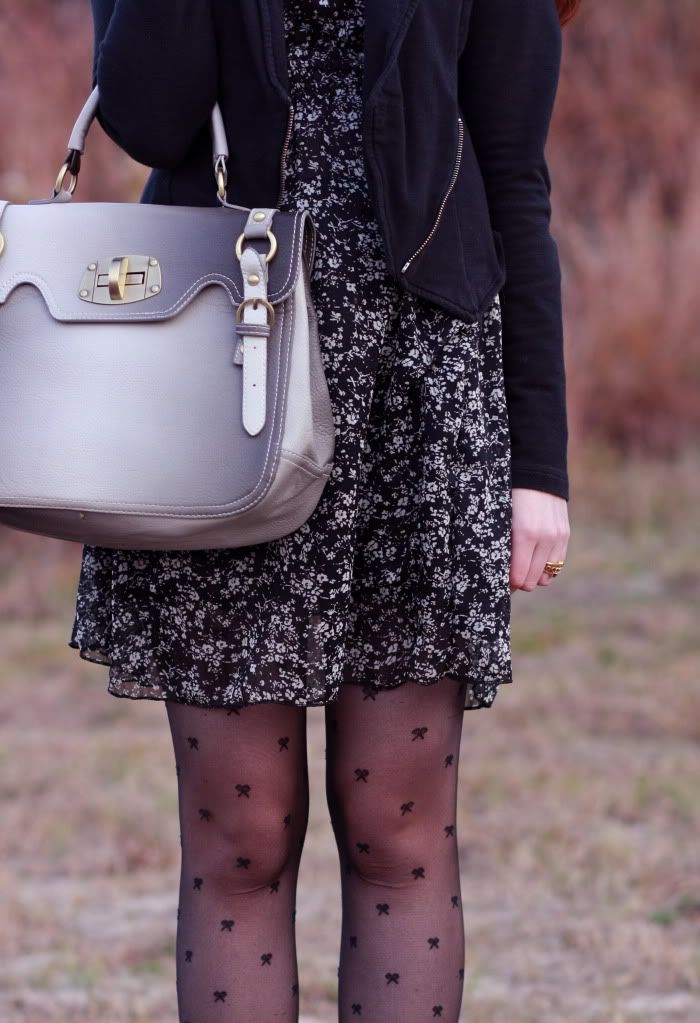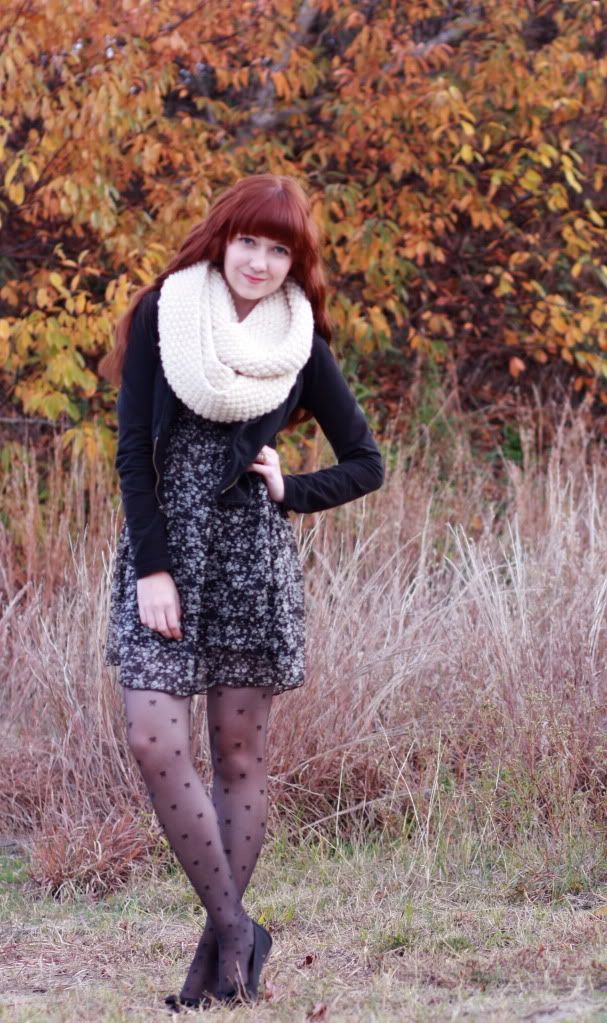 Outfit details:
UO jacket
MaraisUSA flats
*I dye my hair with a demi-permanent; I don't know the brand or shade b/c I leave those details to the professionals!