I can't get enough of the minimalist and natural styling of The Flower Girl. Becky May consented to a little interview and so below is her dream party.
What type of party is it?
A spooky Halloween party.
Who's invited?
My closest friends, sister, my jet-black cat Wink - to scare the guests, all the Harry Potter characters (goodies and baddies have put aside their differences for the night), Jane Birkin and Serge, the Olsens, Coco Chanel, The Beach Boys..oh and Eric, from True Blood.
Where does it take place?
In the grounds of a massive, crumbling castle with turrets, dungeons and secret passages. The party later moves inside the castle where a game of Murder Mystery starts - someone has gone missing and the guests have catch the murderer and solve the mystery before dawn!
What are you serving?
For drinks - mystery punch, Butter Beer and TruBlood (for Eric). For the main course - everything from a traditional roast to pizza (because you can't have a party without pizza). For dessert there is ice cream of every flavour and a massive bowl of shiny red apples, but careful, some of them could be poisoned!
Who gets to sit next to you?
Dumbledore, but it was hard to take him seriously when he turned up dressed like a pumpkin. Should have gone with Eric.
What is everyone wearing?
It is an anything-goes, Halloween fancy dress party. I am a pirate, with an eye-patch, huge hoop earring, and tassled Isabel Marant boots, naturally. Hermione is Red Riding Hood. Harry and Ron are Ghost Busters. Jane and Serge are Hansel and Gretel. Voldemort is the Big Bad Wolf. The Weasley twins came as each other and hooked up with MK and Ashley who were too cool to dress up. Eric came as himself, but I don't think he was amused by the amount of people that came as Dracula. Should have said NO vampire costumes on the invite. My bad.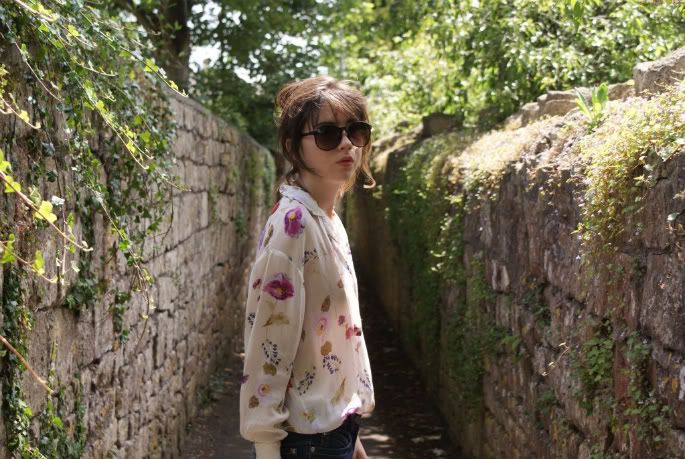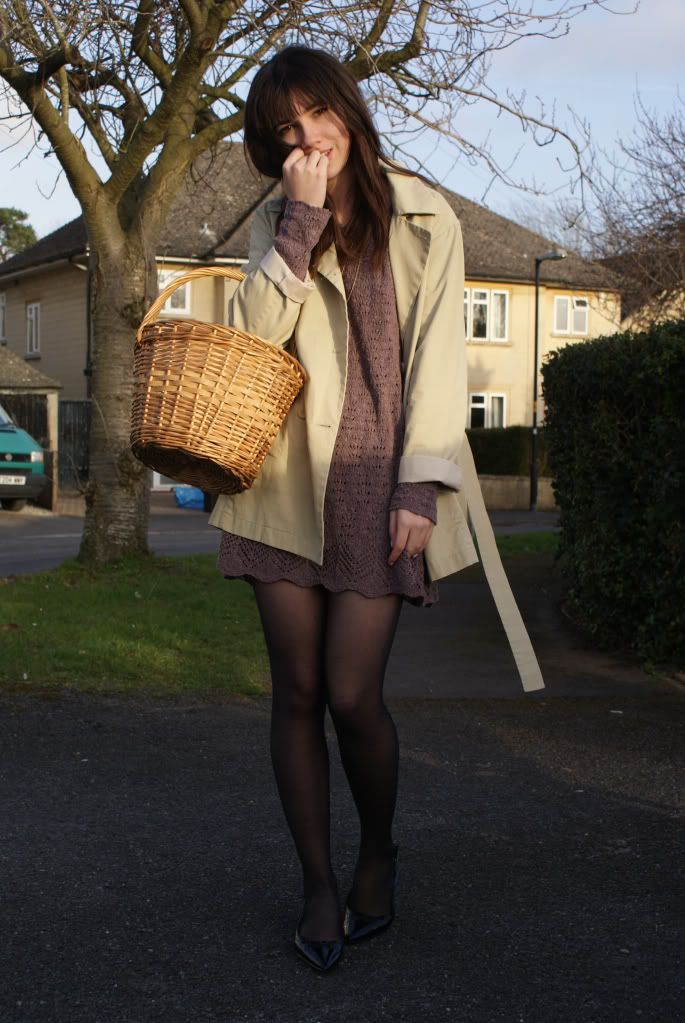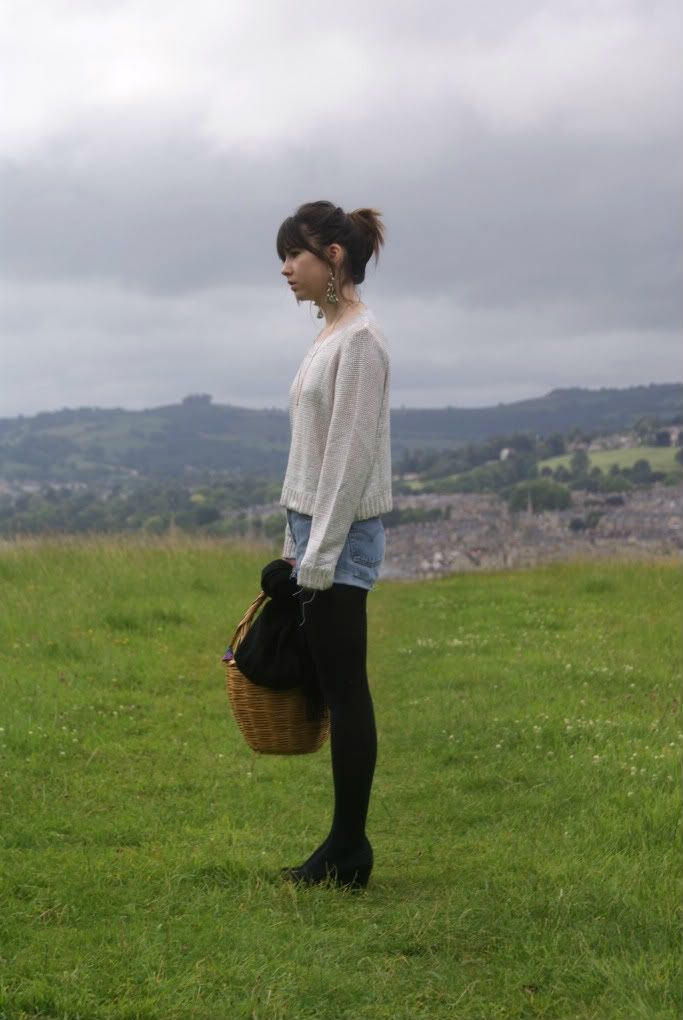 for more visit
The Flower Girl