Nina of
Family Affairs
is having a "holiday treats" series where she offers different pieces of her collection on sale. Today, her
Overboard coat
is on sale for 50% of the original price! I've been wearing it loads this winter--it just has the best roomy pockets and swingy shape. So, if you've been wanting your very own today is the day to get it--it comes in navy and camel cashmere wool.
And in newer things: I quite enjoy jewelry, but while I sometimes wear as many as six rings at a time, the pieces I choose are generally rather small and understated. So, it was fun to get out of my comfort zone a little with some costume pieces by
Samantha Wills
. Her company sent me a number of pieces I'm looking forward to playing with in further posts.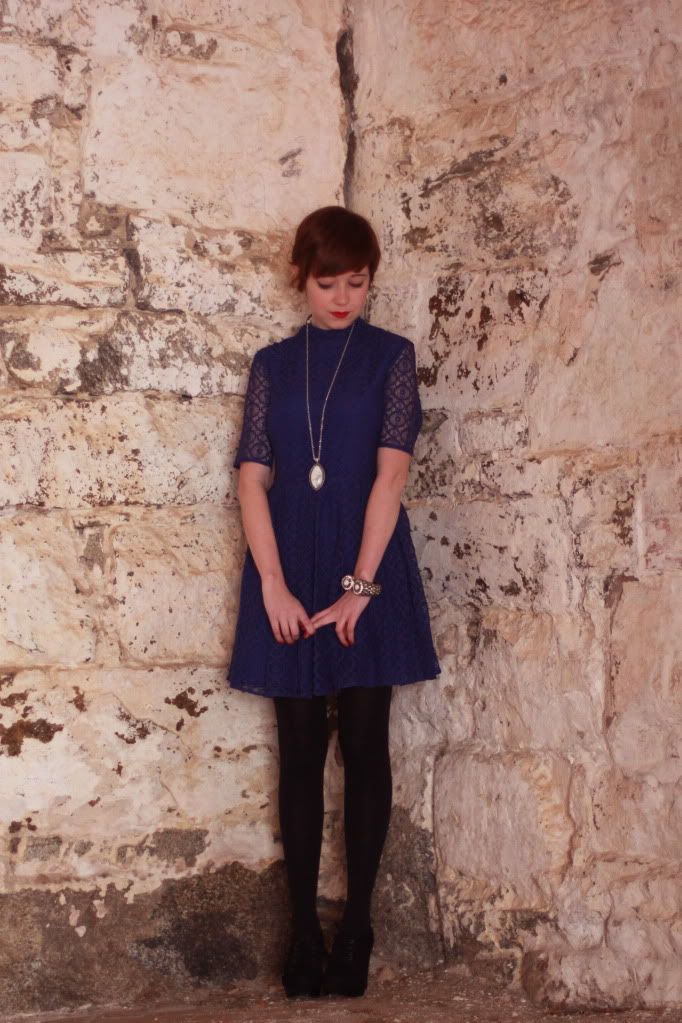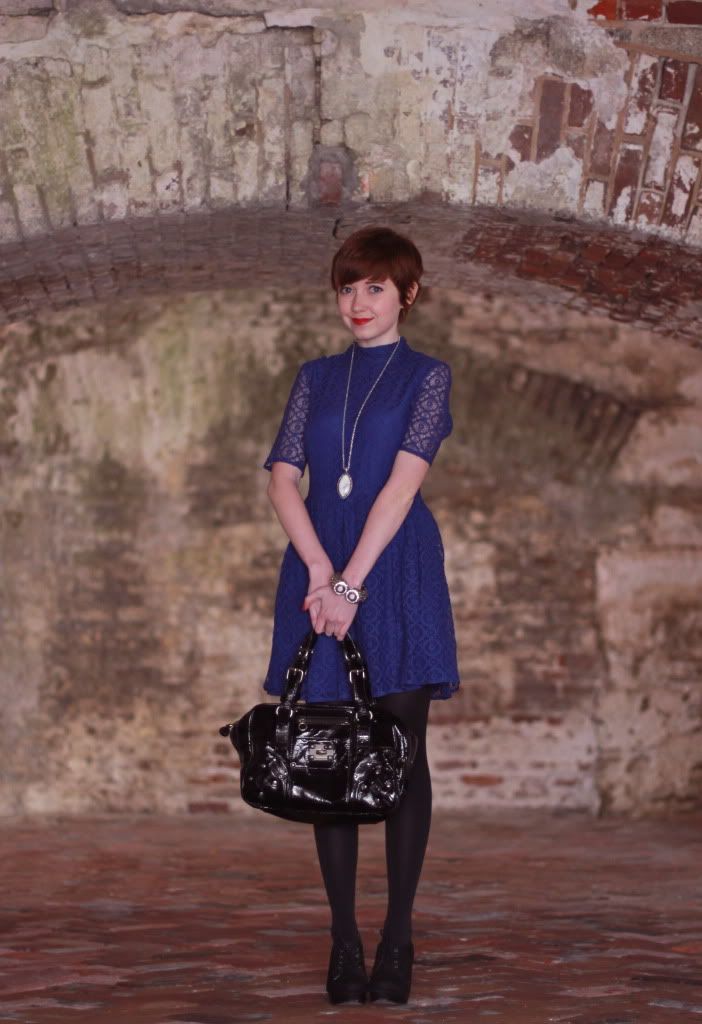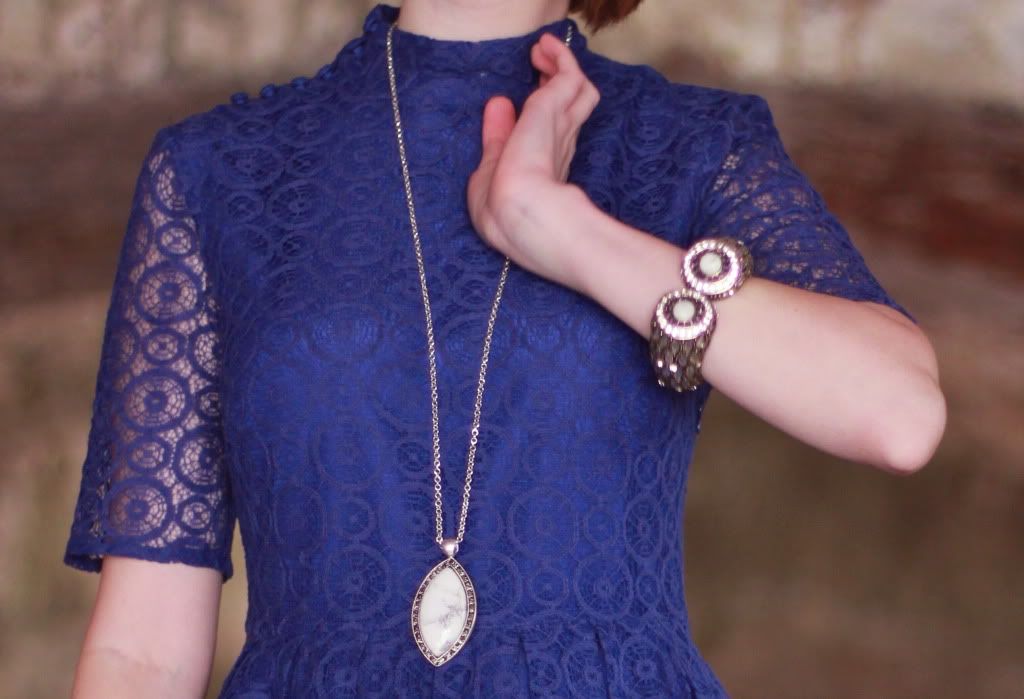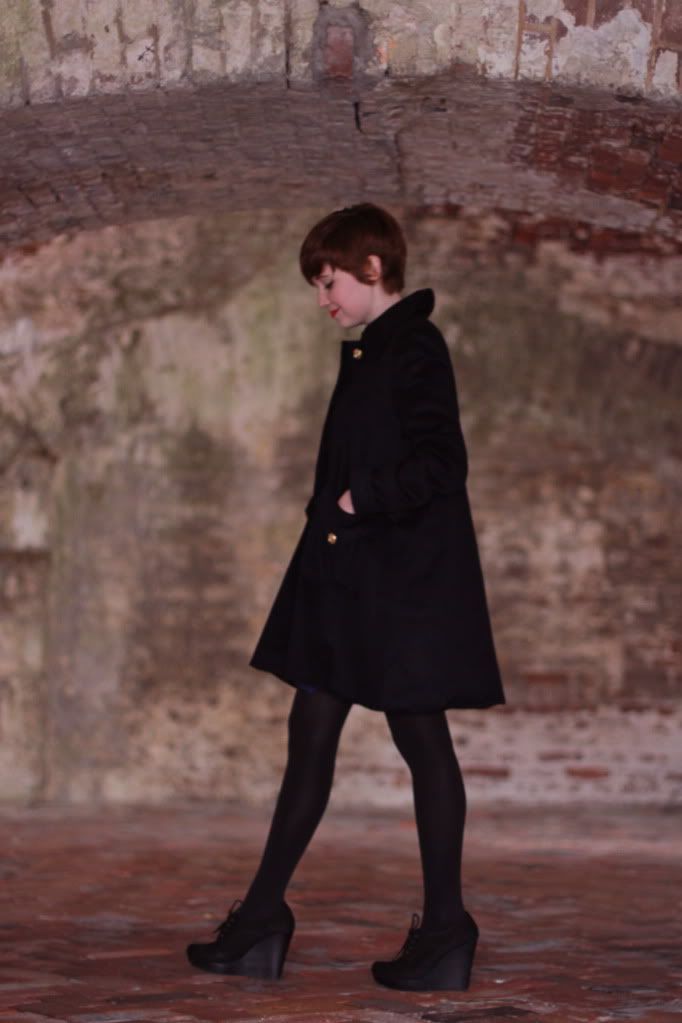 Outfit details:
ASOS dress
Juicy Couture purse
Chanel lipstick