I found a copy of Weird Pennsylvania on a bookshelf downstairs in the house that is my home for now--a possession of one of my roommates and a list of places she journeyed to in the not-so-distant past. The contents are fascinating; a mix of folk lore, local legends, road side attractions, and places I immediately itched to visit. Jon and I had been planning a short road trip to an abandoned town, but I showed him a few pictures of this place boasting stone circles reminiscent of Stonehenge and almost mythic structures, and we amended our plans to travel here instead.
I spent the morning making flower crowns with blooms stolen from the garden--it just seemed fitting to visit such an epic site in my most fairy-tale-esque dress with flowers in my hair...The day certainly lived up to my sartorial inspirations (for once); Jon,
his brother
, and I had a wonderful time wandering over the extensive property and searching through the woods for more stone structures slightly off the beaten path. There were numerous megalithic stones standing imposingly upright, as well as giant crystals, and even a quaint stone bridge that felt as if it could transport any traveler into another dimension. Afterwards we ran through a brief rainstorm to an old-fashioned ice cream parlour which quickly filled with local youths who put coins in the jukebox and added more of a festive feel to the already fun day. I sincerely wish this was closer to my home for I would dearly like to visit it again.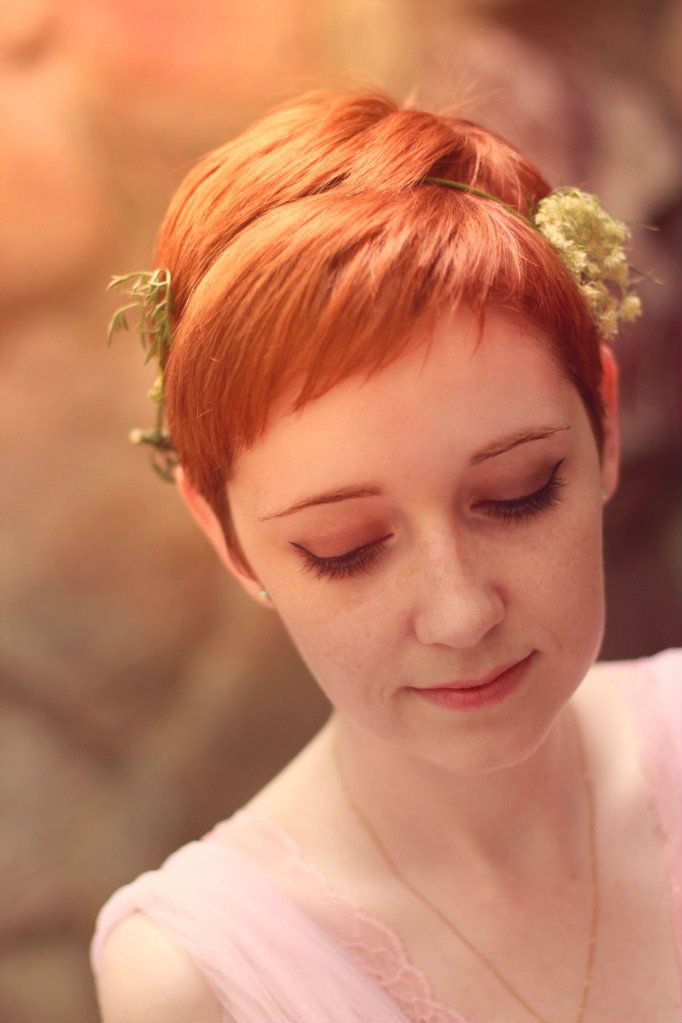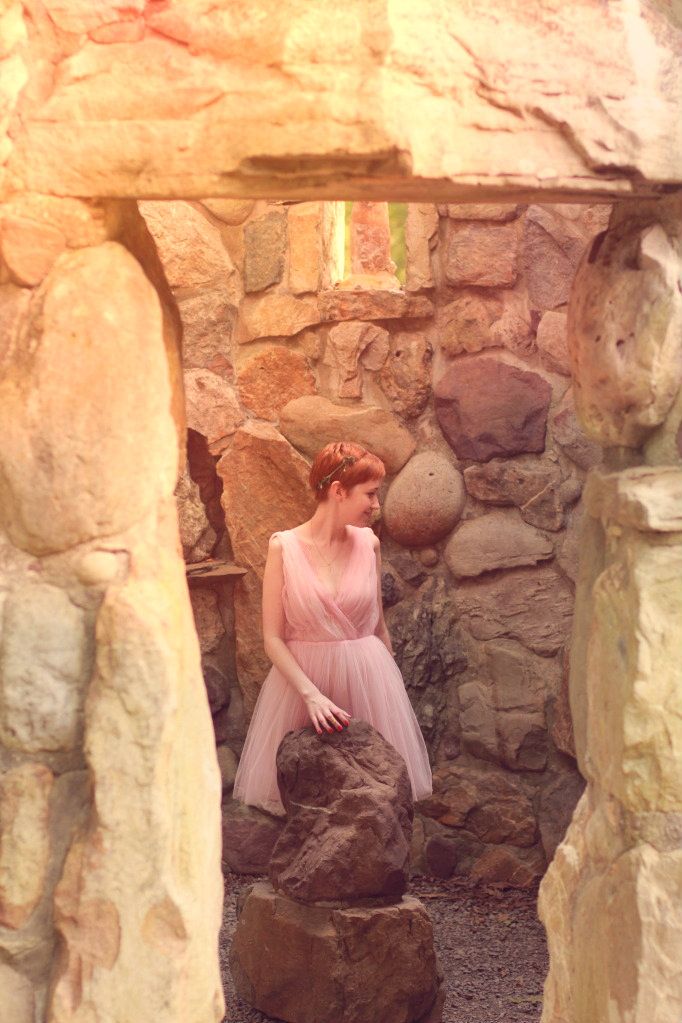 Outfit details:
self-made flower crown
Zara dress
UO sandals