I'm not much of a vintage-wearer or buyer these days--hunting down good vintage has always been an investment of time but as buyers and shops get more savvy it also means an investment of money as the price has started to rise. When I first started wearing vintage in high school I could find amazing dresses for $8, but now those same dresses are nearly impossible to find for less than $40. Still, I've acquired a few pieces over the years that aren't going anywhere.
My vintage cardigan comes from a misadventure in Portland, OR. A few years ago I was trying to move back out to the west coast and a couple of friends from college were on board to move with me; we discussed locations and our price range for an apartment and being assured of their seriousness about moving I booked a plane ticket to Portland to look at apartments…A short time before my flight my friends informed me that they were not actually ready to move. Luckily my mother had the freedom to travel with me so a weekend apartment-hunting turned into a weekend exploring Portland just for kicks--it was almost a goodbye to the West Coast realizing that as much as I wanted to I wouldn't be moving back there anytime soon. Part of my visit involved seeing as many vintage stores as possible and I snagged this cardigan (which also had a matching men's one) before I flew back home.
My dress was merely a find on Etsy, no interesting story there, but my belt was acquired when I studied abroad in Japan. Although most of my clothes come from online shops today, it's still nice to have some clothes with a story behind them--dresses that take you back to a very specific time. Of course, there's always the memories you make in the clothes as well.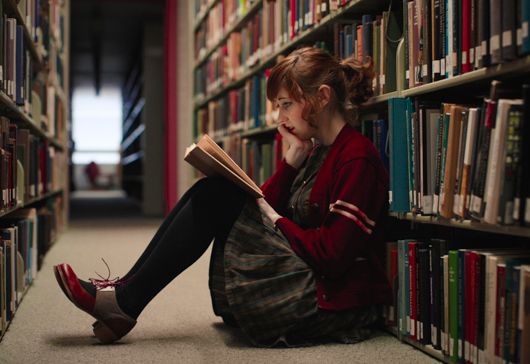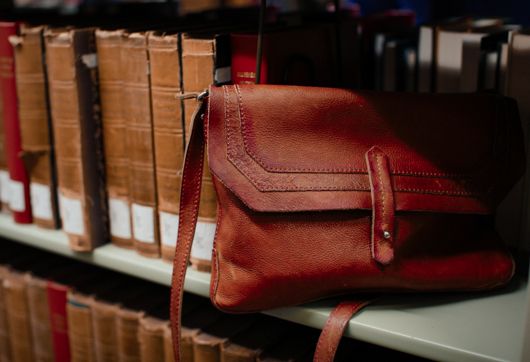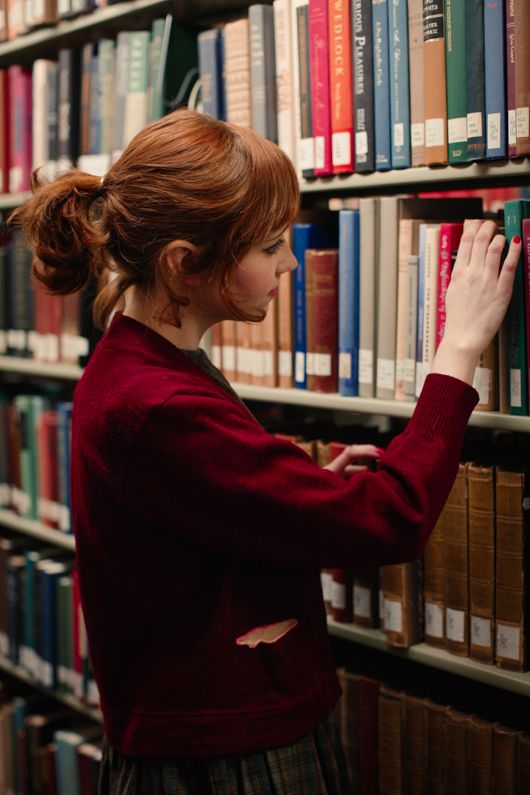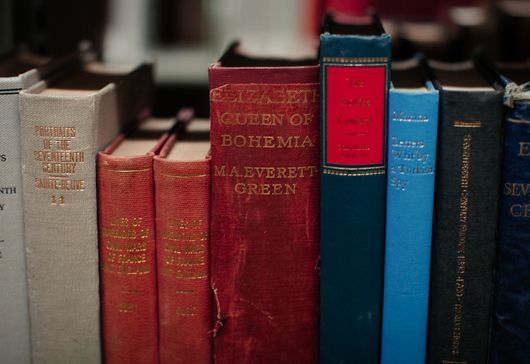 Outfit details:
vintage cardigan
vintage dress
vintage belt
Zara purse
*pictures by Jon