Fair warning: slightly scary post if you scroll down! Halloween has never been my favorite holiday and if I never saw another scary movie I'd be fine, however as I've mentioned before Thomas has a lot of enthusiasm for this season and creepy movies and his enthusiasm is catching. So in honor of this spooky time we decided to create a little photoshoot inspired by the classic horror:
Halloween
. We visited the abandoned theme park I've
taken
pictures
at a few times
before, found Thomas the perfect creepy costume, and enlisted my friend
Jon
to snap the mayhem. Strangely enough we were not the only ones doing a horror-themed photoshoot at the abandoned theme park on this day--there was also a creepy clown wandering around with photographer in tow! All in all it was a pretty fun day and I think the photographs do a really good job of telling the story. I'm already wondering what scary movie we should pay homage to next year. Any suggestions?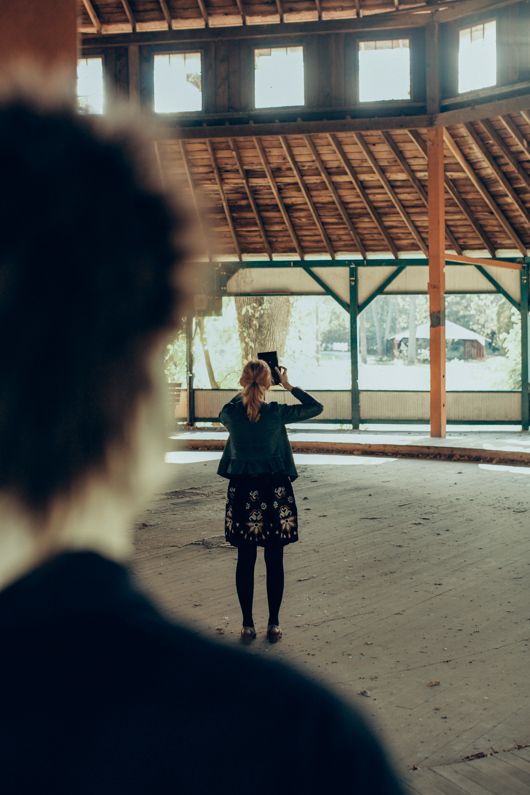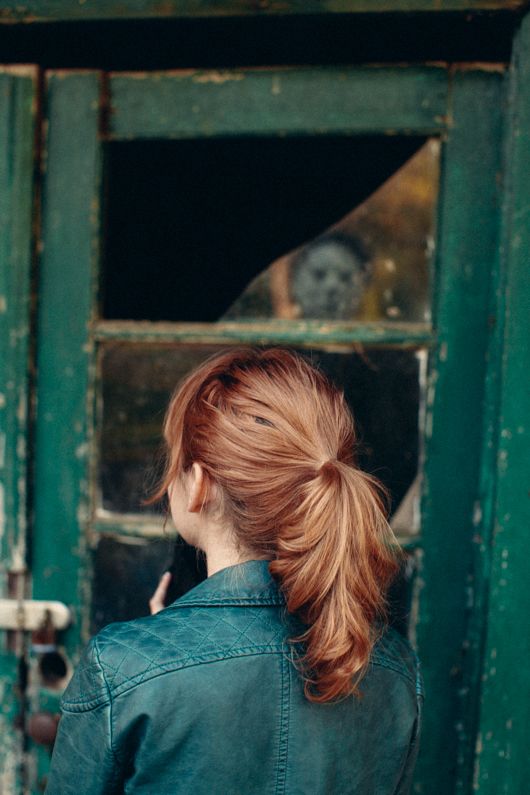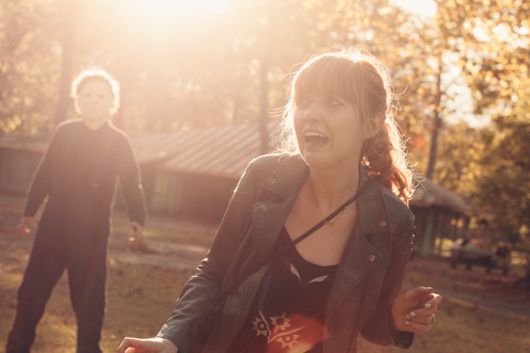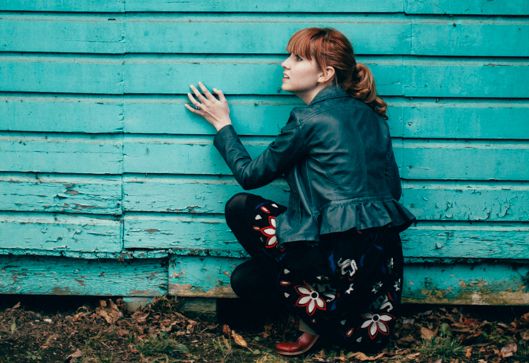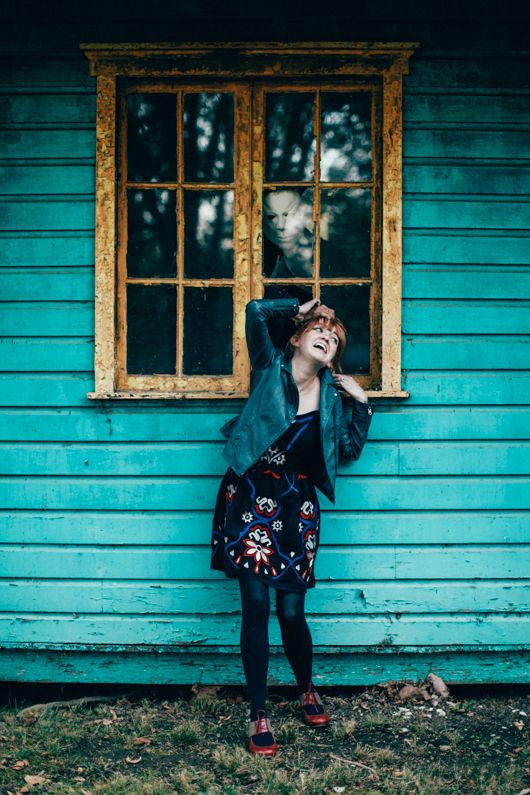 details: