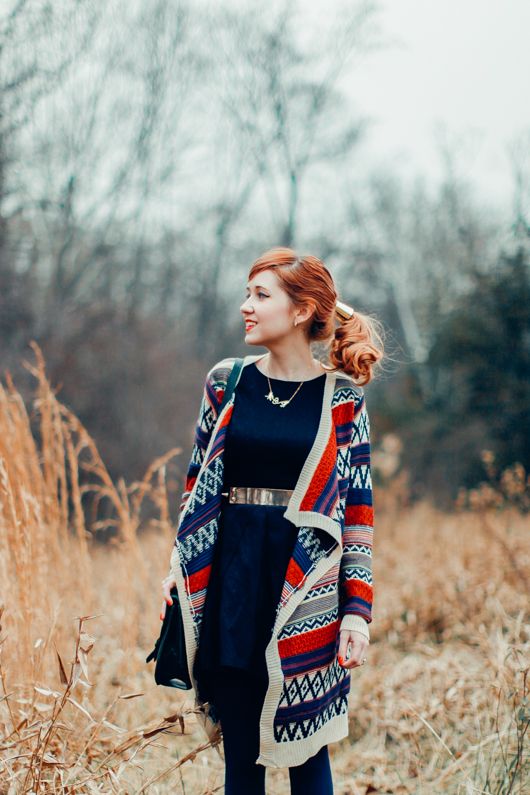 Although I'm 5'1" I don't consider myself a "petite blogger" or really think of myself as petite person most days. Still every so often you put on a garment and you think, "wow I'm short."
This cardigan
was one of those items for me. I put it on and wanted to laugh because if I belted it, it would be more modest and long than the majority of my dresses! But sometimes you just can't resist a oversized layer and it is quite comfy. With a tee and jeans it's perfect for lounging around the house, but to go out I definitely feel a need to keep everything else more fitted and sleek.
P.S. If you like something at
White Plum
use code "HORSEHOLIDAY40" to get 40% off until 12/19.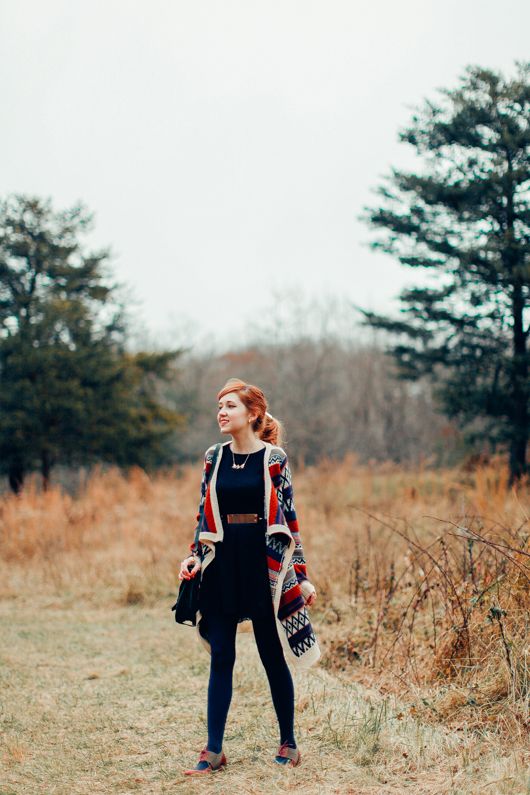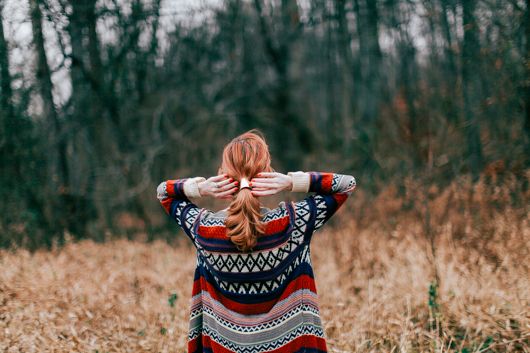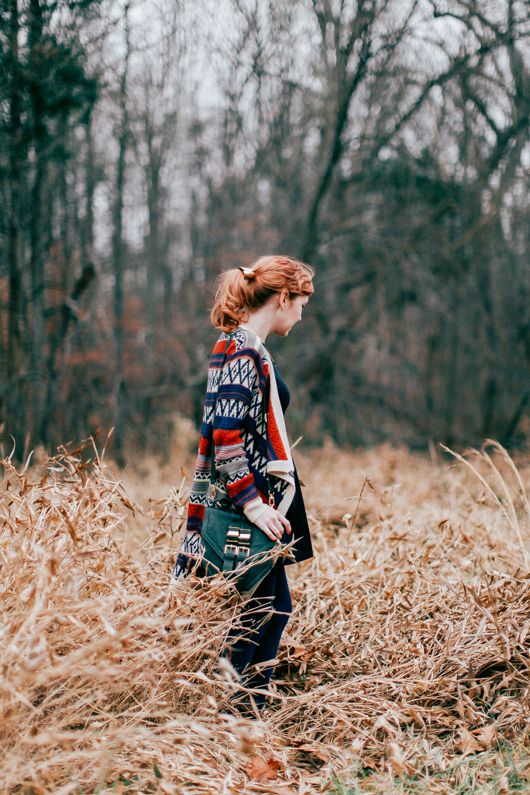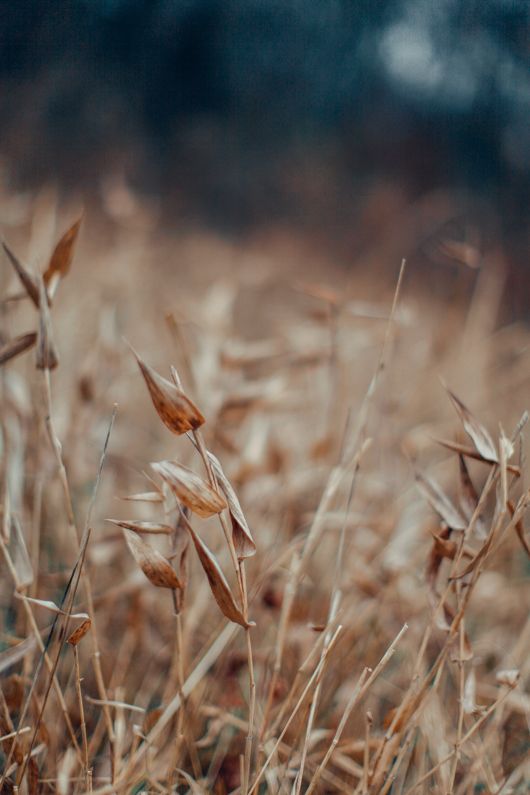 Outfit details:
old purse