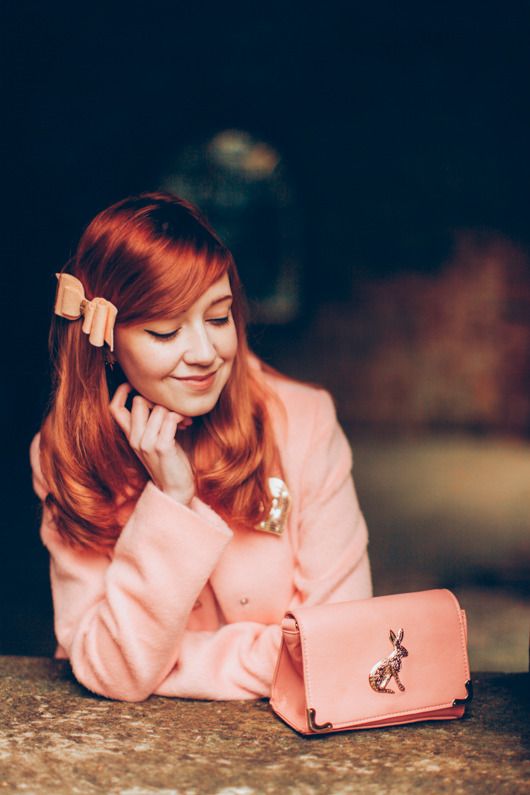 A few years ago I probably wouldn't have been caught dead in such a feminine, pink outfit as this! Even though I love to wear dresses I never saw myself as a girly-girly and barely had a stitch of pink clothing in my closet. Times have changed in some ways—I'm now dressing head-to-toe in blush tones and adding bows and tulle and tiny jeweled heels to the mix! But I'm still very likely to wreck a dress while trying to climb a tree and loads of my heels are muddy, a testament to my desire to get off the beaten path.
And if ever there was a time appropriate to wear so much pink it is this week with Valentine's Day approaching! It's hardly my favorite holiday, but since I am with Thomas this year I'm more in the mood for love than usual. Although my days are not all romantic outings and chocolate hearts, I can at least dress as if life isn't intruding with more practical matters! Since I believe clothes can change your mood, why not wear your most fantastic skirt and pretend you're living in the opening song of
Funny Face
(Think Pink)? So that's my goal this week—romantic outfits no matter the occasion. Today it was fun to get out my sweet blush skirt by
Space 46 Boutique
and with my
pink coat
on top I was still dressed practically enough for the season.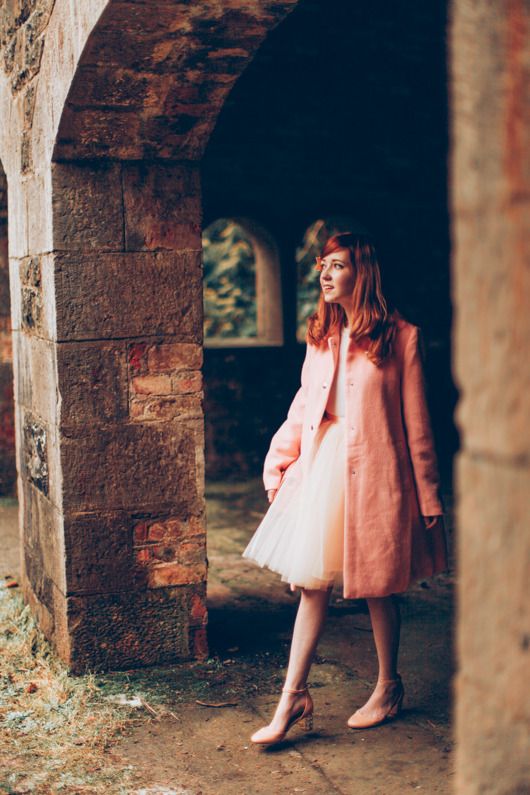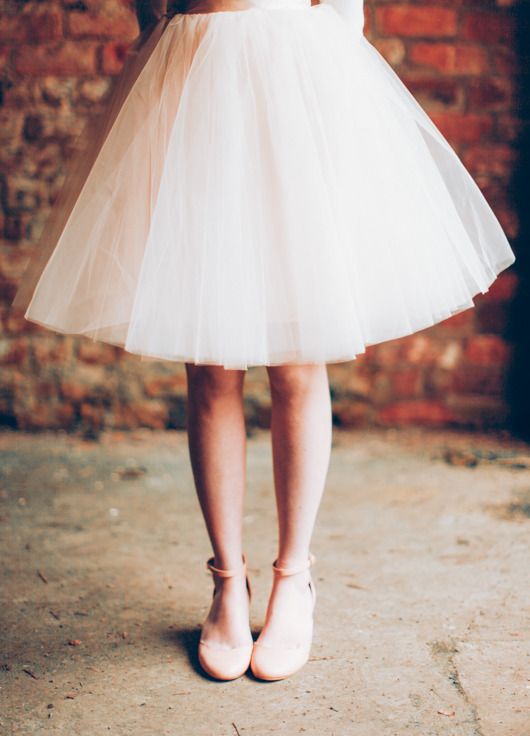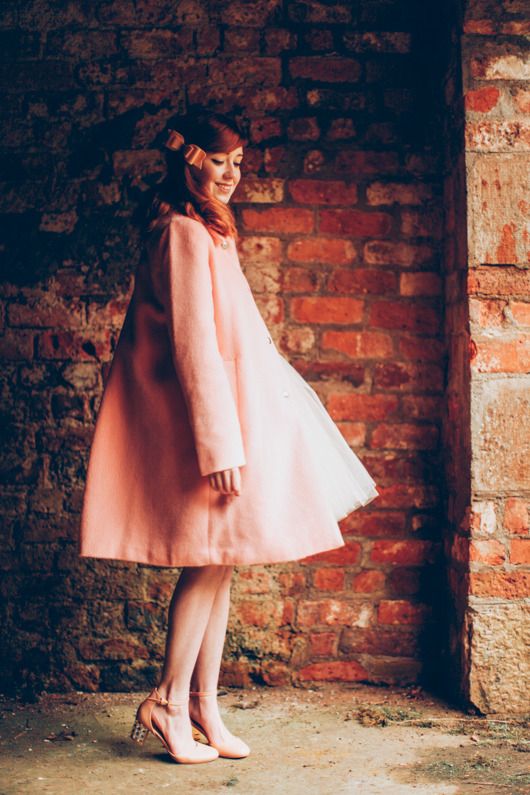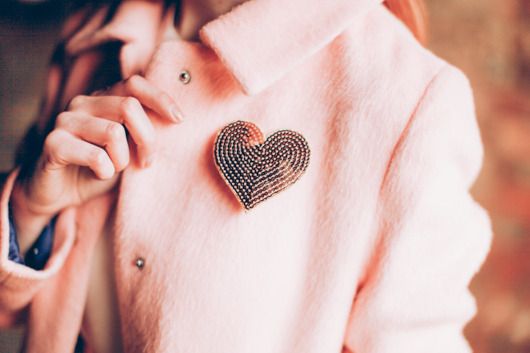 Outfit details:
Choies sweater
old shoes
*pictures by Thomas