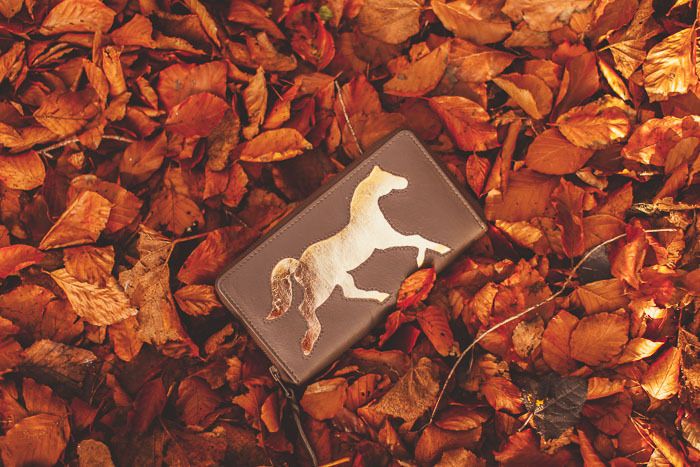 This outfit only feels very vaguely equestrian, but since my wallet features a gold horse the title still seems appropriate. Also here's your British/American English lesson for the day: I would call this
horse accessory a wallet
(although here I'm using it like a clutch) but Thomas and most of his friends just call it a purse. Therefore a purse is a handbag to the Brits. So when I ask Thomas to hand me my purse because he's sitting closer to it, he rifles around inside my purse and hands me my wallet (when really what I wanted was my chapstick!). Just one of the subtle differences in our language that pops up every now and then. Whatever you call it, this new horse ~accessory~ is replacing a quite abused old wallet and makes me feel quite snazzy.
Also making me feel snazzy (despite my unsnazzy coughing and sniffling between pictures) is
this gorgeous navy blazer from Joules
. You'll be seeing a lot more of it because I'm completely in love with pretty much every detail of it; it fits like a gloves, features the sweetest mix of buttons, is deliciously cosy, and the faux fur collar is detachable. If you are similarly a fan of this jacket or other Joules pieces use code "CLOTHES20" to get 20% off full priced items from now until November 25th.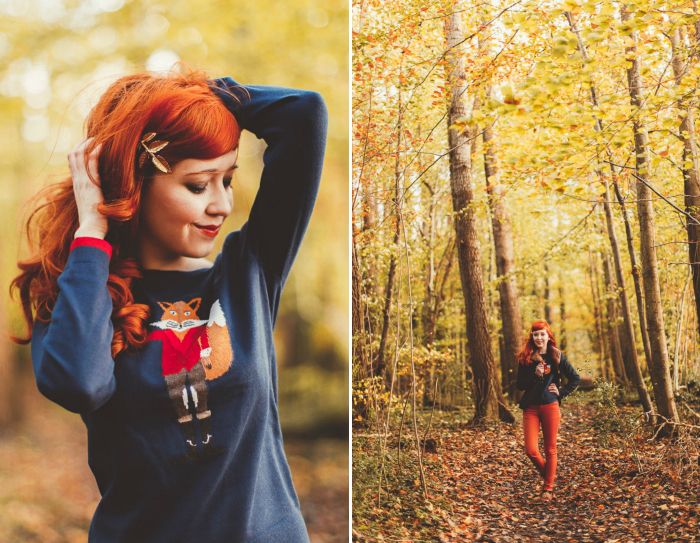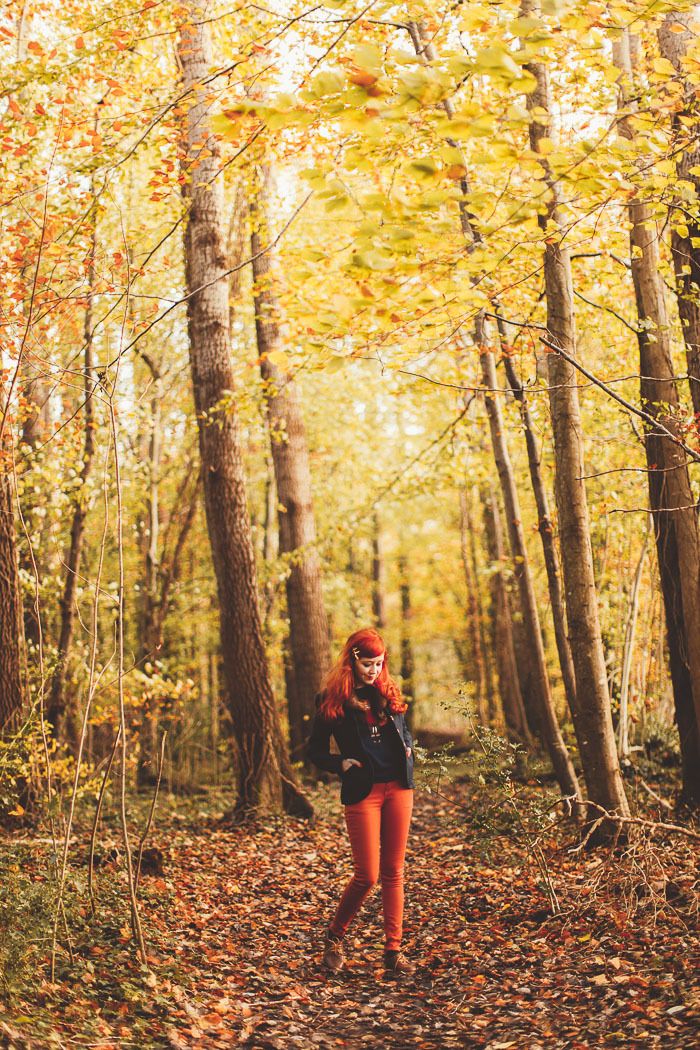 *all pictures by me*