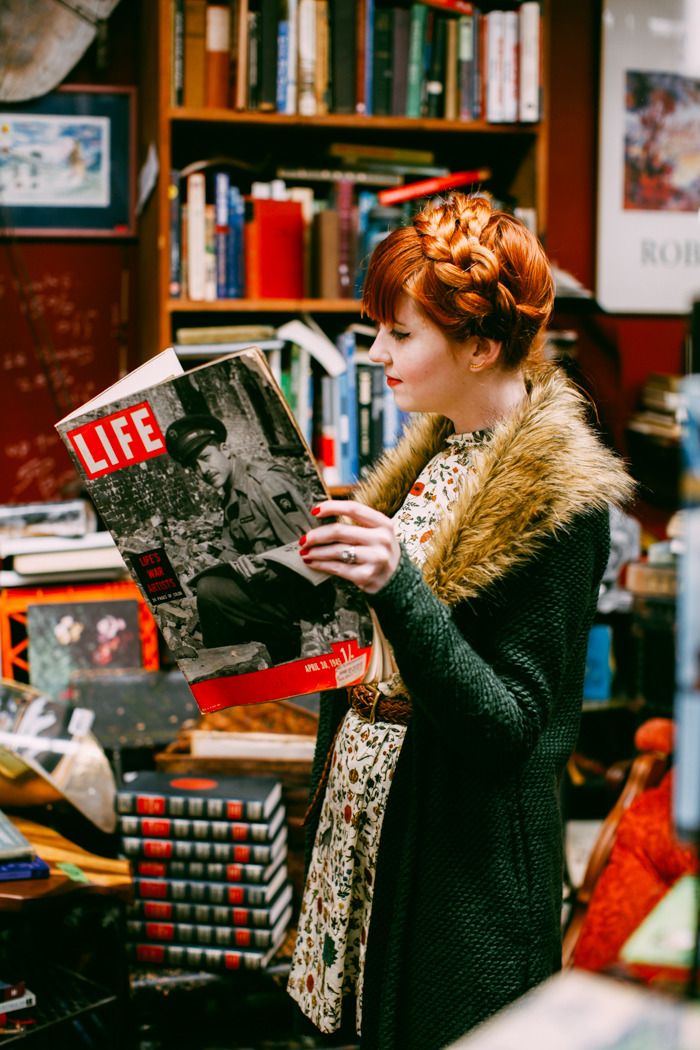 One of my first dates with Thomas as a walk through downtown Lancaster poking around some of the little shops there that specialized in vintage. When he came back to visit me on subsequent trips to the states it became a tradition of ours to go vintage and antique shopping in various cities. My parents first introduced me to vintage shopping, so while we were visiting them over Christmas it only made sense for our whole family to go treasure hunting through some of our favorite haunts. Since most of my family is from Maryland on this trip we set our sights on Frederick. While tiny hole-in-the-wall vintage shops can hold some great treasures, I really love antique malls where loads of vendors are housed under one roof and you can wander for hours finding the most random things. For me vintage shopping is as much about the experience--a day out, looking at and sharing weird finds with your companions--as what I actually end up buying or walking away with. Even so on this occasion we went home with much lighter wallets and fun purchases that quite filled our suitcases to the brim! Below is a short guide to some of Frederick's vintage shops; although I'm no longer stateside I'm working on guides for some of my favorite vintage haunts in Pennsylvania.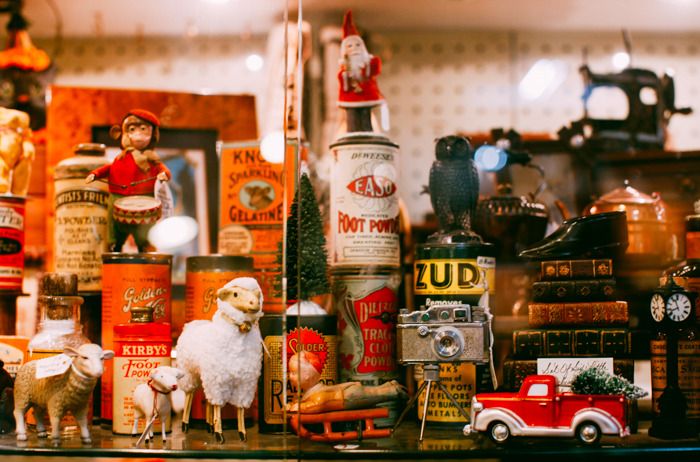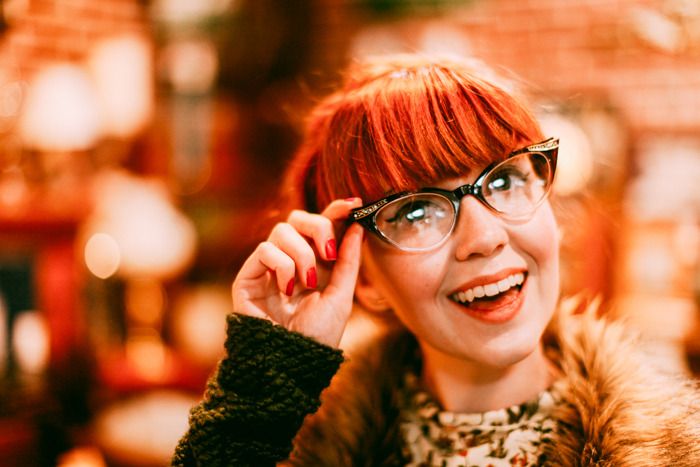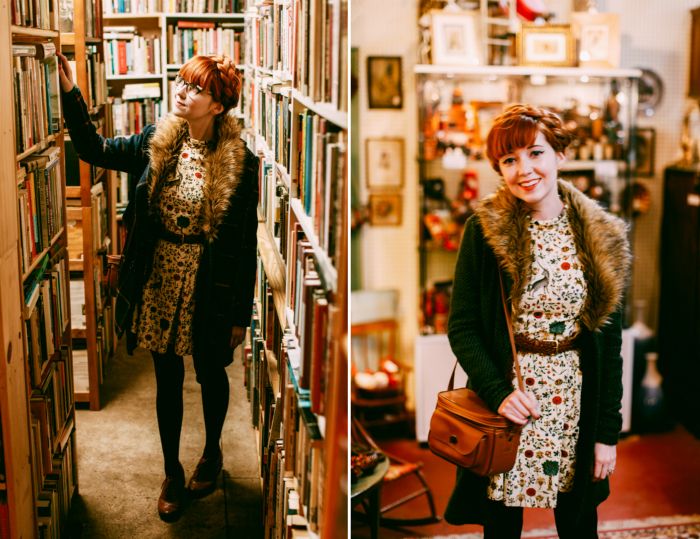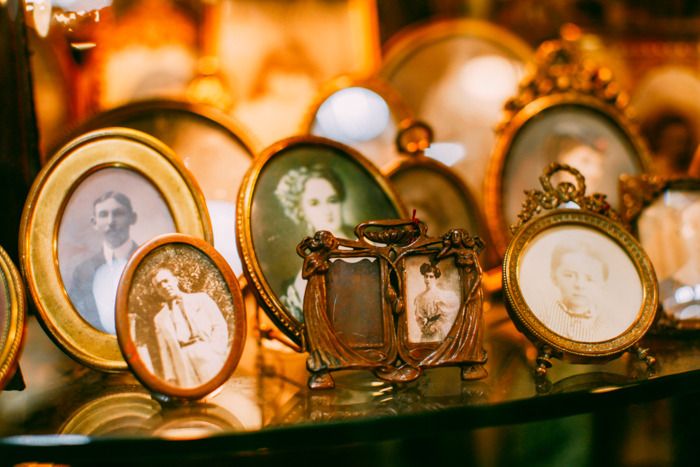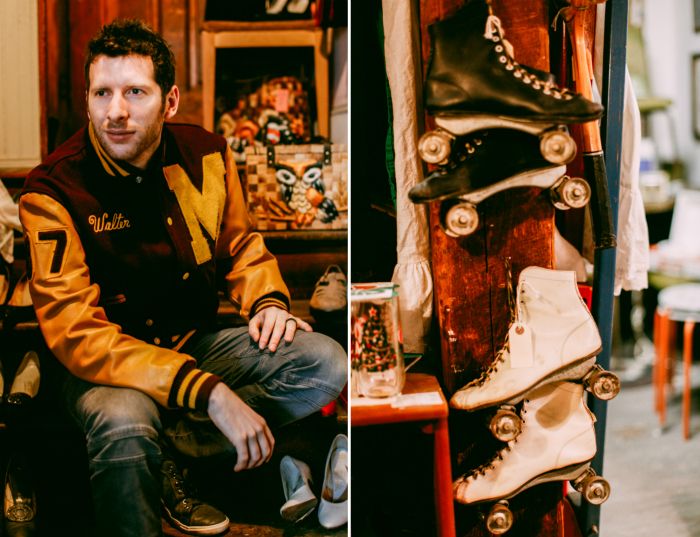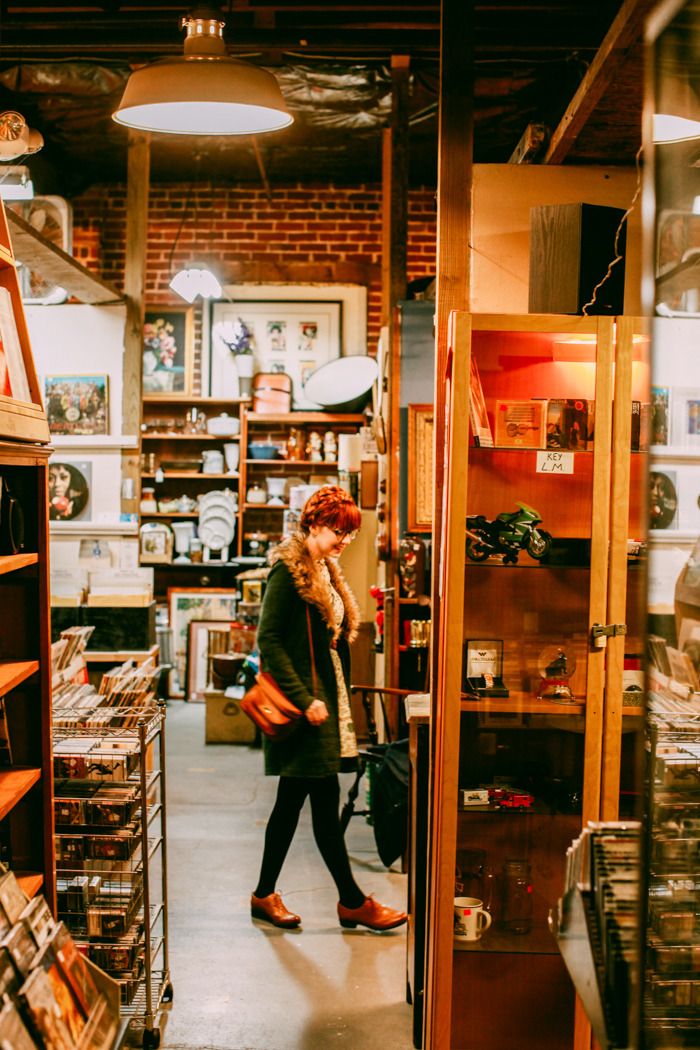 My Three Favorite Vintage Shops in Frederick Maryland:
1. Cannon Hill Place Antiques:
This is our favorite vintage and antique store in Frederick. A short walk off the main shopping street and you'll find this shop filled to the brim with interesting finds from an eclectic range of vendors (vintage clothing is directly in the front door to your left). Perhaps because it's not on the main street, I also find the prices here to be more reasonable/competitive than other shops in Frederick.
2. Venus In The Half Shell:
If you're looking purely for vintage clothing, then this is the shop for you. Incredible finds from a variety of decades and all in excellent condition. It's smaller than the other shops on this list because it just a clothing speciality shop, but it's really lovely and packed with both men and women's clothing. The men's selection is nearly as large as the women's racks, which I don't usually find when vintage shopping.
3. Emporium Antiques:
This antique shop is enormous! It houses more than 100 different vendors in a 55,000 square foot warehouse from the early 1900s. It's easy to get lost in here for several hours and there's a pretty good selection of vintage clothing throughout the store, as well as one stall specializing in vintage clothes and accessories. This shop has the largest selection of vintage jewelry of the three; so if you're looking for vintage brooches or rings go here.