Today I'm partnering with Marks & Spencer to share some transitional autumn style.
Although summer is usually my favorite season, this year I'm excited for autumn like never before, especially autumn clothes! This autumn I'm drawn to neutrals like never before; expanding the previously non-existent brown portion of my wardrobe in every shade from pale tan to rich caramel-y hues. And for today's outfits the brown is paired with basic black--from
the heels
I don't want to take off (I wore them with
this outfit
as well) to
the softest cashmere sweater
I've ever owned. This sweater is so lovely I couldn't resist styling it two different ways, both perfect for those in-between days as we head towards autumn. I want one of these sweaters in every color, but if you're only getting one then classic black is the way to go and can be styled so many ways.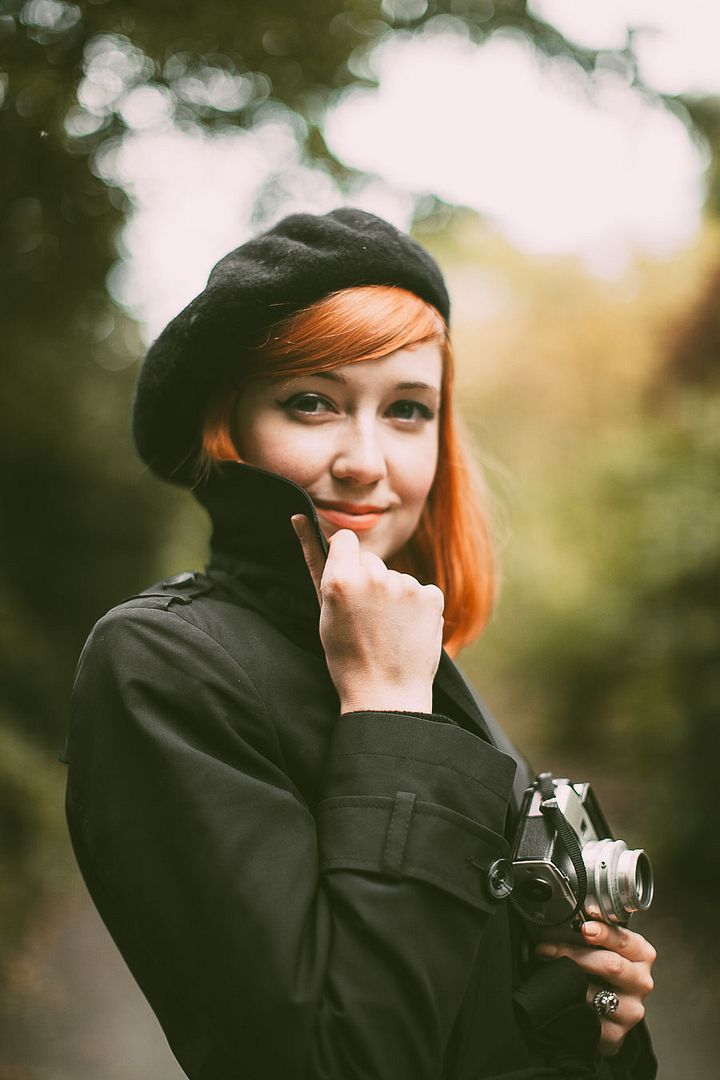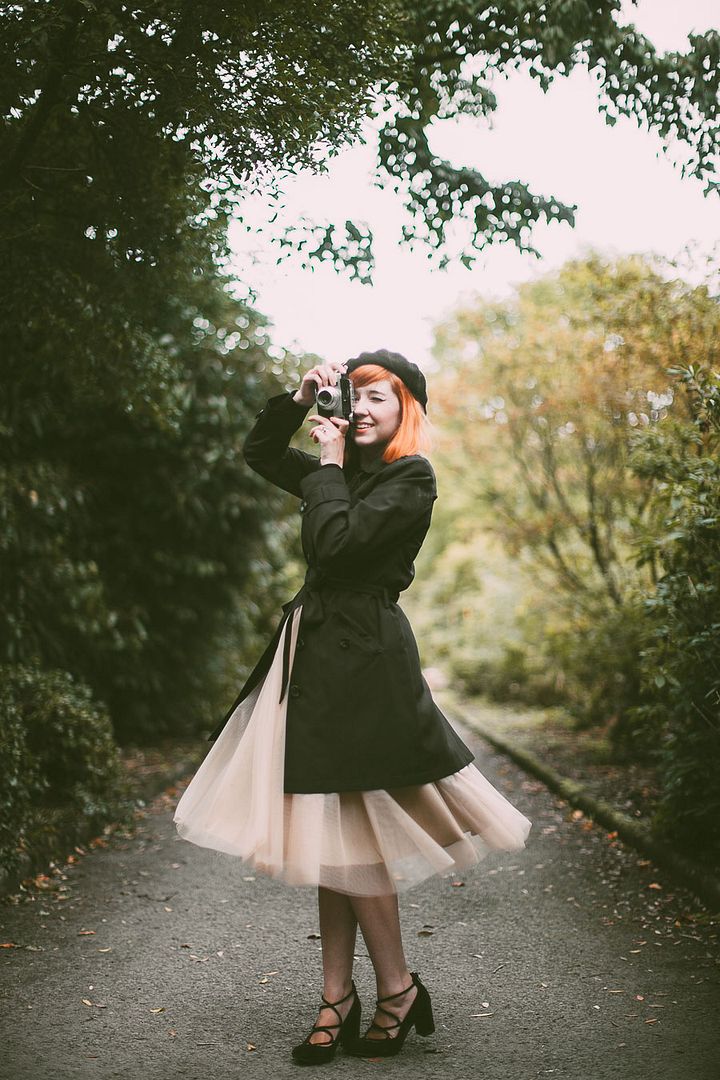 This is my "French spy" look. I feel like French spies must be so much more chic than ordinary spies, chic enough perhaps to dare to wear a tulle skirt even while trying to be incognito. A beret and classic trench coat add noir vibes to the simple skirt and sweater pairing. As a spy, jewelry is minimal, just a small vintage locket (full of secrets) and camera to record my findings...
old beret,
M&S trench coat
,
M&S cashmere sweater,
vintage necklace,
tulle skirt
,
M&S heels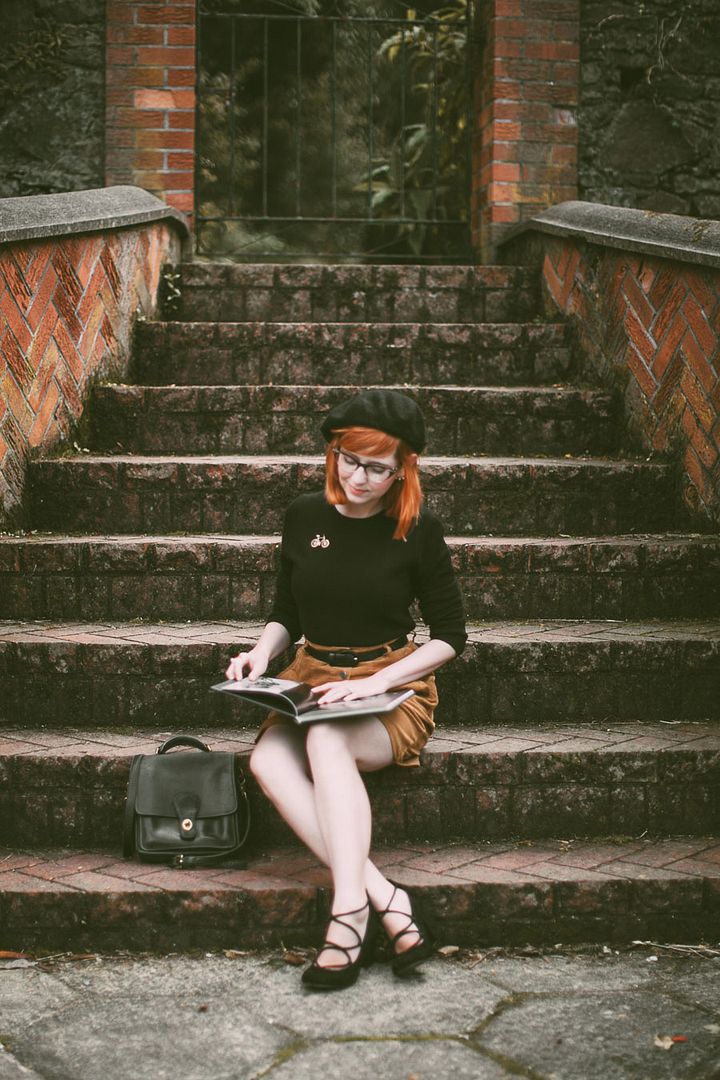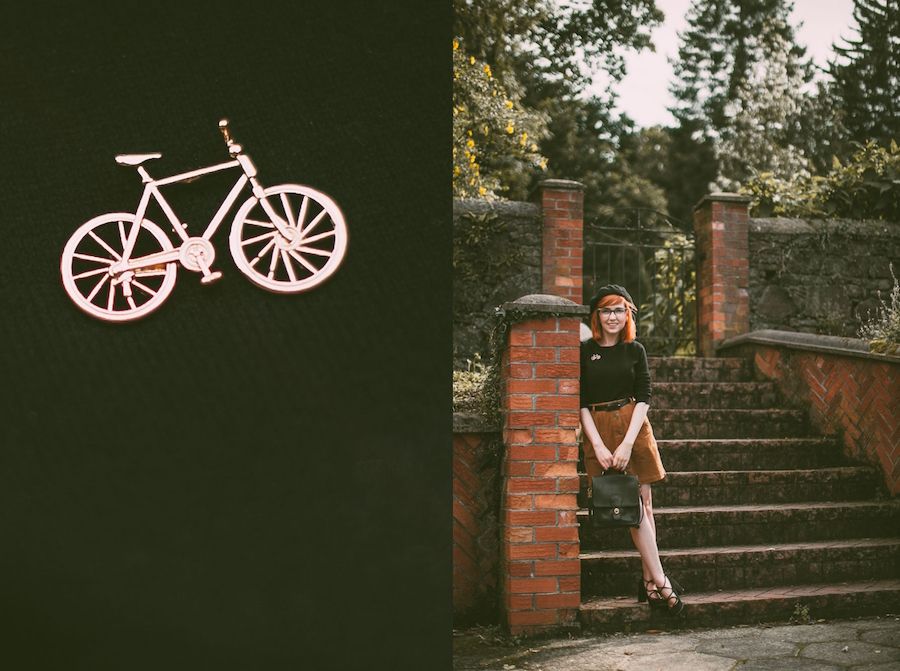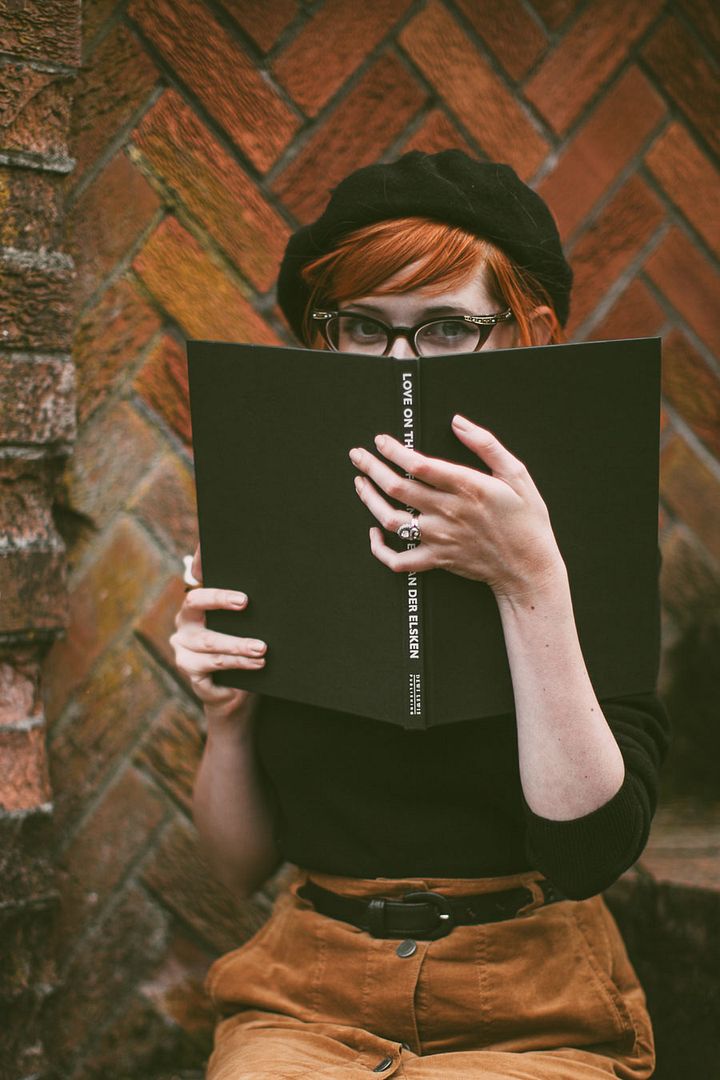 The modern beatnik look, for hanging out with would-be poets and pouring over photography books. I kept the shoes, beret, and sweater from my first look, but switched skirts and added some horn-rimmed glasses and a brooch for a more vintage inspired look. This skirt is a perfect autumn basic; it works now with any of your favorite tees and bare legs, but will continue looking good with tights and sweaters once the leaves start to change..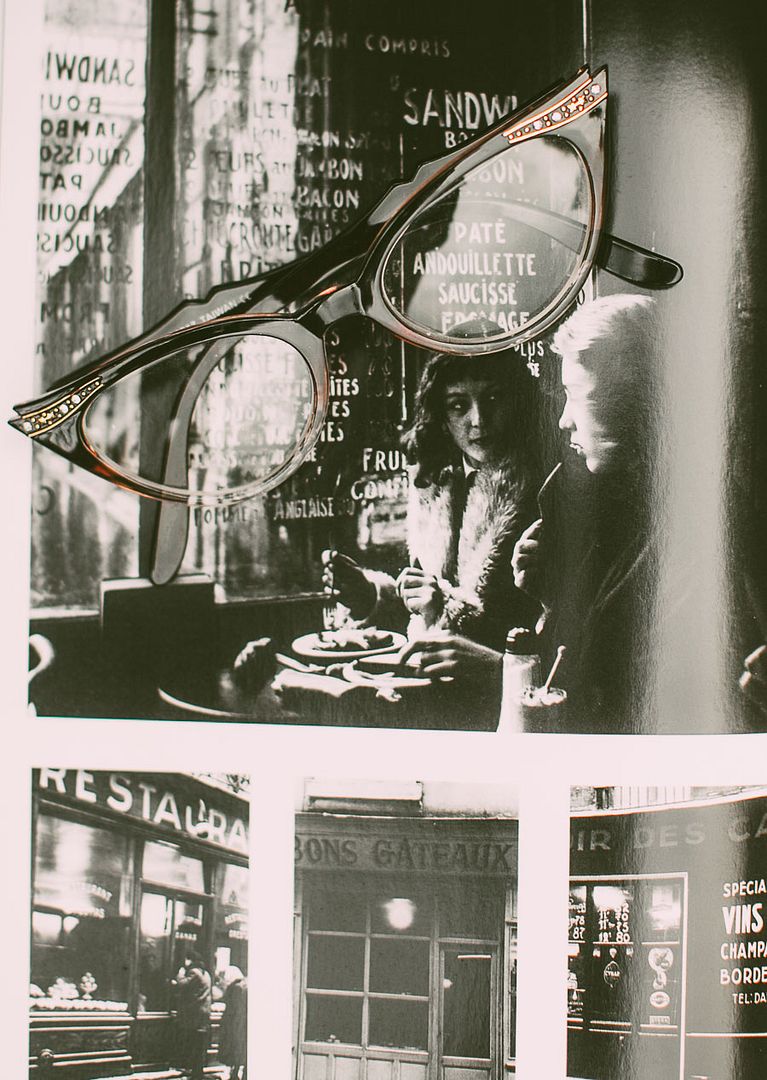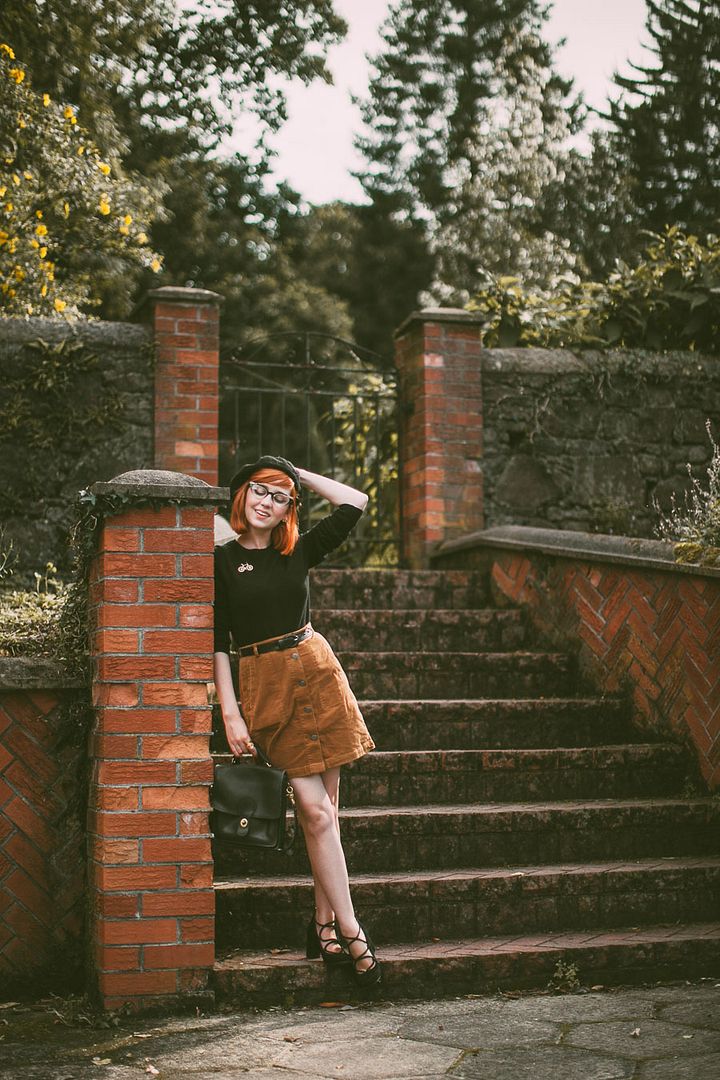 *all pictures by me*
Save
Save
Save
Save
Save
Save