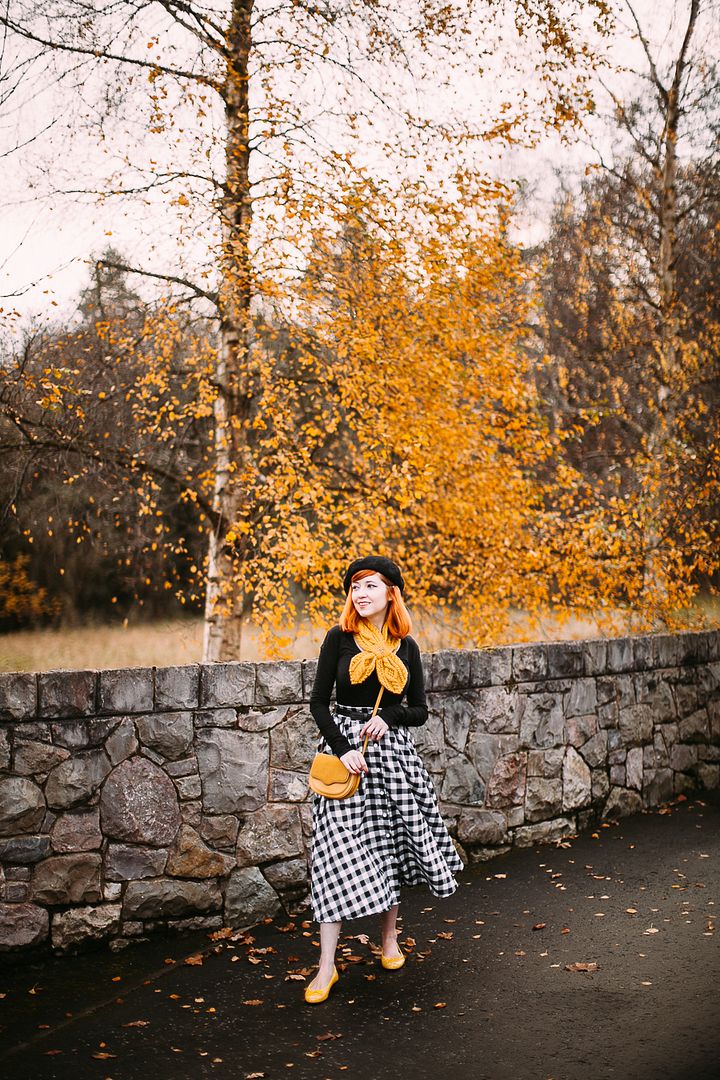 As my black and white movie recommendations will attest, I grew up watching more old films more than modern ones. So, I liked Audrey Hepburn from a young age before I knew that liking Audrey was a "thing." I was always a bit surprised in college when friends had
Breakfast At Tiffany's
posters on their walls since that was one of my least favorite Hepburn films and even more surprised when I learnt that some of those ladies hadn't even seen the film. Today her image and her words are remembered as often as her films and the former is probably the most enduring on those ubiquitous posters. Liking Audrey Hepburn has become so commonplace it's pretty much cliche; something you almost don't want to admit to for fear of seeming "basic." But I still do like her; I admire her character and the amazing things she did with her life and fame--and I simply like her style. Half of the pleasure of watching her films is seeing what is wearing and the natural elegance she adds to even the simplest attire. I find a lot of inspiration in her films (my favorites being
Charade
,
How To Steal A Million
, and
Funny Face
). My outfit today feels like something she would have worn in
Funny Face
--half beatnik, half (forced) ladylike from her new modeling contract. That film is such a visual treat for any fashion fan with winks to real people in the fashion industry and more beautiful costumes than you can count. My biggest departure from her classic style is probably all of the marigold yellow and quirky cat faces
on my trench coat
, but I'm neither a beatnik nor model and this is a quiet town not Paris...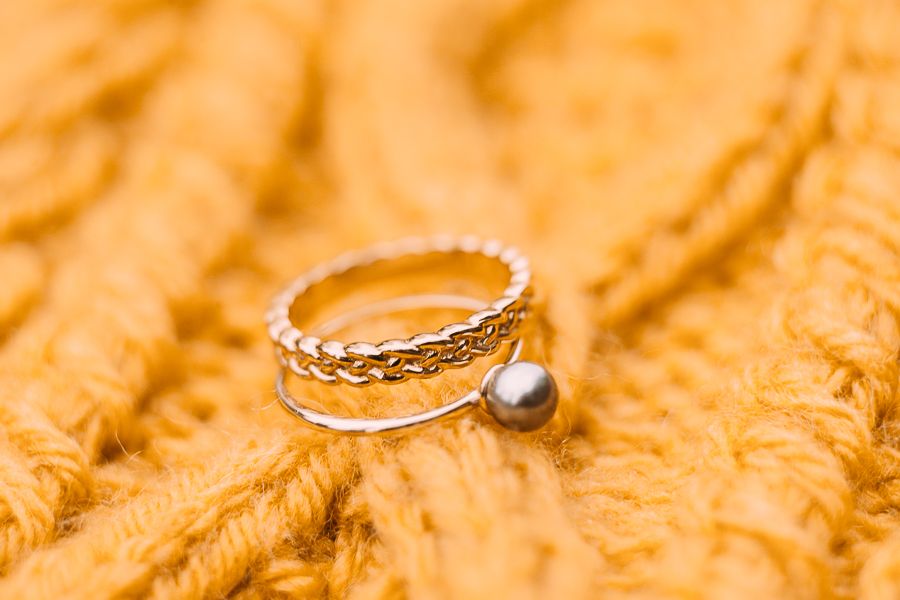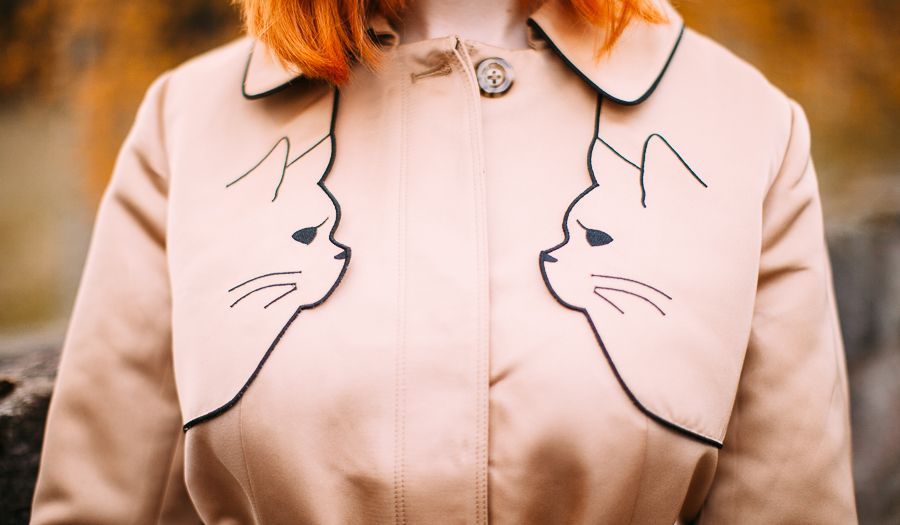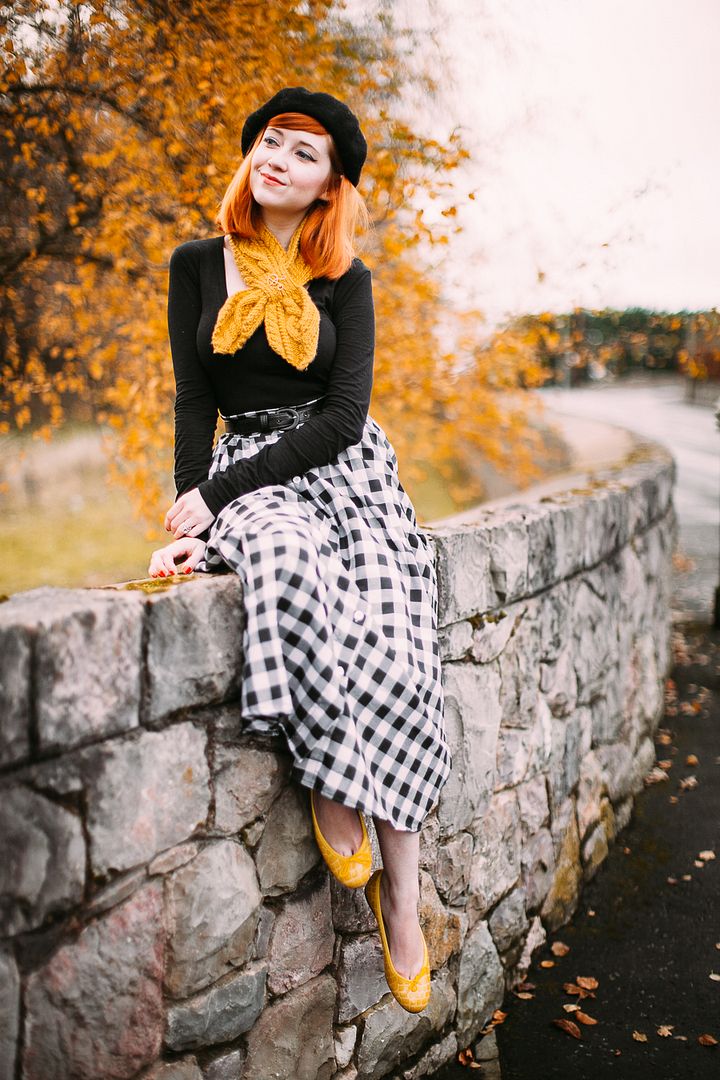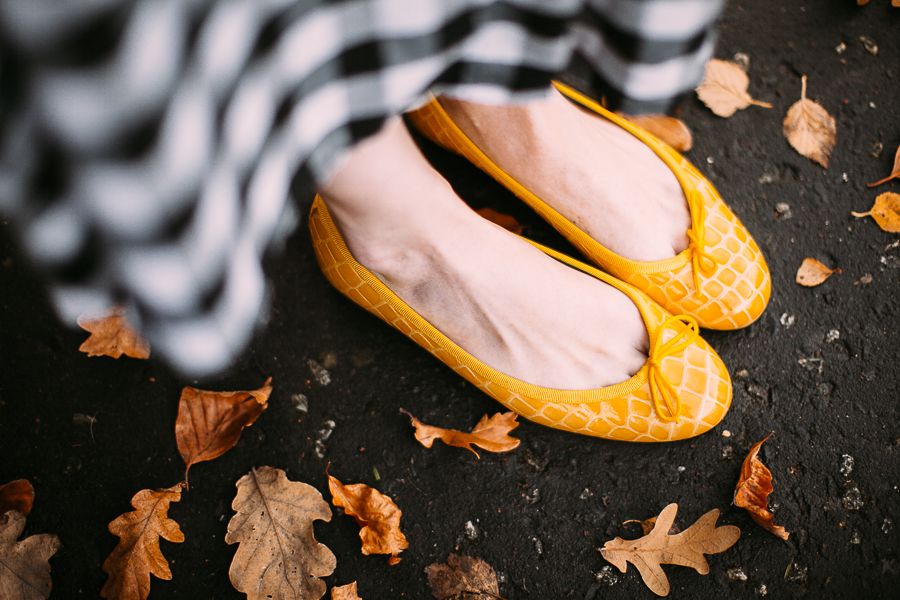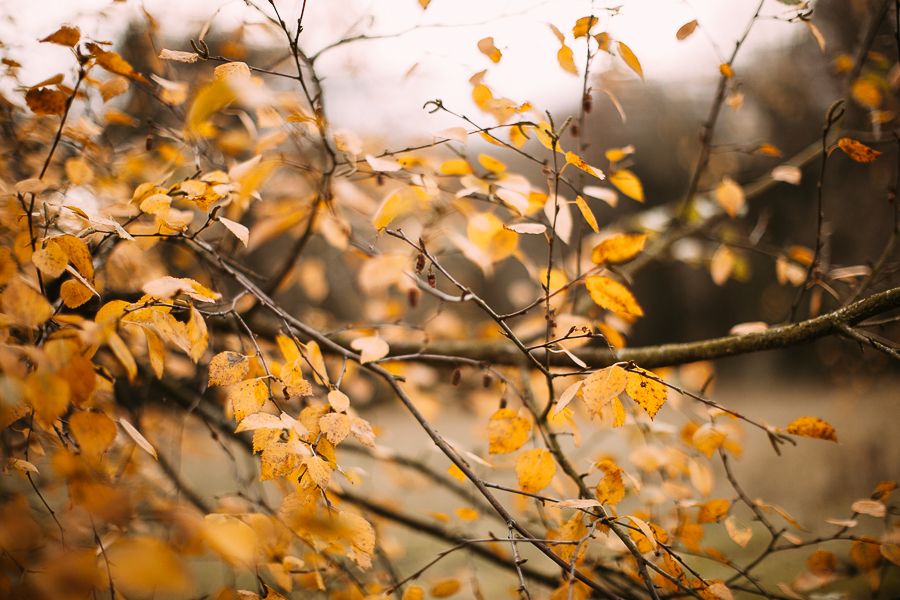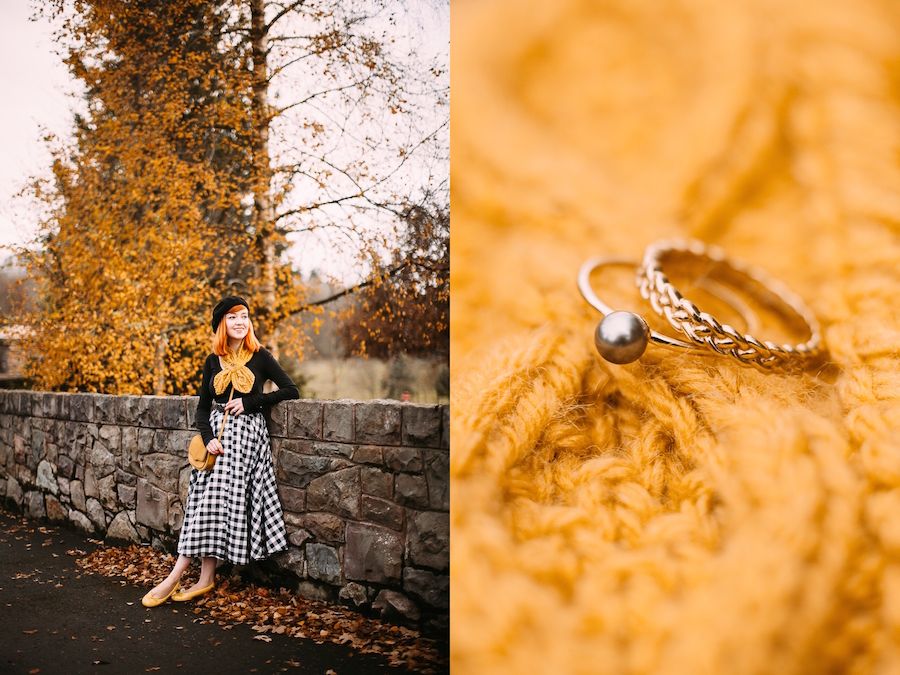 Today I'm also wearing two of my favorite rings from
my collaboration with Mejuri
. They're beautiful rings designed to bring elegance to the everyday--chic and well-made, but not so fancy you can only wear them on special occasions. And I'm giving away both of these rings, so check my blog again shortly for details on how to win them.