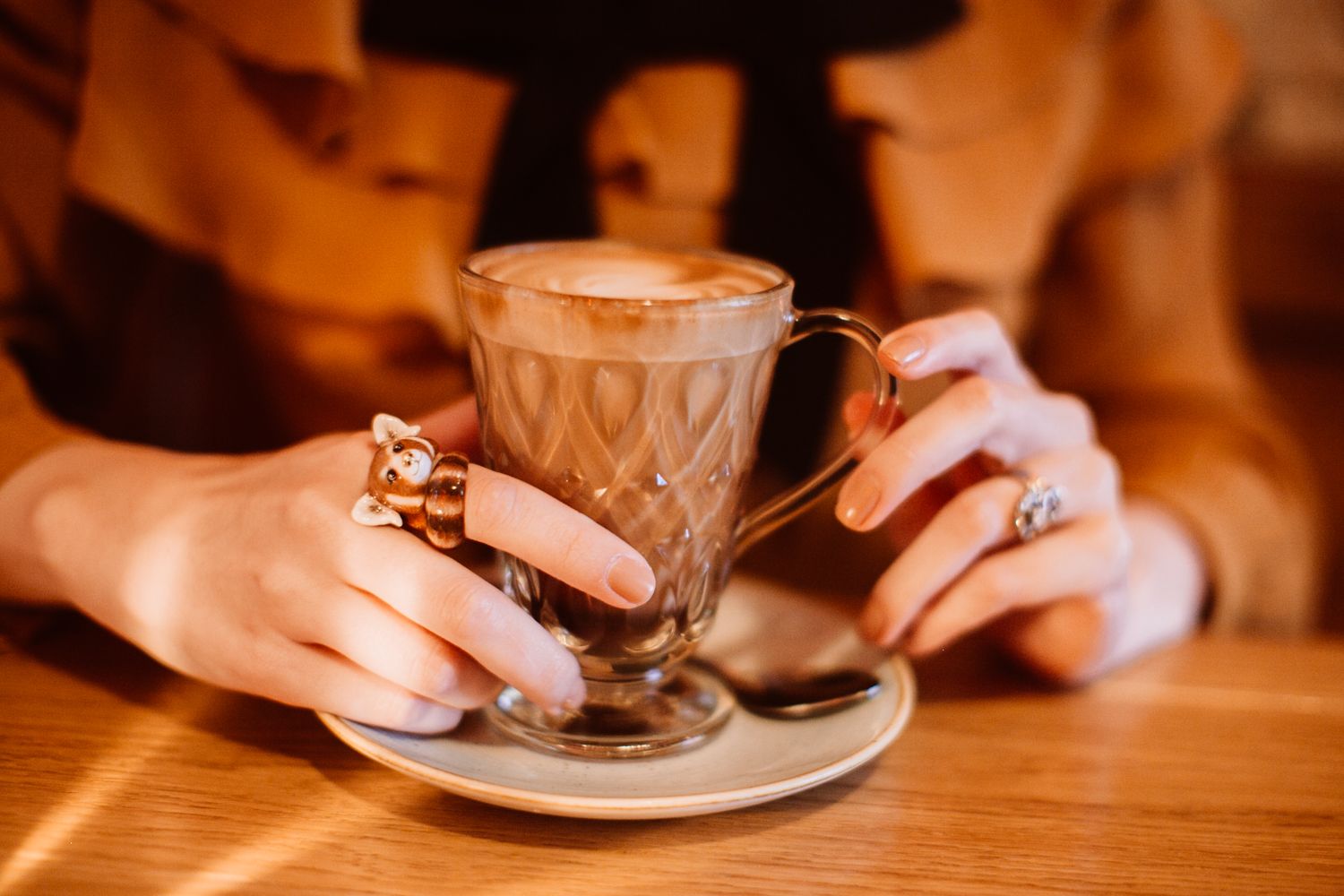 Last week I had the pleasure of traveling down to Killarney with Alex of
The Full Shilling blog
to attend a travel blogging conference. It was my first time in the region and my first time attending a full blogging conference as well and I couldn't have asked for a better companion for the trip. We kept each other hyped on the over five hour long drive and she was brilliant at introducing herself to people when I would generally hide in a corner! Despite only being in town for a few too-short days I managed to find my new favorite coffee shop, sweet shop, and pub--all under the the same roof! The last night of the conference
J.M. Reidy's pub
hosted everyone and we spent an evening wandering from one quirky room to the next in the seemingly never-ending pub all whilst loading up on free sweets. When they told us the pub reopened at eight in the morning as a coffee shop we knew we had to go back in daylight to see if the magic of the place held up without the candlelight...it did more than that, we scoffed down a few croissants and then spent ages wandering around the quirky cafe with our cameras in hand learning a bit about the history and meeting a few locals (like I said,
Alex
is very good at making introductions). Originally established in 1870,
J.M. Reidy's
was originally a general merchant store and bar; the property now incorporates a number of old storefronts which means as you wander about you might find yourself in an old stable turned colorful seating area with faded paint or be drawn to admiring antique ovens, vintage cameras, tins, phones, and suitcases that seem to be tucked into every corner. It might be a bit of a drive to Killarney for this to become my regular weekend haunt, but it's a wonderfully unique cafe-sweetshop-pub that I look forward to visiting again next time I find myself in the area and one you should definitely check out if you find yourself nearby.