So, Leighton Meester has covered the song "Bette Davis Eyes" and quite frankly, I don't like it. I do like Leighton Meester, but not her singing voice, nor the attempt to somehow relate to the infamous Bette Davis. Bette Davis seemed to be that firecracker of a personality that is so overwhelming, so full of verve, that to stand next to her would be like standing next to an active volcano. On her tombstone it was written, "She did it the hard way." I clearly have an admiration for women who get knocked around by life...
Perhaps my favorite film of hers is "
Now, Voyager
." The movie involves a transformation sequence that is nothing like the flippant modern incarnation (Davis goes from frumpy, to refined at a sanitarium) and a bittersweet ending that leaves one full, if not happy.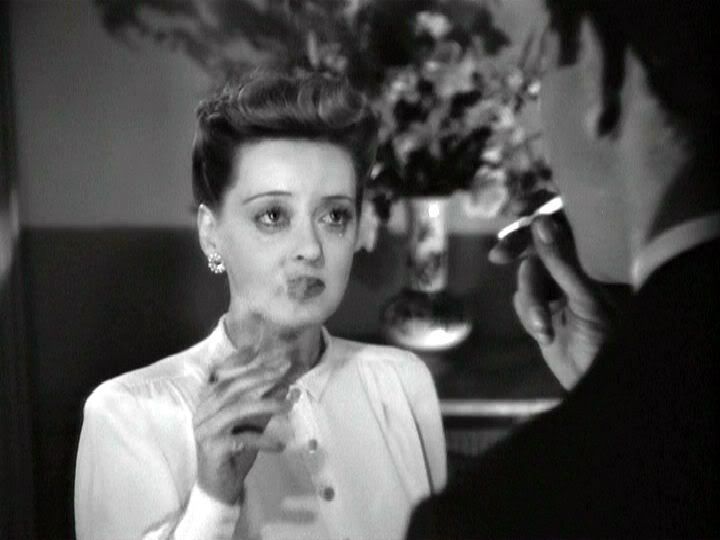 Has everyone seen the new animated short "Fallen Shadows" on the Prada
site
? Mysterious, haunting, and ultimately perplexing is how I would describe it.