I think I'm going to roll out of Athens weighing twice as much as I did when I first came and if so, the culprit will definitely be Leonidas chocolates. I walk past the store every day on the way to class and nearly every day I stop in to try a different treat and pilfer from the sample dish. Lately, I seem live off a diet of white chocolate and fruit--my roommates might be getting concerned...
Outfit details: shirt- Zara, skirt- F21, shoes- Urban Outfitters, cardigan- H&M, bag- Ruche, sunnies- street vendor, necklace some shop in Japan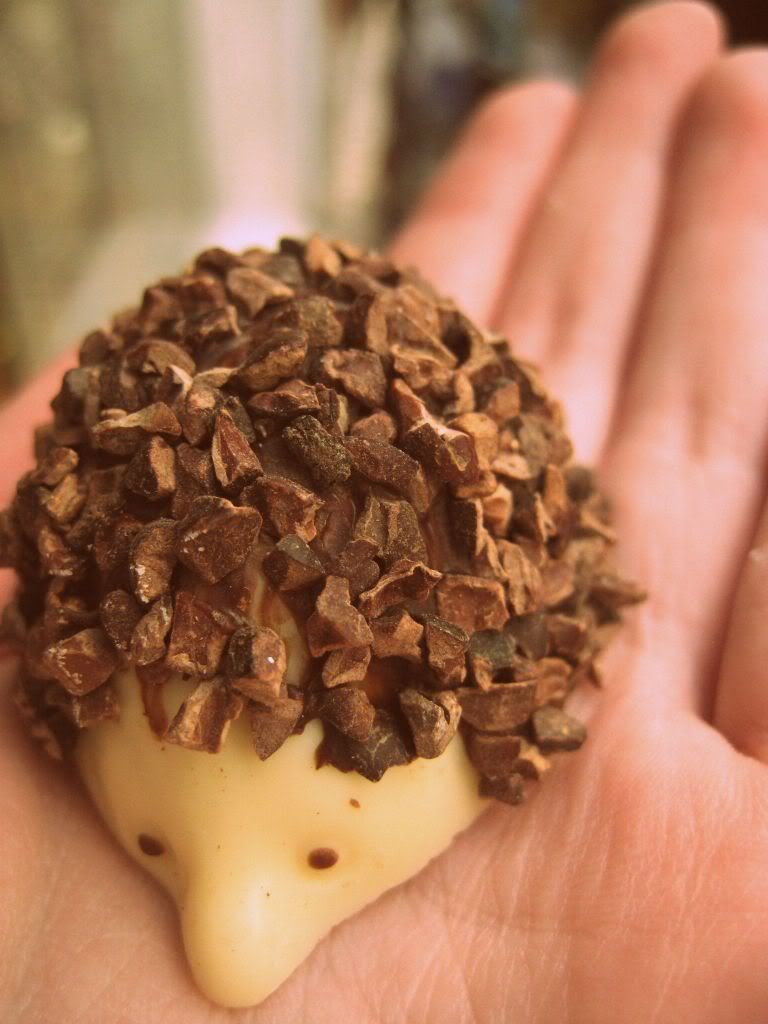 Everyone really liked my headphones from the last outfit post and they certainly cause a stir whenever I wear them! They are from Japan and I can't remember the name of the store. But if you're every in 4 Pla in Sapporo and you run across a store that screams "super kawaii!" you will find those headphones as well as other variations including some with giant gems...
Outfit details: dress (worn as top)- H&M, skirt- F21, shoes- Urban Outfitters, cardigan- H&M, necklace- some shop in Japan