I feel at times an immense appetite. If the world is my oyster then may it not be served up on a simple dish for me to devour? A few days in a new country and city serve as the starter to whet my appetite for more.
I nibbled in Hungary exploring the city above ground and beneath by labyrinth. There was not a portion of the meal that did not go sampled and yet here I am hungry for more. Hungry for Hungary? Yes, but also so many other countless places that seem impossible to fit into one lifetime let alone one meager student's budget.
Too much was gobbled up in Budapest and far too quickly to be described in brief or in fairness here, but luckily I captured what I could with my camera. I fear my eyes are always bigger than my stomach...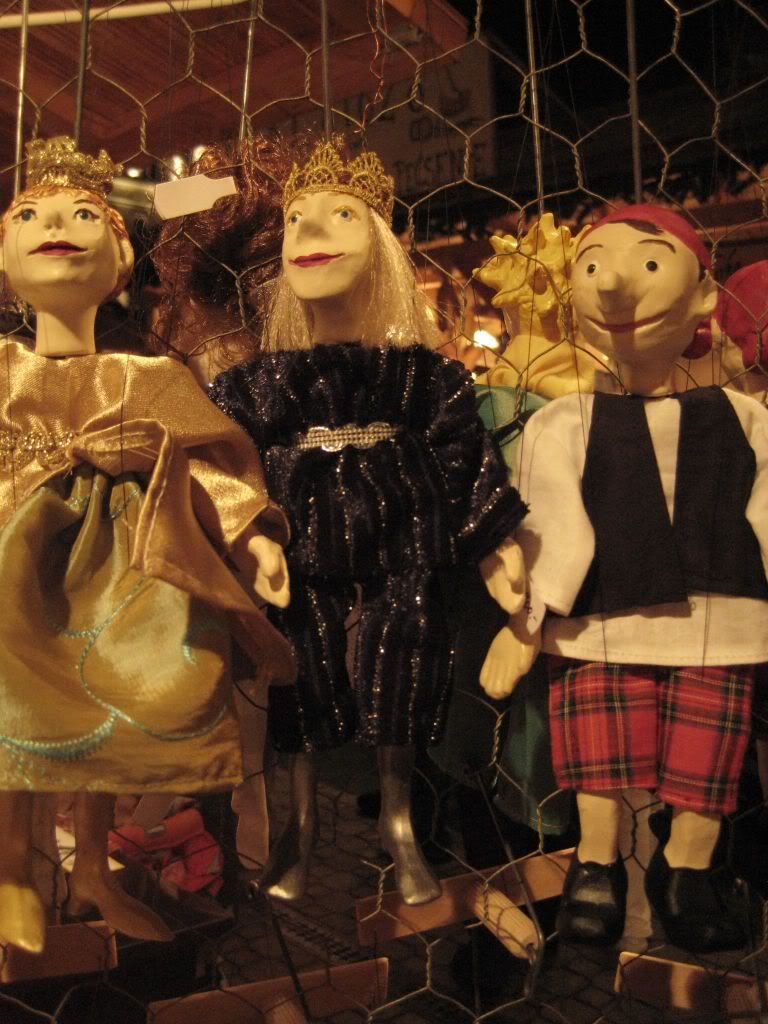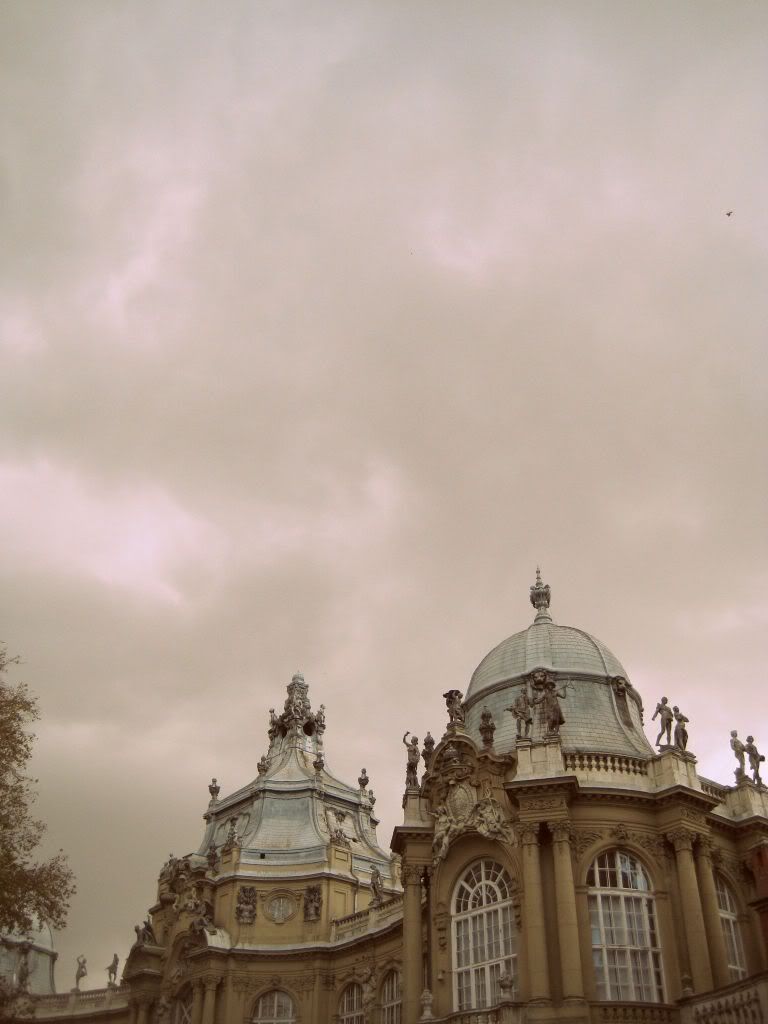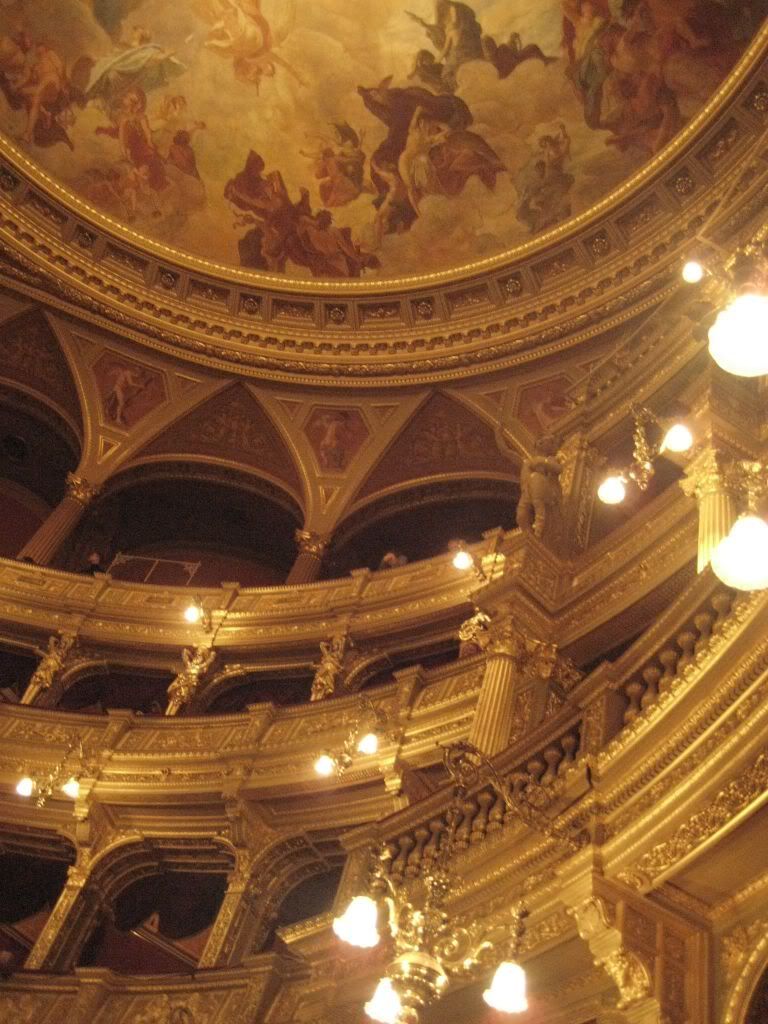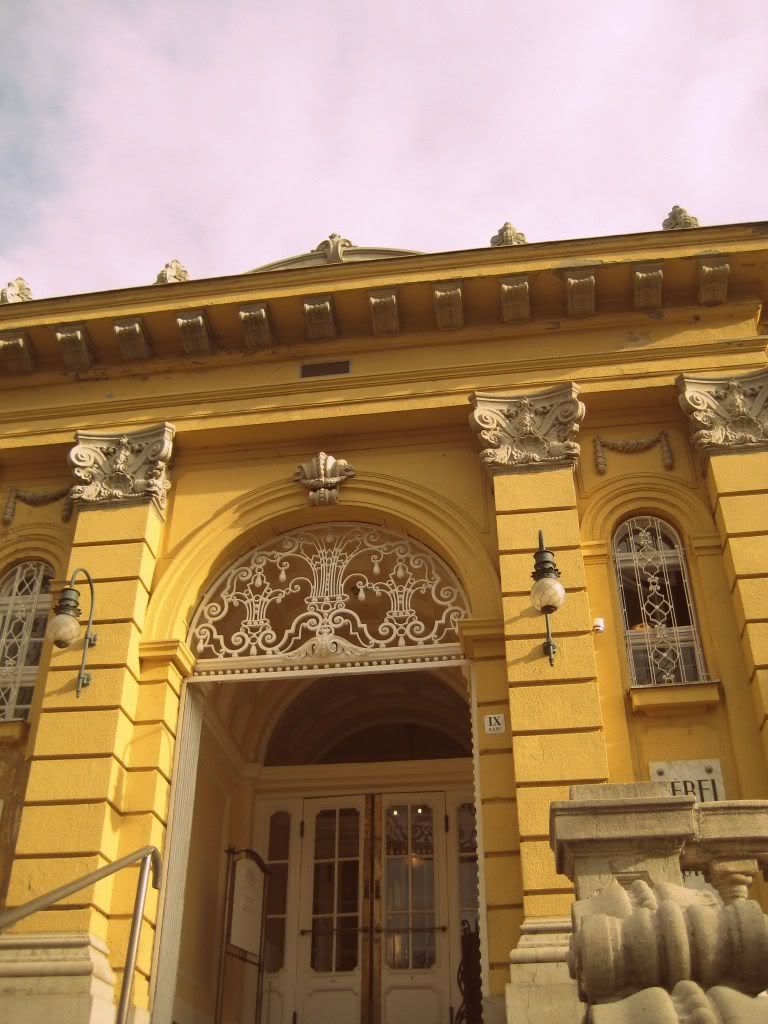 Outfit details: jacket- Urban Outfitters, dress- Urban Outfitters, cardigan- H&M, tights- Target, gloves- Karmaloop, boots- some shop in Athens Greece, bag-
Ruche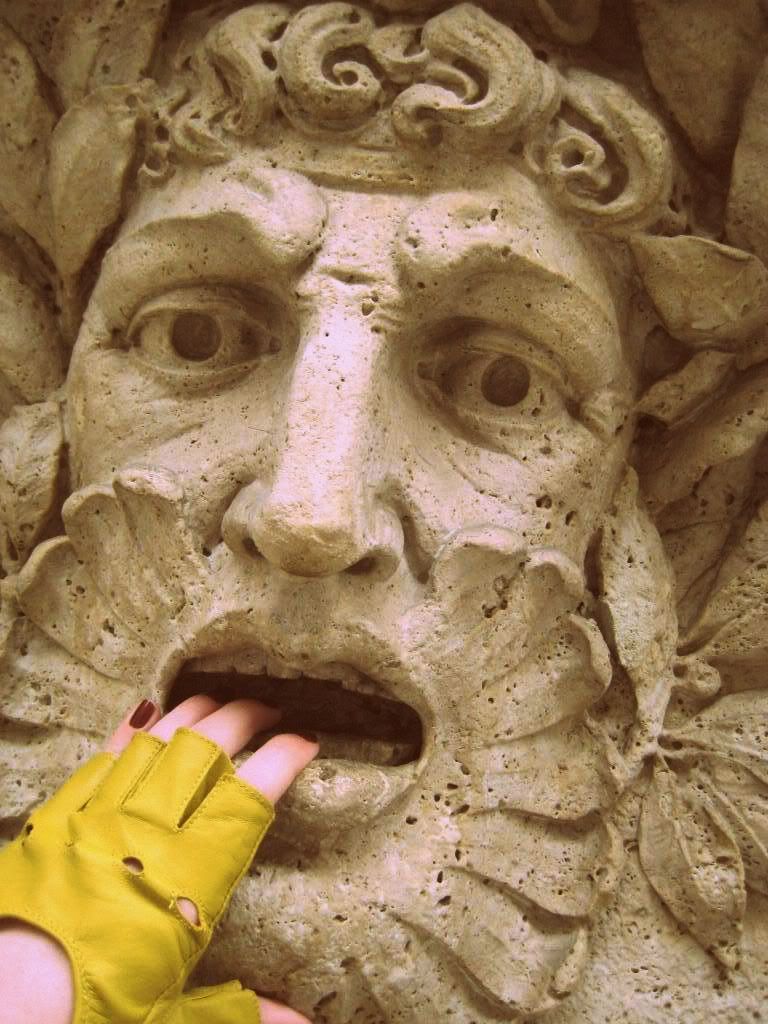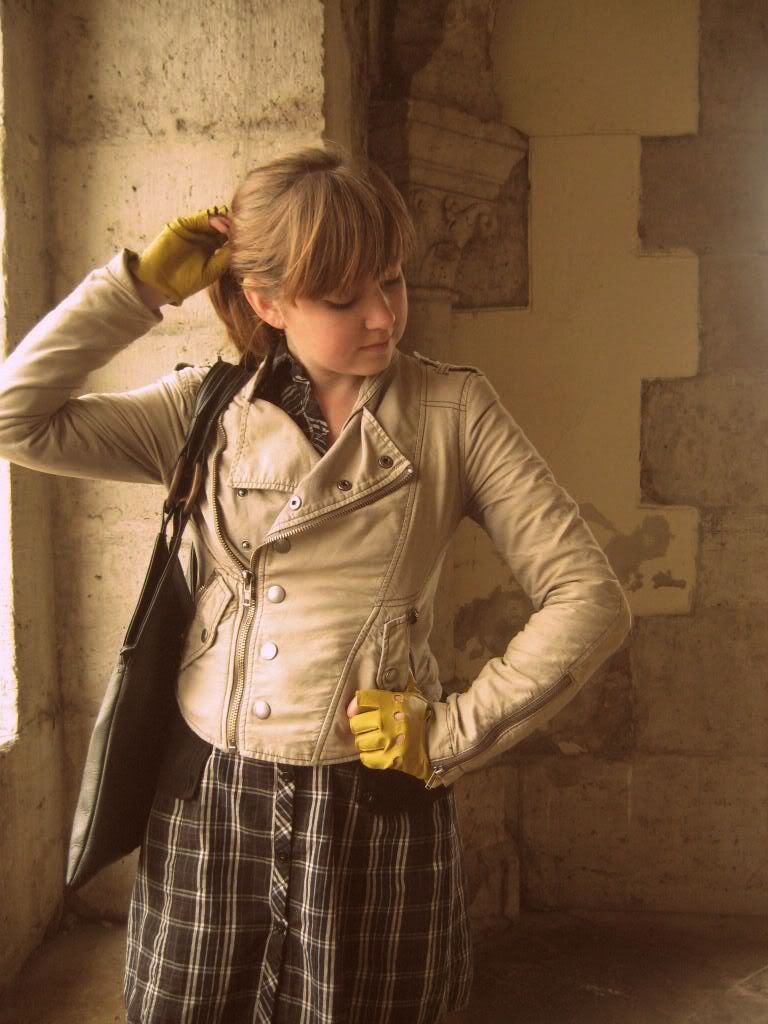 Outfit details: cardigan- H&M, dress- Zara, tights- Target, boots- some shop in Athens Greece, hat- secondhand, jacket- Urban Outfitters