Christmas has finally arrived. With my brief visit to Germany it finally feels as though it is December and I am flinging myself with reckless abandon into the yuletide cheer. I am already eating my way through the traditional seasonal sweets and only some advisement from friends made me resist wearing my red knit cap with my green jacket--though truly, it is only a matter of time before this occurs.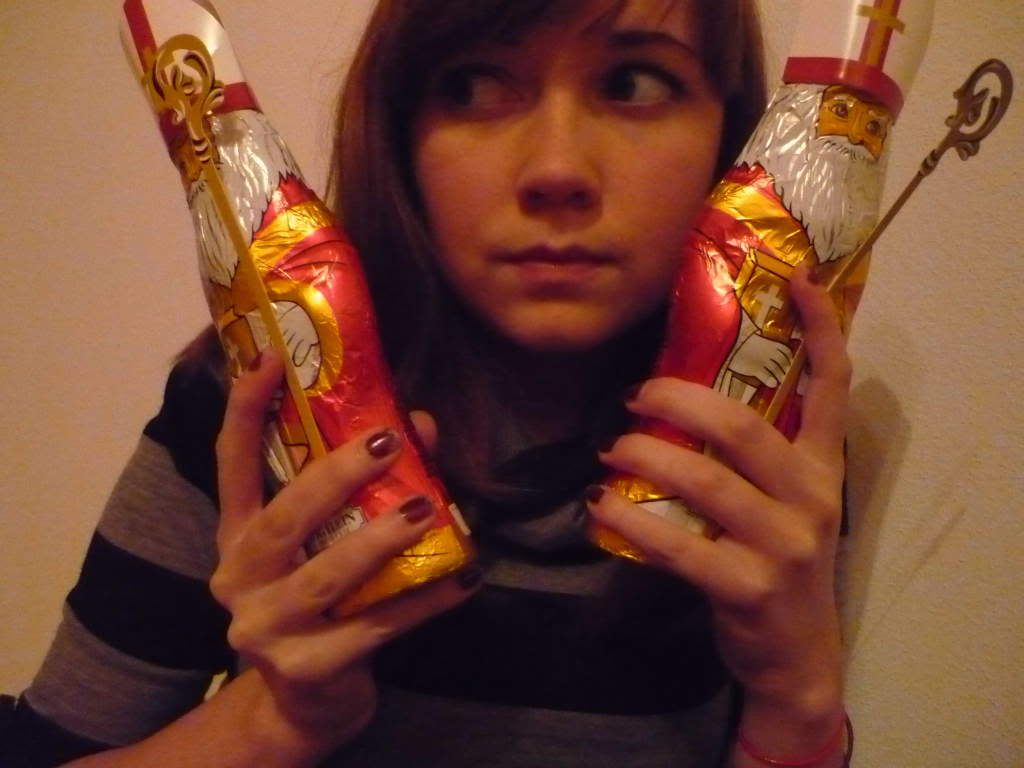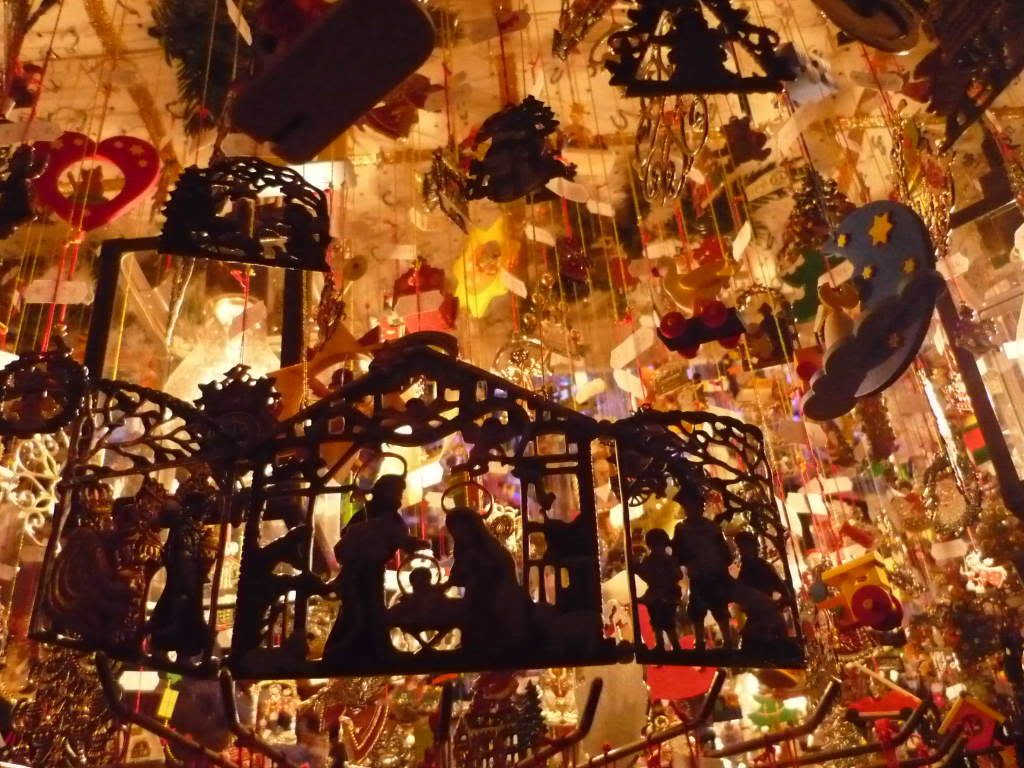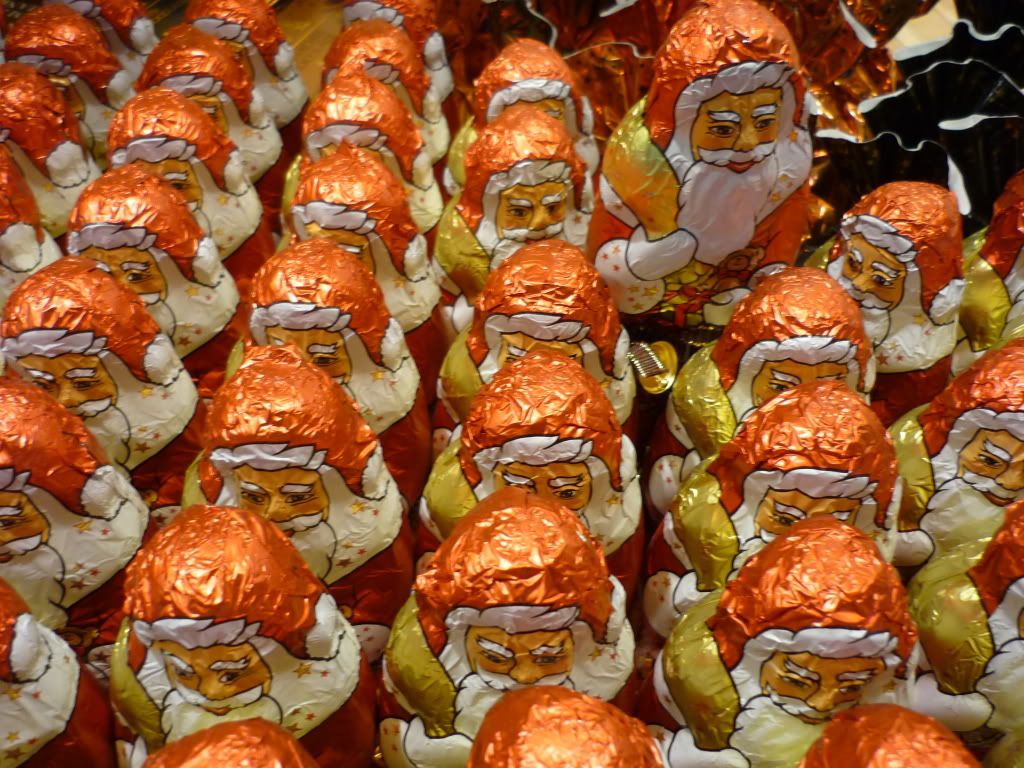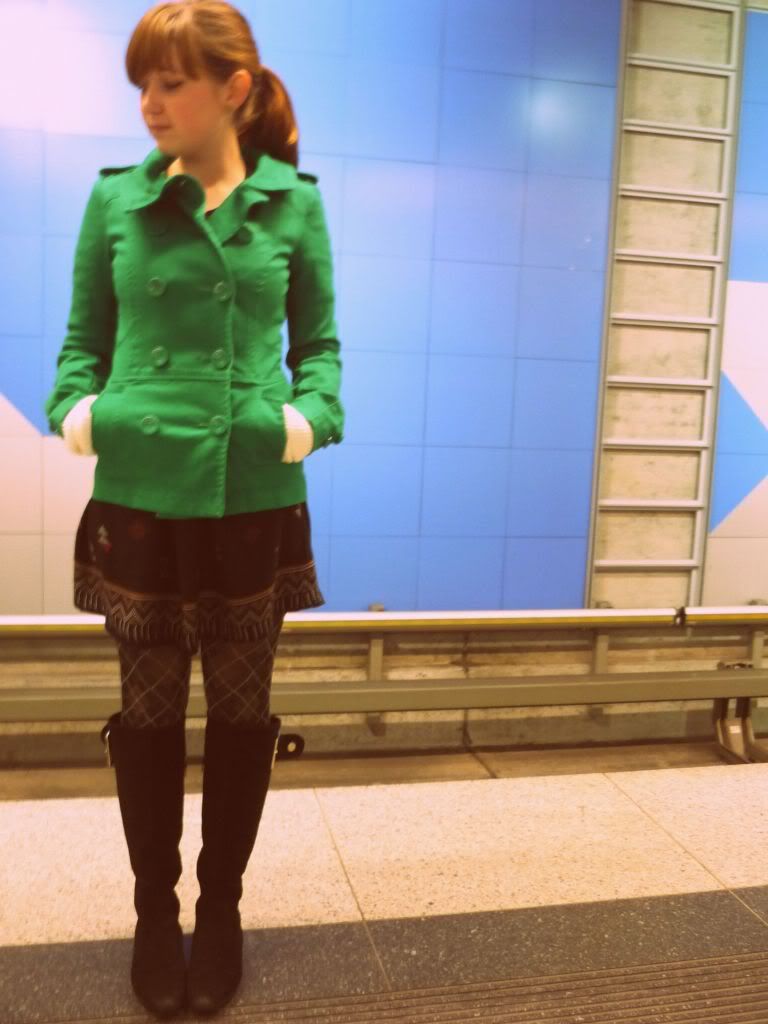 I dressed basically forming all outfits around the one pair of black boots and one green jacket I took with me for the weekend. If I were to offer any suggestions on packing light it would be to take a few distinctive pieces, but keep a basic color palette so that everything mixes and matches.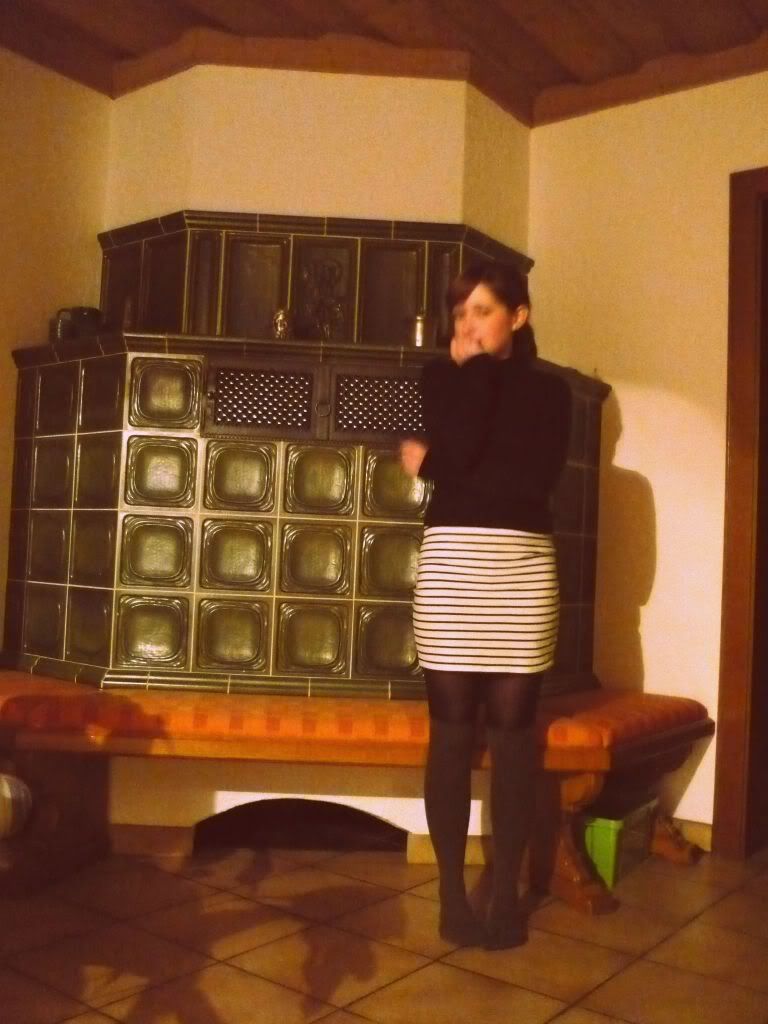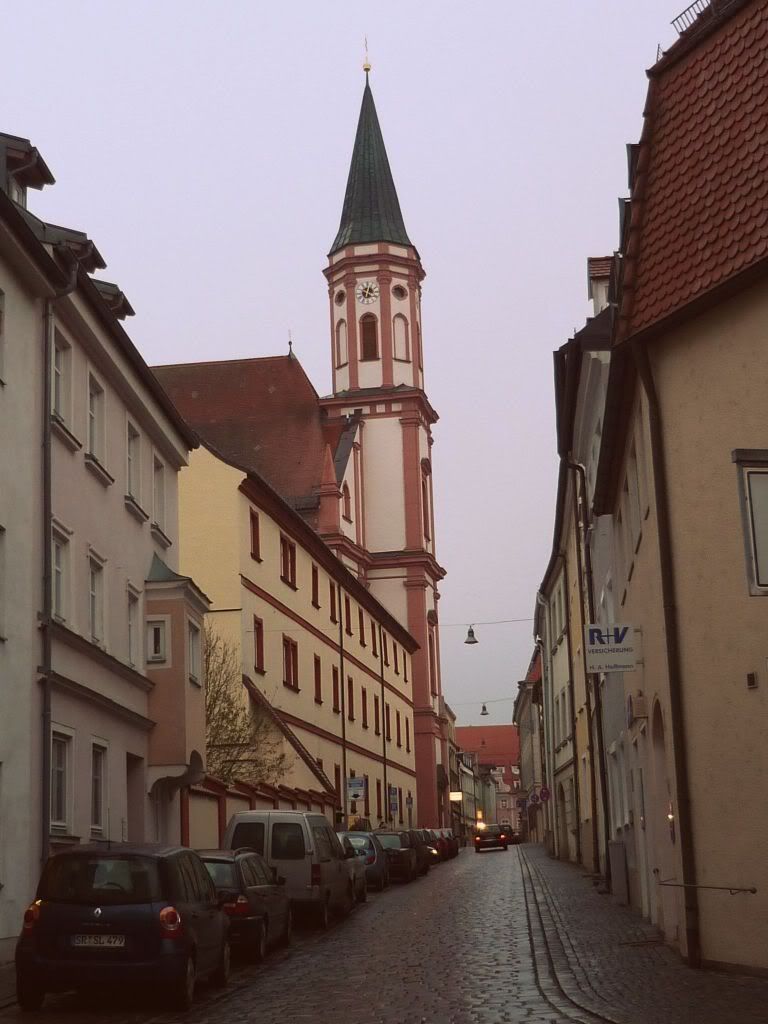 Really though, this weekend was much more about the food. Which was devoured in abundance. I had the wonderful honor of staying with a family and eating some delicious, home-baked meals.