As I mentioned briefly in my first blogger interview
post
, I want to make some small changes around the blog; mostly in the form of new post categories. Another new category for the blog in the new year is called "remix." These are posts where I will highlight one main item that I have repeated numerous times but in different ways.
Without further ado: one of my favorite pieces to remix is this buffalo plaid shirt dress. This particular dress was bought in Japan nearly two years ago now...hm, it's wild to think it's been that long since I was in Japan...and I apologize, but I don't remember the name of the shop where it is from.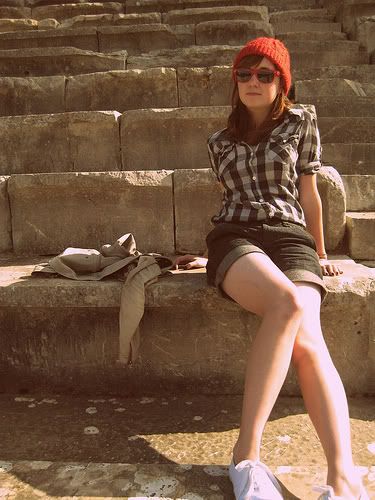 Outfit details: scarf(borrowed), vest- Forever 21, dress- H&M, tights- Target, boots- secondhand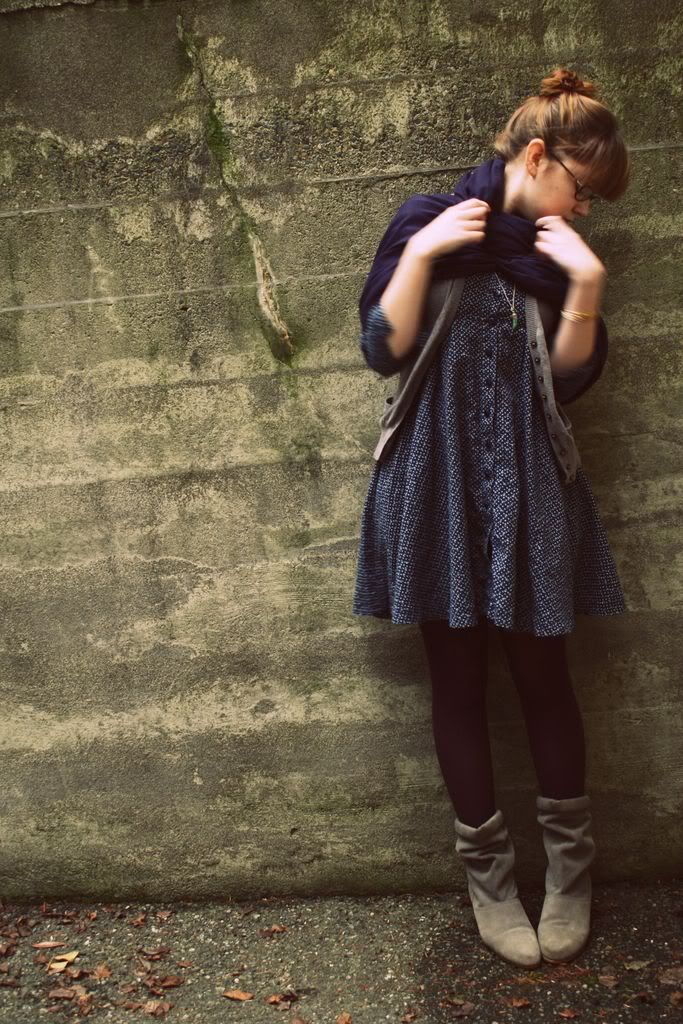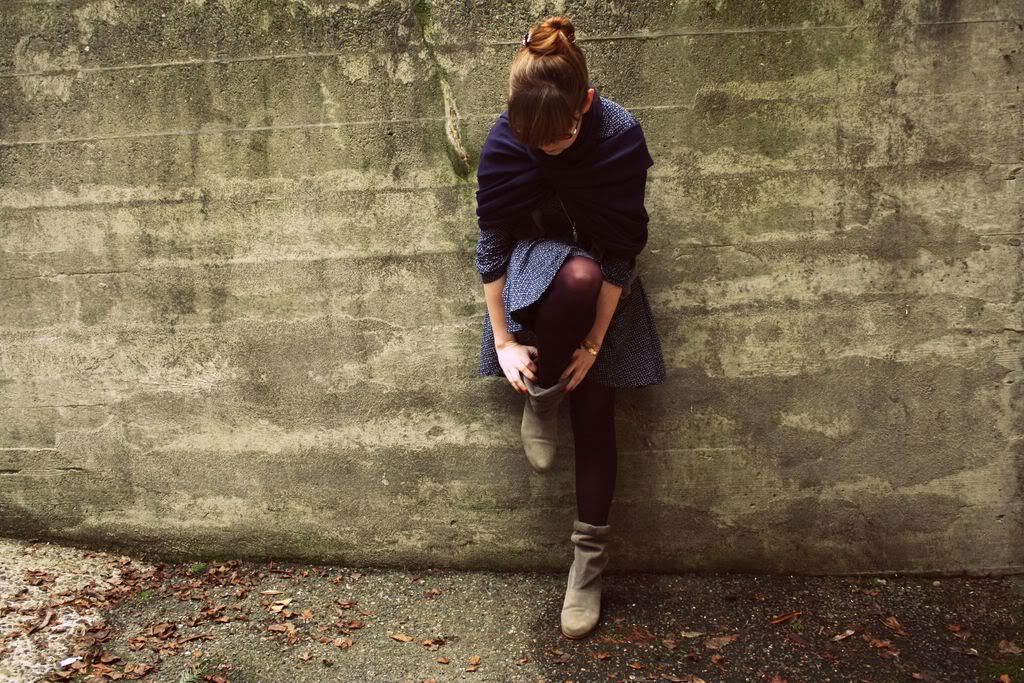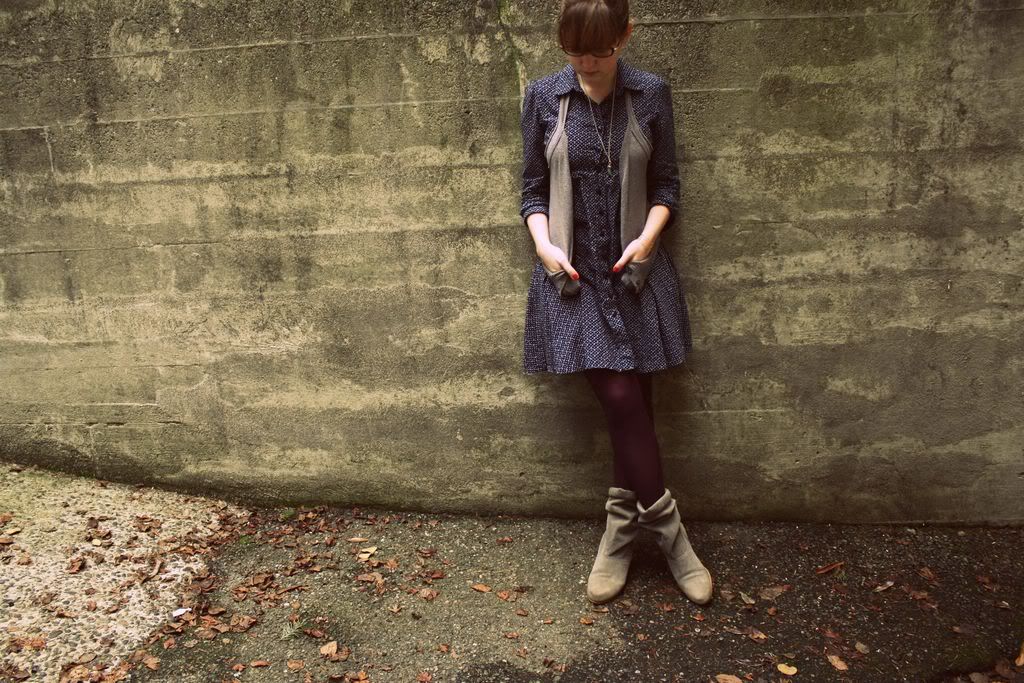 Here
you can see 7 different ways I've worn this floral dress.