Although through a little reading (snooping) of Susie's blog I know they are also getting hit with snow in NYC, I can't help but wish I was there and not here. In an alternate universe where I actually had invites to shows I would be stylishly pounding the streets to see every last collection of New York Fashion Week, instead I am stranded in rural Pennsylvania suffering from a lack of sleep and excess of homework...I suppose there's nothing for but to eat a bar of chocolate and readjust my nap schedule.
Outfit details: coat- H&M, dress- ASOS, cardigan- H&M, tights- gift, boots- gift, gloves- H&M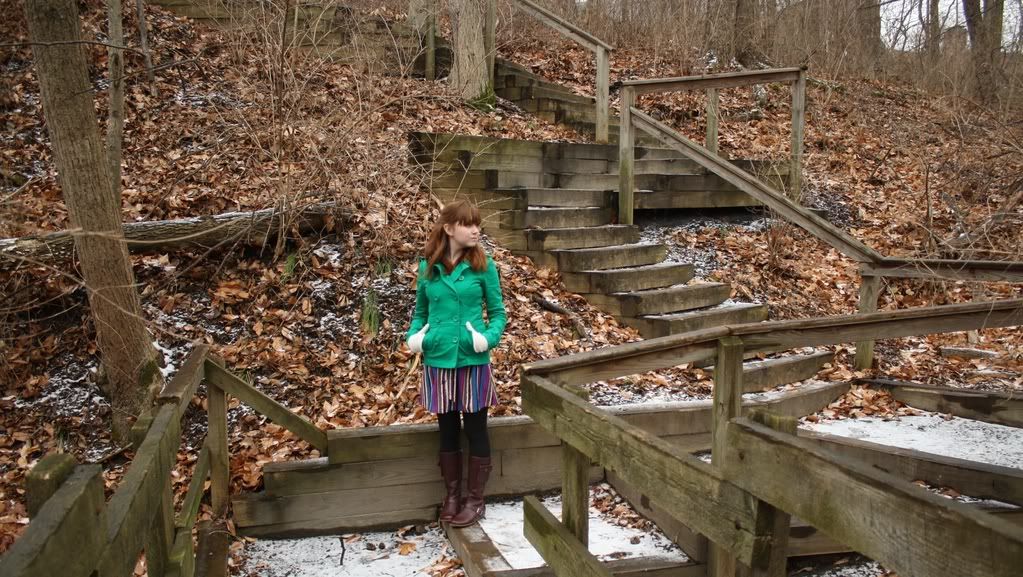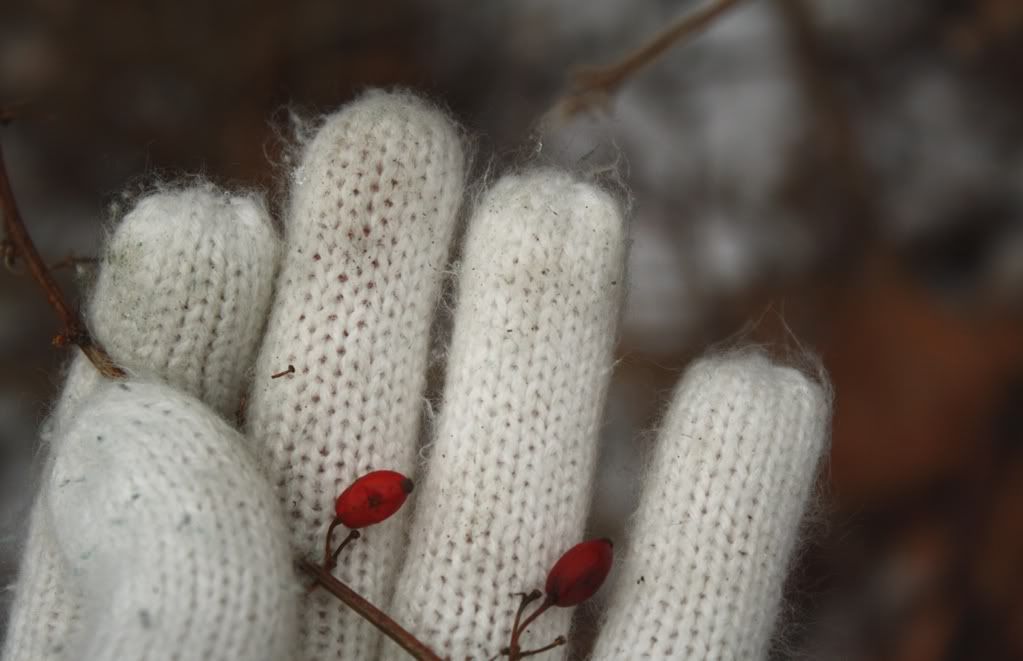 In the lifeline of my wardrobe I still consider this H&M dress relatively new, though it was bought 5(?) months ago while I was in Athens, Greece. It is a seriously versatile piece--exactly what I have in mind for "remix" posts. I have worn it as a tunic with jeans, layered under a skirt, and with a turtleneck on top.