Bonnie is the blogger behind Flashes of Style and my latest victim for the mind-bending game of "would you rather." One of the things that draws me to her quirky sense of fashion is: her outfits can be rather unexpected. Whether it be pairing shiny leggings with a feminine pink skirt or her ability to channel Katherine Hepburn one day and an Olsen twin the next, Bonnie manages to consistently be herself while constantly evolving.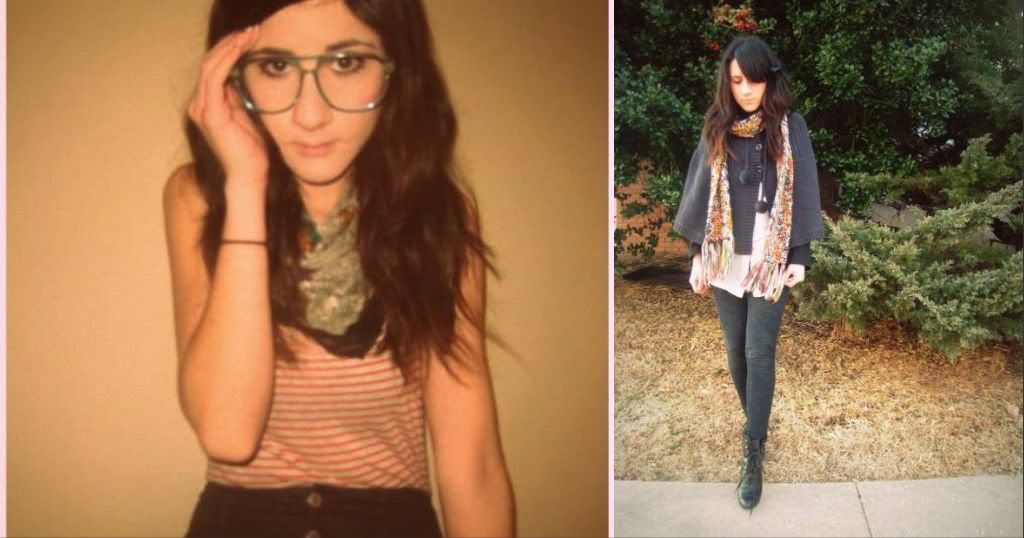 Would you rather dress androgynous or ultra-feminine?
Androgyny all the way. One of my favorite thing about dressing is being able to mix super girly pieces with more plain and masculine ones. It makes for endless possibilities.
Would you rather emulate Ashley Olsen's style or Mary Kate Olsen's style?
Oh this is a tough one! When it comes down to it, I would have to say Mary Kate. Although I am a huge fan of Ashley's refined and elegant style, MK has such an interesting way of dress that is truly something else. I am constantly in awe of what she puts together.

Would you rather wear modern, structured pieces or flowing hippy clothes?
Modern pieces. On the right day I can throw on a flowy and bright dress, but for the most part, my eye is drawn to simplistic clothing.
Would you rather work for Italian Vogue or French Vogue?
French Vogue! I think it is safe to say that everyday there is an inkling in me wishing to be in Paris. I am absolutely amazed by the style and beauty of the French.
I swear they have the ability to make anything look like a million dollars.
Would you rather wear tights or knee socks?
People tell me I don't wear pants enough. People tell me that they haven't seen me wear the same pair of tights twice ( totally not true). So I would definitely have to say tights.
Would you rather wear a mini dress or a maxi dress?
A mini dress. I am dying to find the perfect gray maxi dress for the summer, but I feel like my 5'4 stature cannot handle it. Knowing me, I will probably end up trying it anyways.
Would you rather shop in a mall or purchase items online?
Online, most definitely. It is so much easier to have an agenda of what to buy and to actually follow through with that agenda when shopping online. In the store all focus on what I really want is gone and I end up buying something like a scarf that I definitely do not need.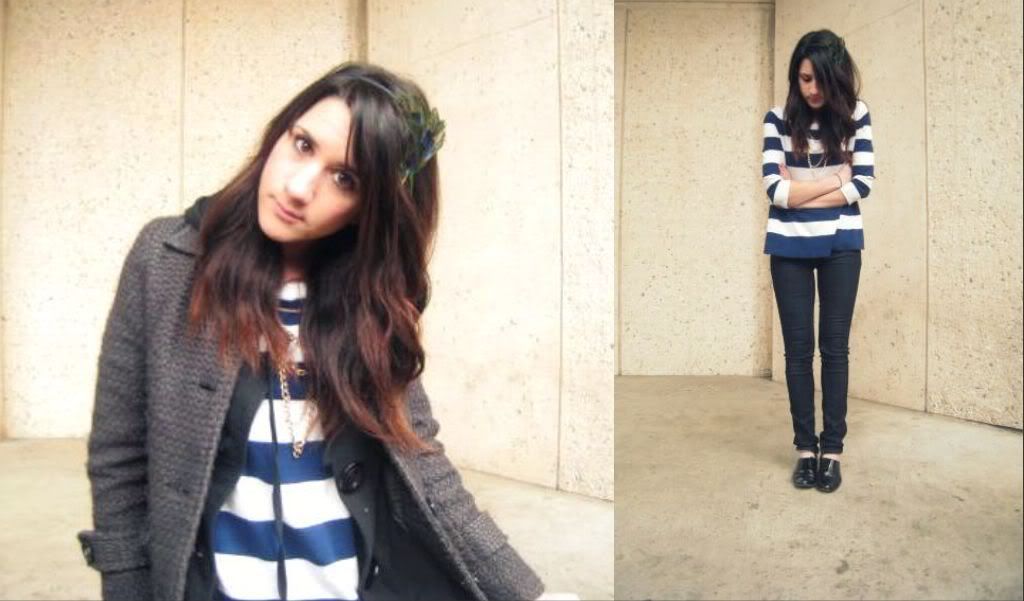 Would you rather be limited to wearing one color in your entire wardrobe or all combinations of black and white?
Black and white. I do not think I have liked only one color that much since I was five. And that was Crayola tickle-me-pink.
Would you rather meet Coco Chanel or Yves St Laurent?
Another tough one! I would have to stick with Coco Chanel. She is a major inspiration and idol of mine.

Would you rather wear patterned pieces or solid color items?
Solid color items. I always find that the pieces of clothing I get the most use out of are solids.
Would you rather carry a clutch or a messenger bag?
A messenger bag. Hands-free!
Would you rather wear a sack dress or a wiggle dress?
A sack dress. Can I belt it though?

Would you rather wear stilettos or wedges?
Stilettos. I love how they can make anything look elegant.
Would you rather buy six vintage pieces or one designer item?
Six vintage pieces. There is nothing better than finding the perfect vintage item.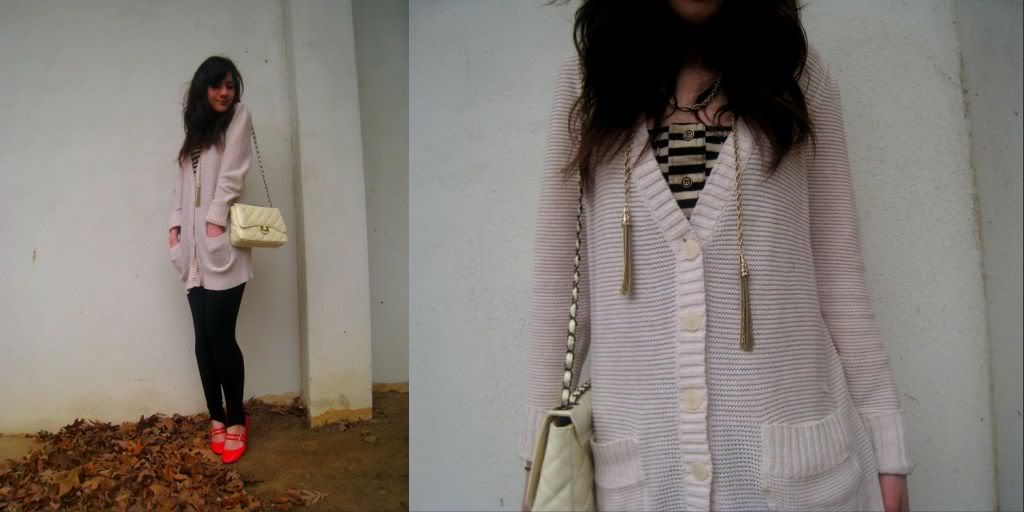 Would you rather dance all night in ballet flats or six inch heels?
…Dancing? …ALL night?! I would definitely have to say ballet flats. Plus I love feeling like a ballerina/wish I was one.
Would your rather have front row seats at Milan Fashion week or London Fashion week?
London Fashion week. I dream of going to it someday, I have a huge admiration of English fashion designers. Who knows, maybe next in the Fall when I am abroad in London, I will make it to one.


For more of Bonnie visit her blog, Flashes of Style